Tuesday, February 11, 2020 / by Juan Grimaldo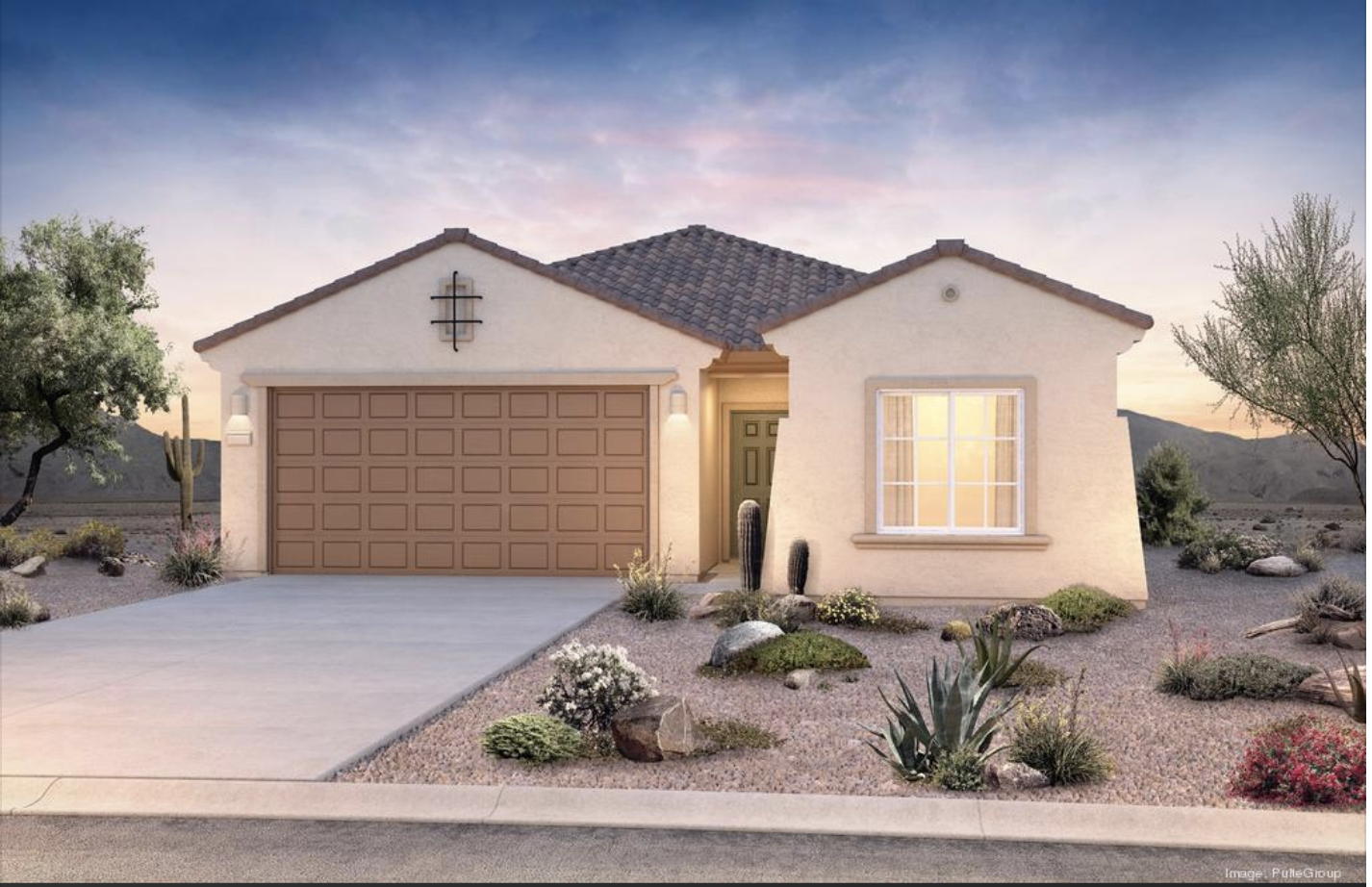 PulteGroup plans to build these entry-level homes in Buckeye.
PROVIDED BY PULTEGROUP
By Angela Gonzales – Senior Reporter, Phoenix Business Journal
Feb 10, 2020, 3:29pm EST
PulteGroup Inc. is getting back into the entry-level home market in the West Valley.
Plans call for building 97 homes within its 3,100-acre Festival Ranch master-planned community near Canyon Springs Boulevard and Sun Valley Parkway in Buckeye. The homes will be under the company's Centex brand banner.
While prices aren't yet set, the homes will sell in the high $100,000s to low $200,000s, said Rebecca Lundberg, Arizona division president for Atlanta-based PulteGroup. She expects to start sales in March.
Until now, PulteGroup's average sales price has been around $380,000 in Arizona, she said.
"It's great to be able to introduce that price point into the market out in Buckeye," she said.
The single-story homes will range from 1,200 to 1,800 square feet and offer two, three or four bedrooms, depending on the floor plan.
"It's a re-introduction of the Centex brand in the market," Lundberg said.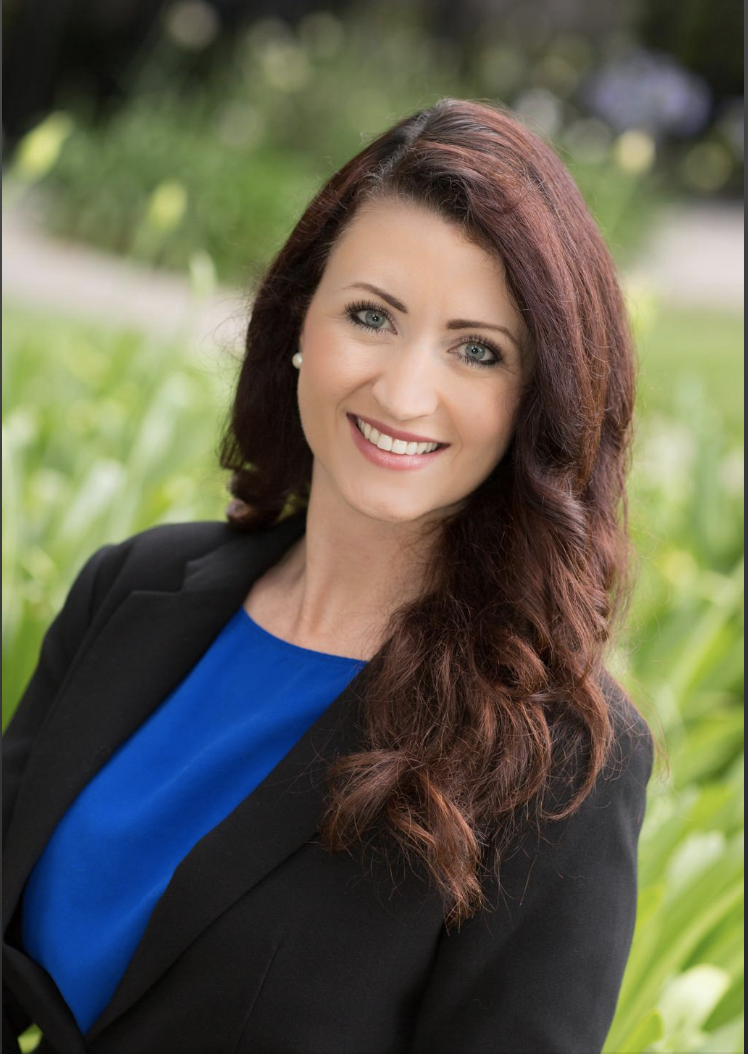 Although PulteGroup (NYSE: PHM) acquired Dallas-based Centex Corp. for $3.1 billion in April 2009, the homebuilder had been operating strictly under its Pulte and Del Webb brands in the Phoenix and Tucson markets, Lundberg said.
"We really look forward to bringing the Centex brand here where we can provide a well-appointed and an affordable home," she said.
Jim Belfiore, founder of Phoenix-based Belfiore Real Estate Consulting, said it's a perfect time to bring back the Centex brand.
"The much-needed revival expands homeownership at a time when the housing market is short on supply, and rising demand is expected to push up prices at the fastest pace since 2013," Belfiore said. "I'm hopeful more homebuilders will follow PulteGroup's move and find innovative ways to diversify housing product to meet the needs of entry-level homebuyers."
Lundberg said she plans to build more Centex homes, with an eye on the southwest Valley, with the opening of Loop 202 that connects the West Valley to multiple employers in the Chandler tech corridor.
"I don't foresee this being a one and done," she said. "There's an opportunity to continue to serve this buyer with a very streamlined process, yet delivering a quality home with those move-in ready features and a multitude of locations. There's more to come from us on that perspective."