Thursday, April 2, 2020 / by Juan Grimaldo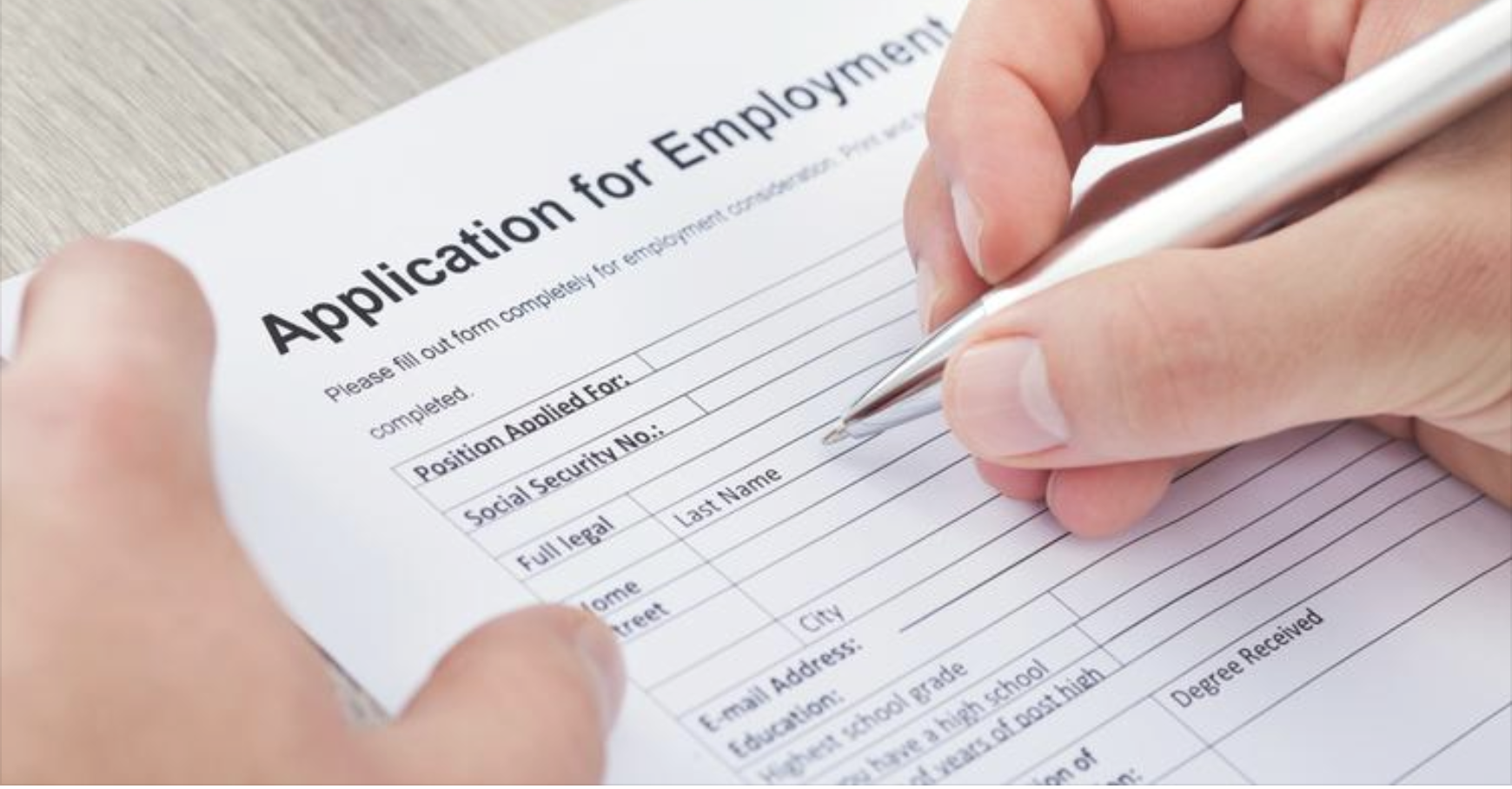 ANDREYPOPOV
As thousands of Arizona workers suddenly find themselves unemployed, Pipeline AZ and Partnership for Economic Innovation have launched a program, "Now Hiring #C19AZ," to try to quickly connect laid-off workers to new jobs.
"Pipeline AZ is taking a hard pivot from a career exploration tool to take the massive number of people unemployed and connect them with places hiring," said John Graham, Sunbelt Holdings chairman and CEO and board chair for Partnership for Economic Innovation.
The program will help to streamline the onboarding process for people who have been laid off by recognizing any credentials they may have received in previous jobs and either shortening the process or eliminating background checks if they were checked in the job they just lost, Graham said.
The program includes case managers to help connect people with jobs that use skills applicants already have from previous positions, he said. Places that have immediate needs for employees include grocery stores, distribution centers and health care, including food service and other jobs in hospitals.
"First and foremost, we want to get people back to work as soon as possible, whether it's temporary or permanent," Graham said.
Kimber Lanning, executive director of Local First Arizona, who is also working with the program, said the average small business has 16 days of operating expenses on hand, meaning most businesses that have been forced to close or significantly scale back due to the coronavirus have likely already used up the funds.
"There is an enormous sense of grief and shock from the small business community," she said.
Many companies that have immediate need for employees are prepared to quickly train new employees and offer a variety of types of jobs, Lanning said.
"I am proud of these types of collaborations and would love to see them continue," Lanning said. "We need to give people opportunities to get back to work."
Author:
By
Corina Vanek
Reporter, Phoenix Business Journal