Monday, January 13, 2020 / by Juan Grimaldo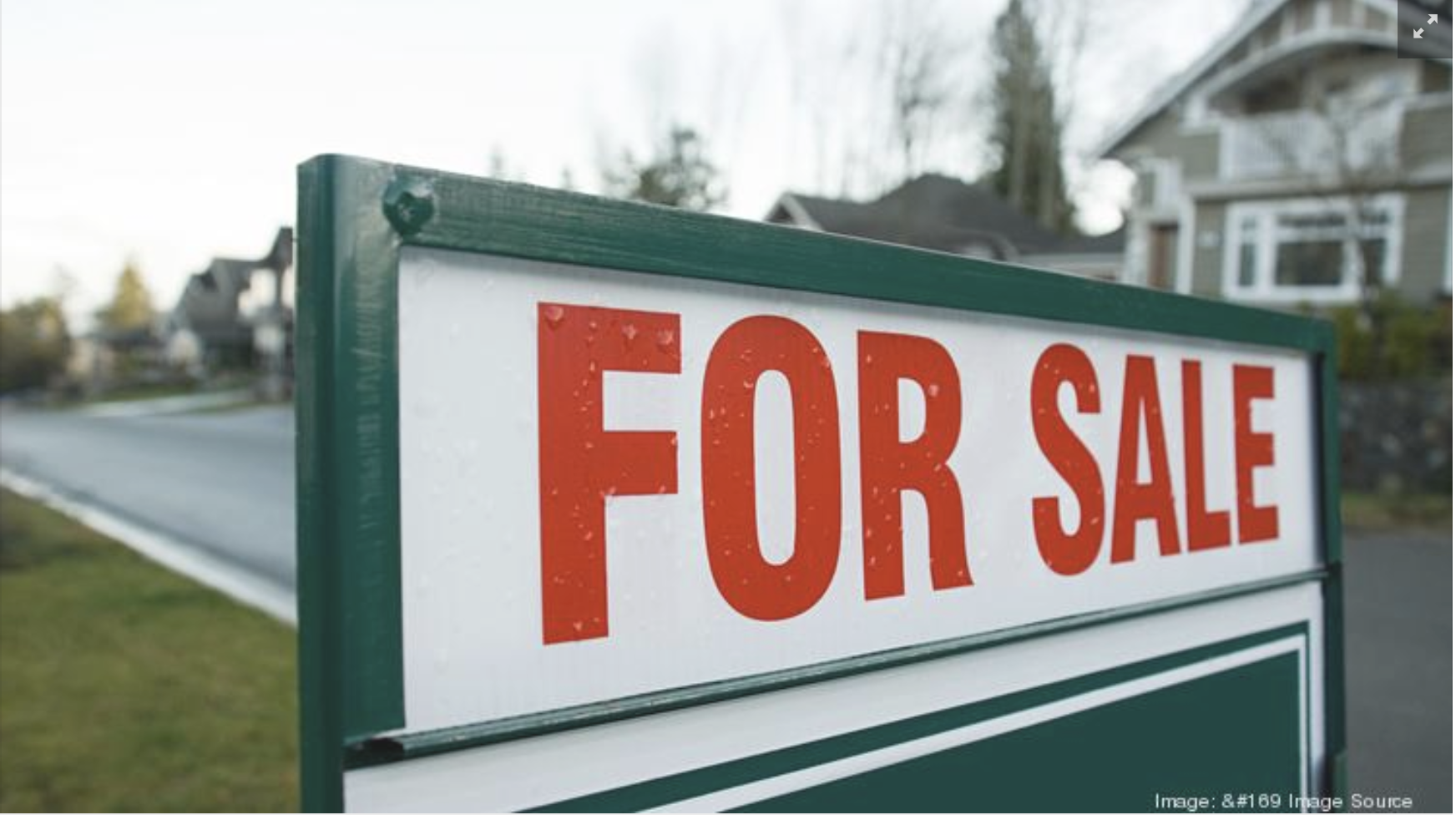 By Angela Gonzales – Senior Reporter, Phoenix Business Journal
Jan 10, 2020, 12:50pm EST

Metro Phoenix is expected to be among the top five housing markets during 2020, according to a report by Zillow Group Inc. (Nasdaq: Z)
The Zillow Home Price Expectations Survey asked more than 100 economists, investment strategist and real estate experts for their predictions about the U.S. housing market. The fourth-quarter survey also asked experts to rate their 2020 expectations for home value growth compared with the nation in 25 large markets.
Phoenix tied with Dallas for fifth in the country, according to the survey, conducted by Pulsenomics LLC on behalf of Zillow.
Austin, Texas, was named the top housing market for 2020, followed Charlotte, North Carolina; Atlanta; and Nashville, Tennessee.
Nationwide, home values are expected to grow 2.8% in 2020.
Looking at metro Phoenix, 46% of panelists expect home values to grow faster than the expected national rate, 12% expect home values to grow slower than the national rate, and 42% of panelists expect home values to grow about the same as they do nationally.
While metro Phoenix prices continue to rise, homeowners can still get more bang for their buck than they can in coastal cities such as New York and San Francisco.
WHAT $1M WILL GET YOU
What $1 million will get you in today's housing market.