Monday, October 11, 2021 / by Juan Grimaldo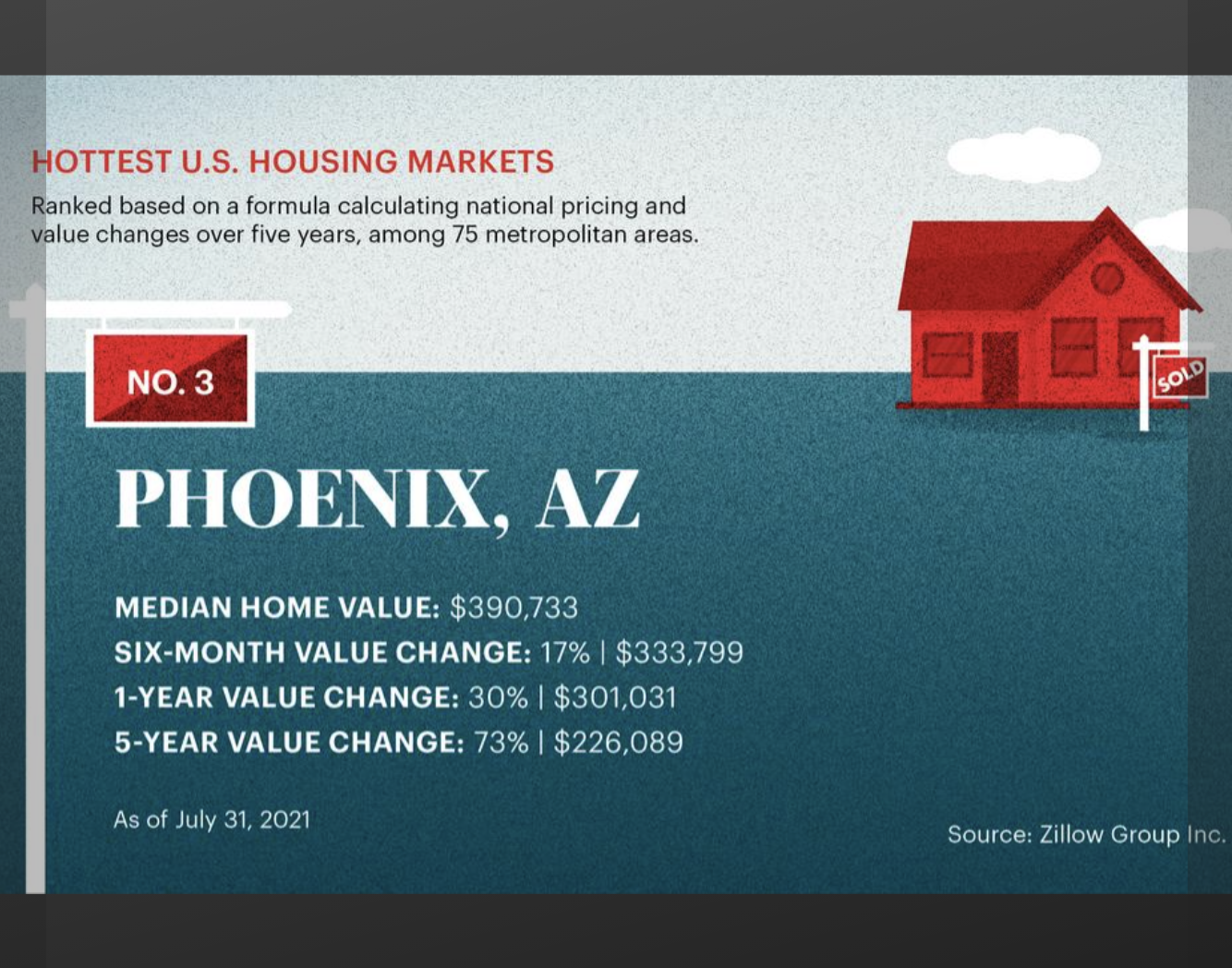 The hot housing market fueled by Covid-19 has featured tales of dozens of offers and waived inspections — but a new report reveals that was not the typical homebuying experience.
The typical buyer nationwide in 2021 made just two offers before one was accepted — and about 88% of buyers had an inspection done before they closed on their home, according to new research from Zillow. The new research comes after a year in which some homes got more than a hundred offers — and some sold for hundreds of thousands of dollars over asking price — as large pools of buyers lined up to compete over historically low inventory.
But that doesn't mean buying a home wasn't harder in 2021. Before 2021, homebuyers just had to submit a median of one offer. The share of first-time homebuyers also dropped to 37% in 2021, down from 43% in 2020.

To continue reading, click here.

By Andy Medici, Senior Reporter - Phoenix Business Journal