Saturday, October 12, 2019 / by Juan Grimaldo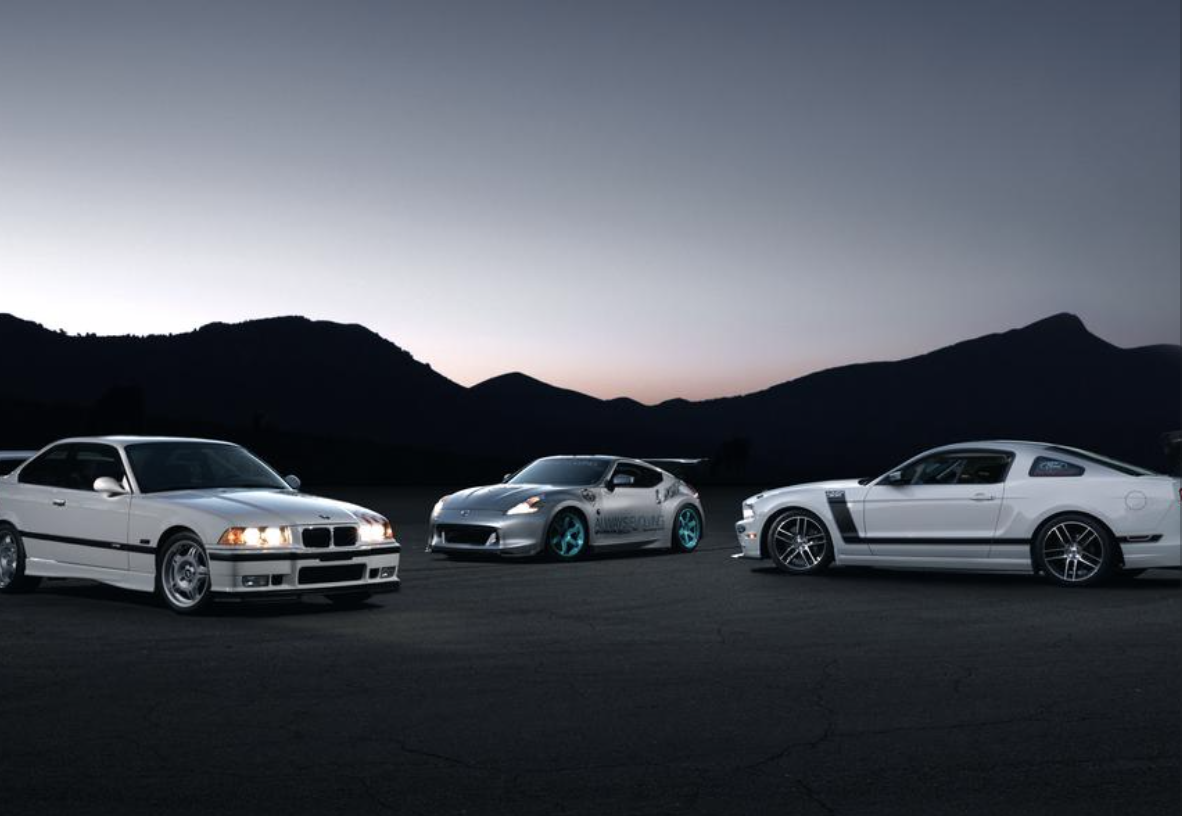 (Image provided by Brian C Bossert)
Barrett-Jackson Auction Co. is known for bringing in some high-profile vehicles to its annual Scottsdale auction, and next year it is highlighting a collection from actor Paul Walker.
Walker, who starred in the hugely successful "The Fast and the Furious" film franchise, was an avid car collector until his death in 2013. The Barrett-Jackson auction, held Jan. 11-19, 2020, will feature 21 of Walker's cars crossing the block.
"We're deeply honored to offer the amazing Paul Walker Collection at our 2020 Scottsdale Auction," said Craig Jackson, chairman and CEO of Barrett-Jackson, in a statement. "Paul's impact was immense through both his influence as an actor in the 'Fast and the Furious' movies and his philanthropic drive as the founder of Reach Out Worldwide."
Among the cars being auctioned will be five versions of the 1995 BMW M3 E36 Lightweight. The German automaker released this variant for consumers who wanted to take their street cars racing. The five in Walker's collection are among only 120 made by BMW.
Also featured will be a never-raced Ford Mustang Boss 302S that was built for the track and a custom 2009 Nissan 370Z also featured in "Fast & Furious 5d."
"Paul's passion for performance was especially expressed in the cars he loved. This group of vehicles also represents the evolution of the hobby, as collectors are clearly broadening their horizons and diversifying their collections," said Steve Davis, president of Barrett-Jackson, in a statement.
Click on the gallery above to see up-close details of three of the Paul Walker vehicles to be auctioned off in January.
The full roster of Walker's cars to be sold includes:
1963 Chevrolet Nova Wagon

1964 Chevrolet Chevelle Wagon

1967 Chevrolet II Nova

1988 BMW M3 E30

1989 Nissan R32 Skyline Race Car

1991 BMW M3 E30 Coupe

1995 BMW M3 E36 Lightweight

1995 BMW M3 E36 Lightweight

1995 BMW M3 E36 Lightweight

1995 BMW M3 E36 Lightweight

1995 BMW M3 E36 Lightweight – Factory LTW wing and race-livery delete

1995 Ford Bronco SUV

2000 Audi S4

2003 Ford F250 Pickup

2004 GMC Sierra 1500 Pickup

2005 Harley-Davidson RS Motorcycle

2006 Toyota Tundra Pickup

2008 Suzuki Motorcycle

2009 Nissan 370Z

2011 BMW Motorcycle

2013 Ford Mustang Boss 302S Race Car.
By Patrick O'Grady – Managing Editor, Phoenix Business Journal