Tuesday, January 7, 2020 / by Juan Grimaldo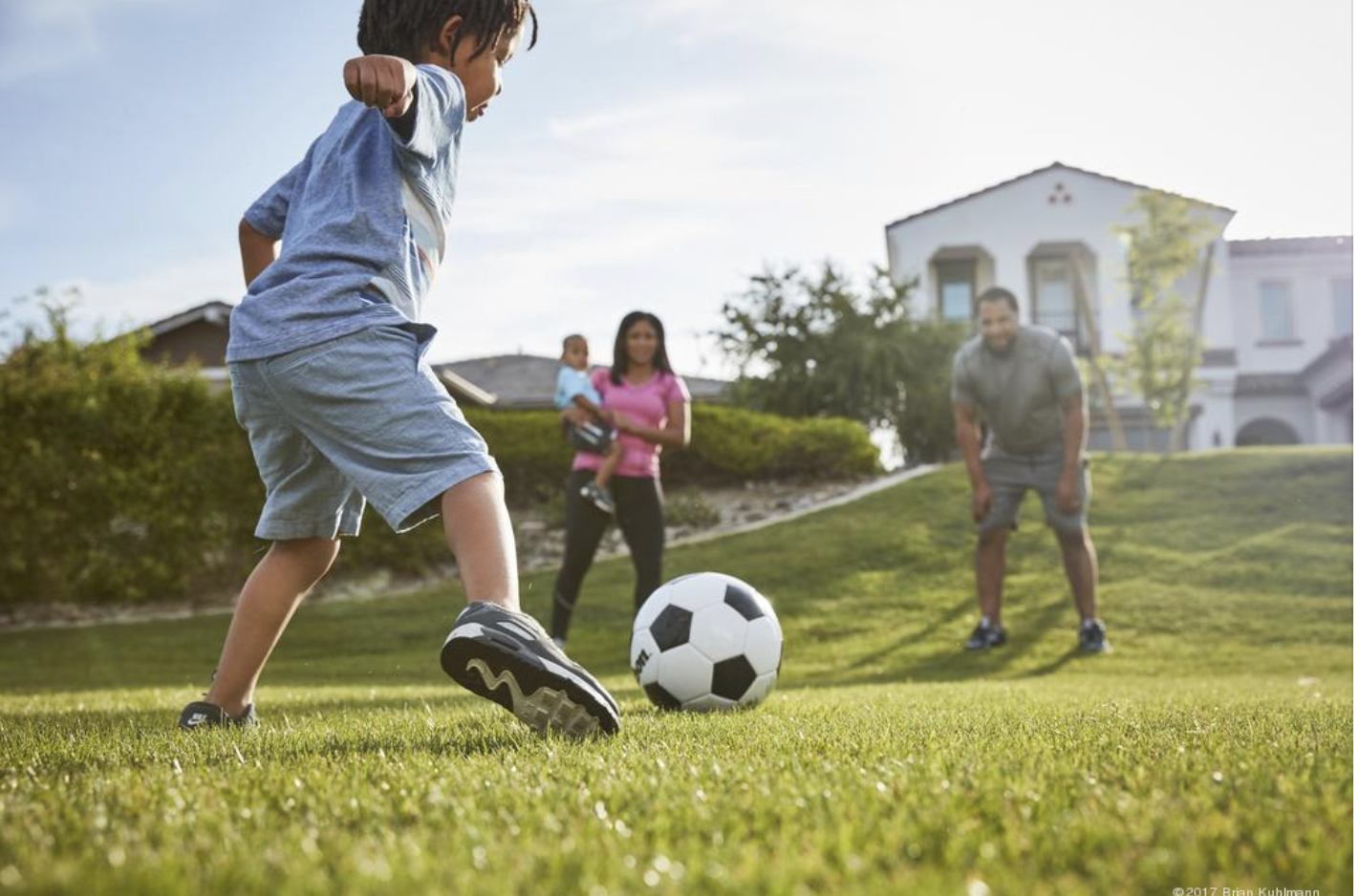 By Angela Gonzales – Senior Reporter, Phoenix Business Journal


Eight Phoenix-area master-planned communities are among the 50 top-selling developments across the country, according to a Washington, D.C.-based real estate group.
RCLCO Real Estate Advisors released its survey of the most popular master-planned communities in the U.S., with two new Valley communities making the cut.
Top selling master-planned communities Jan 2020
RCLCO Real Estate Advisors' top-selling master-planned communities of 2019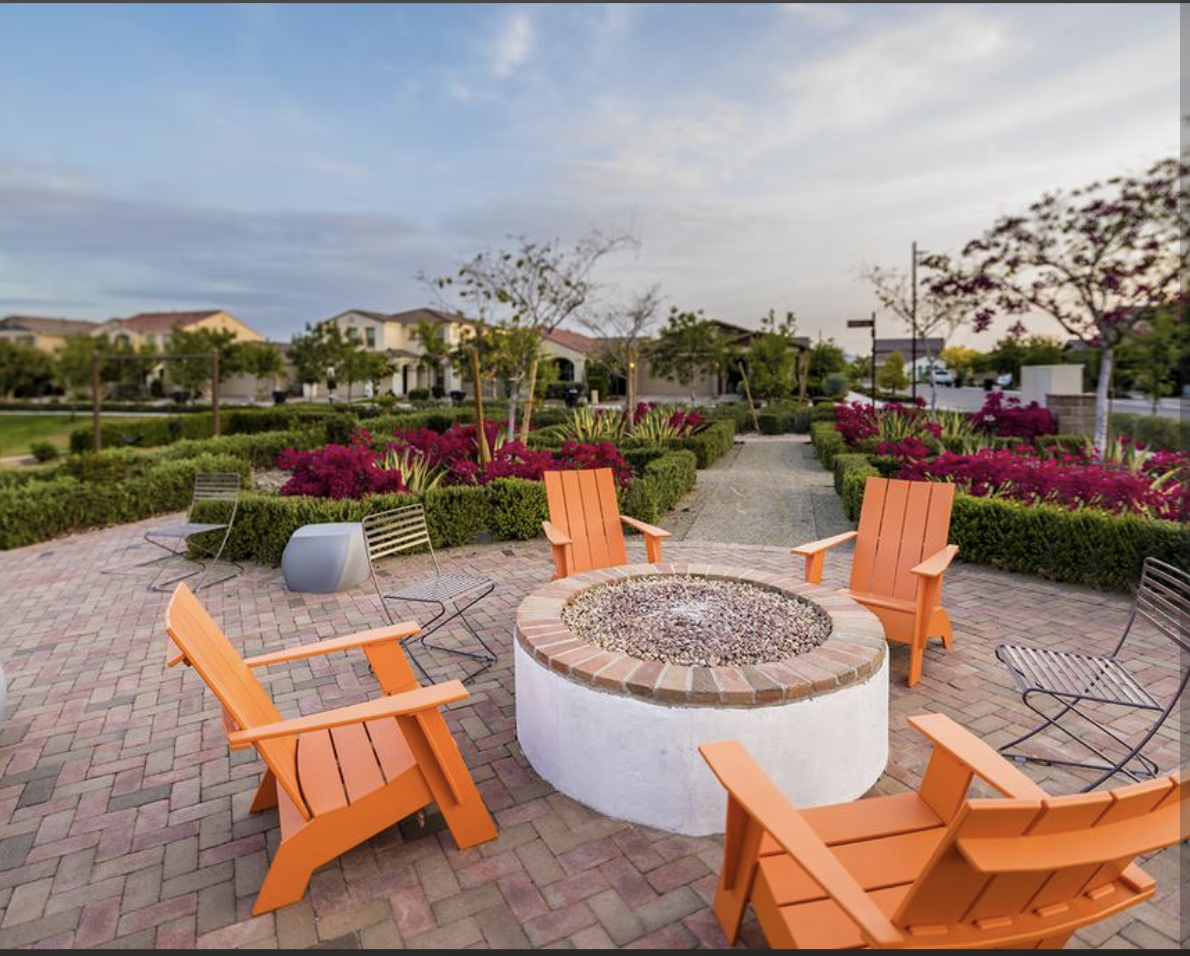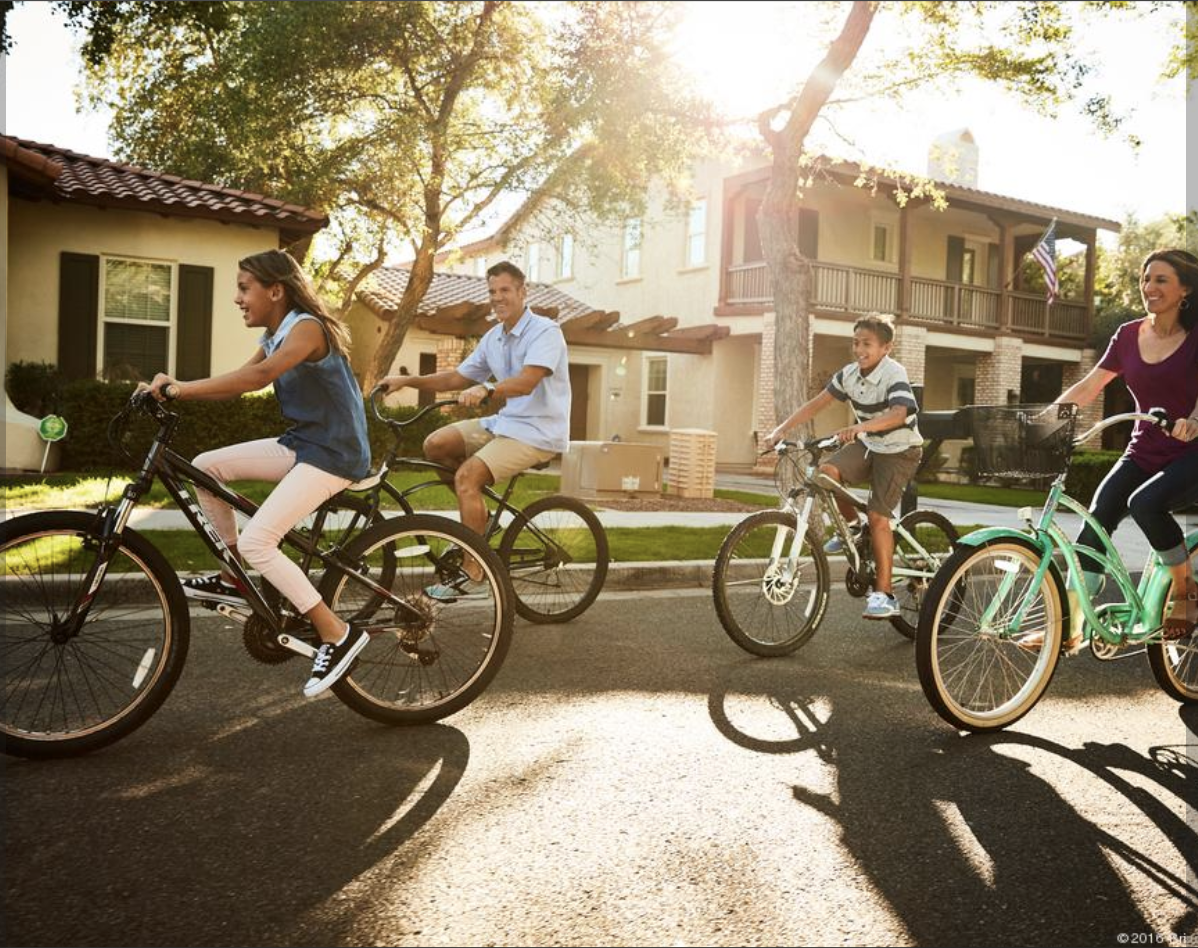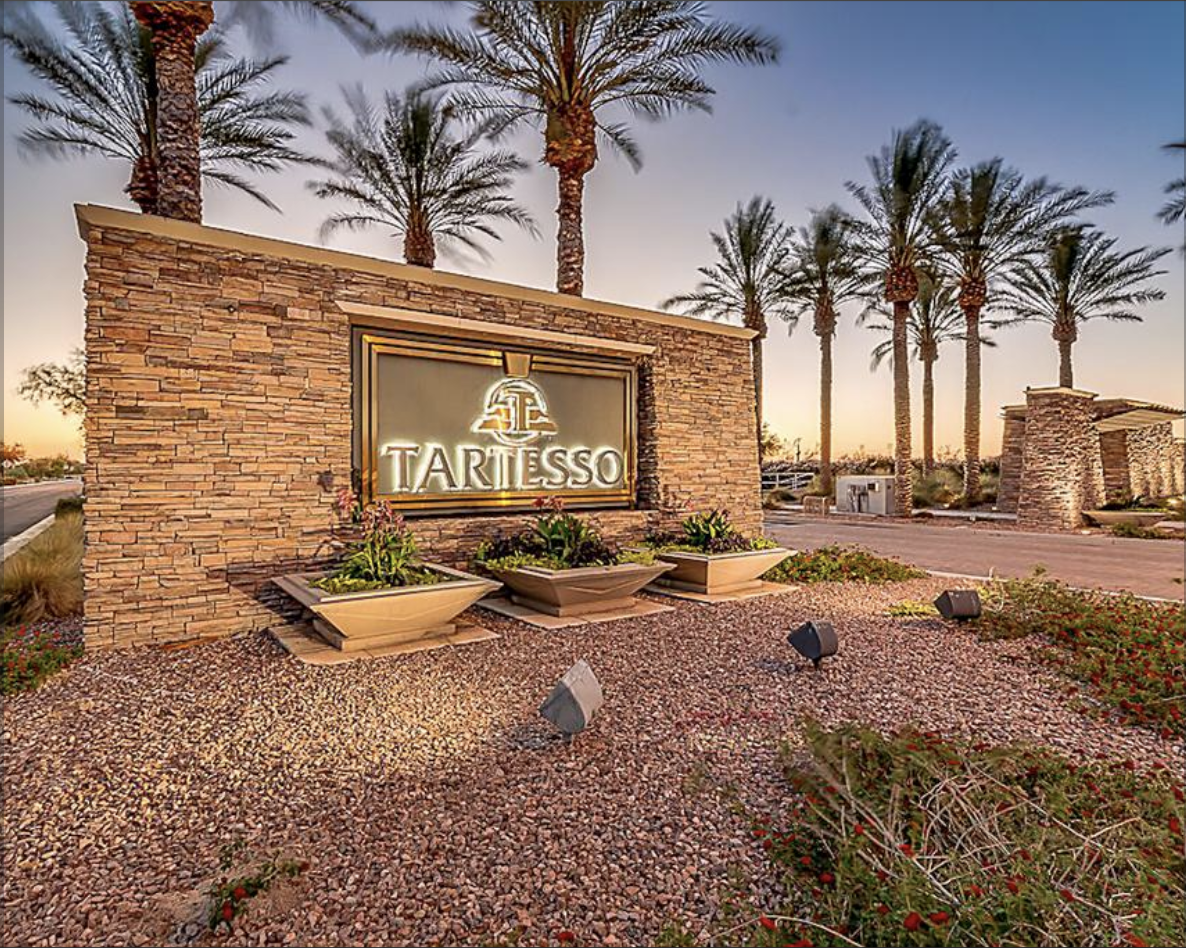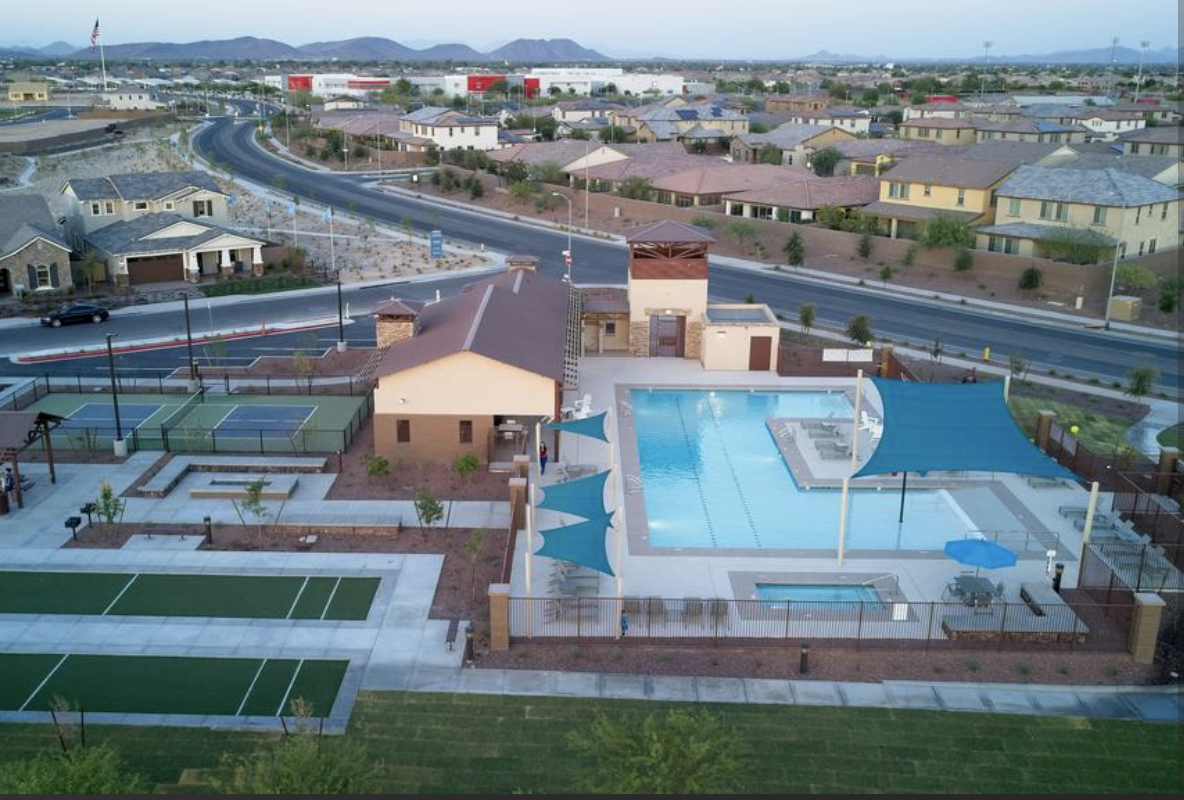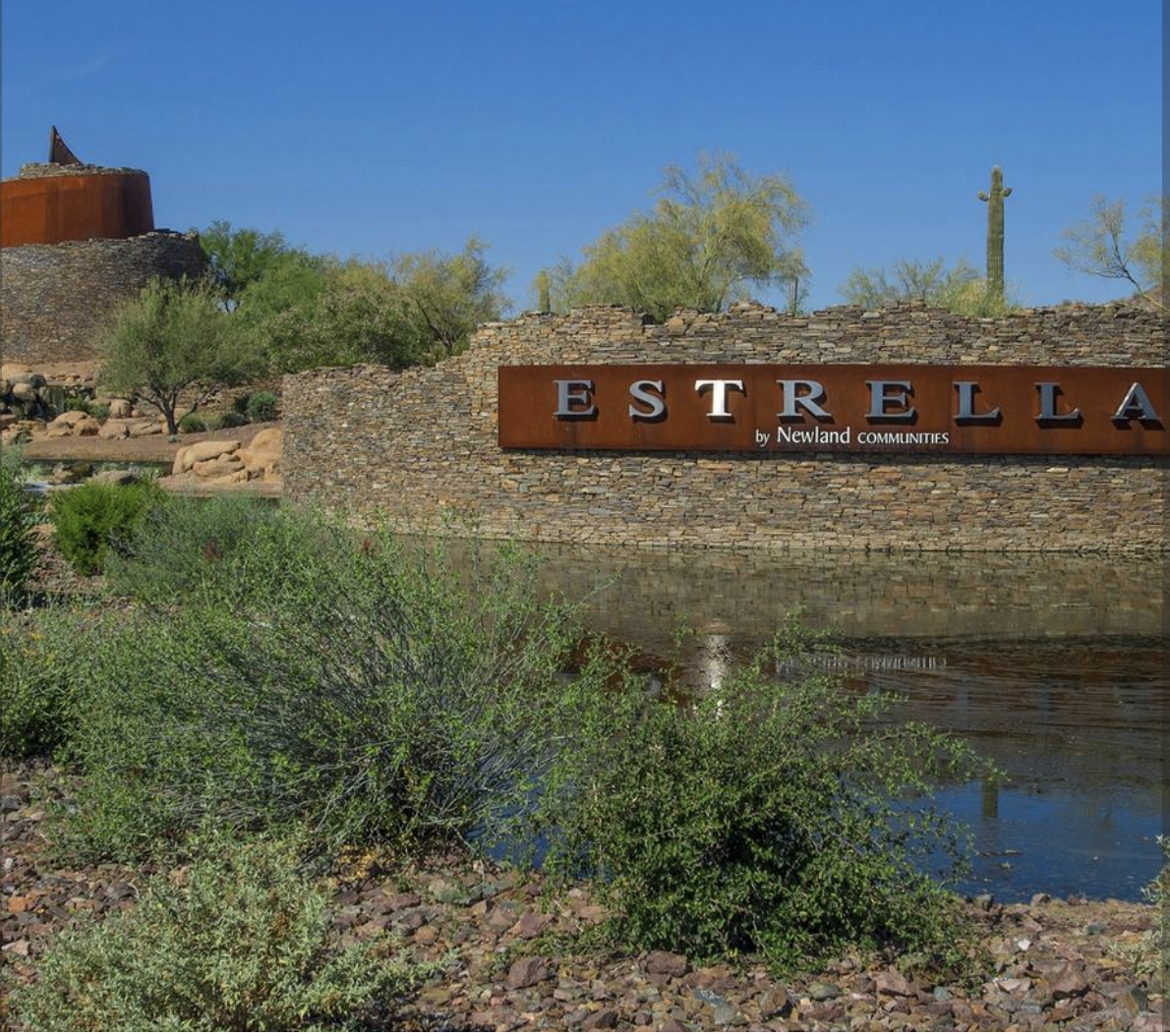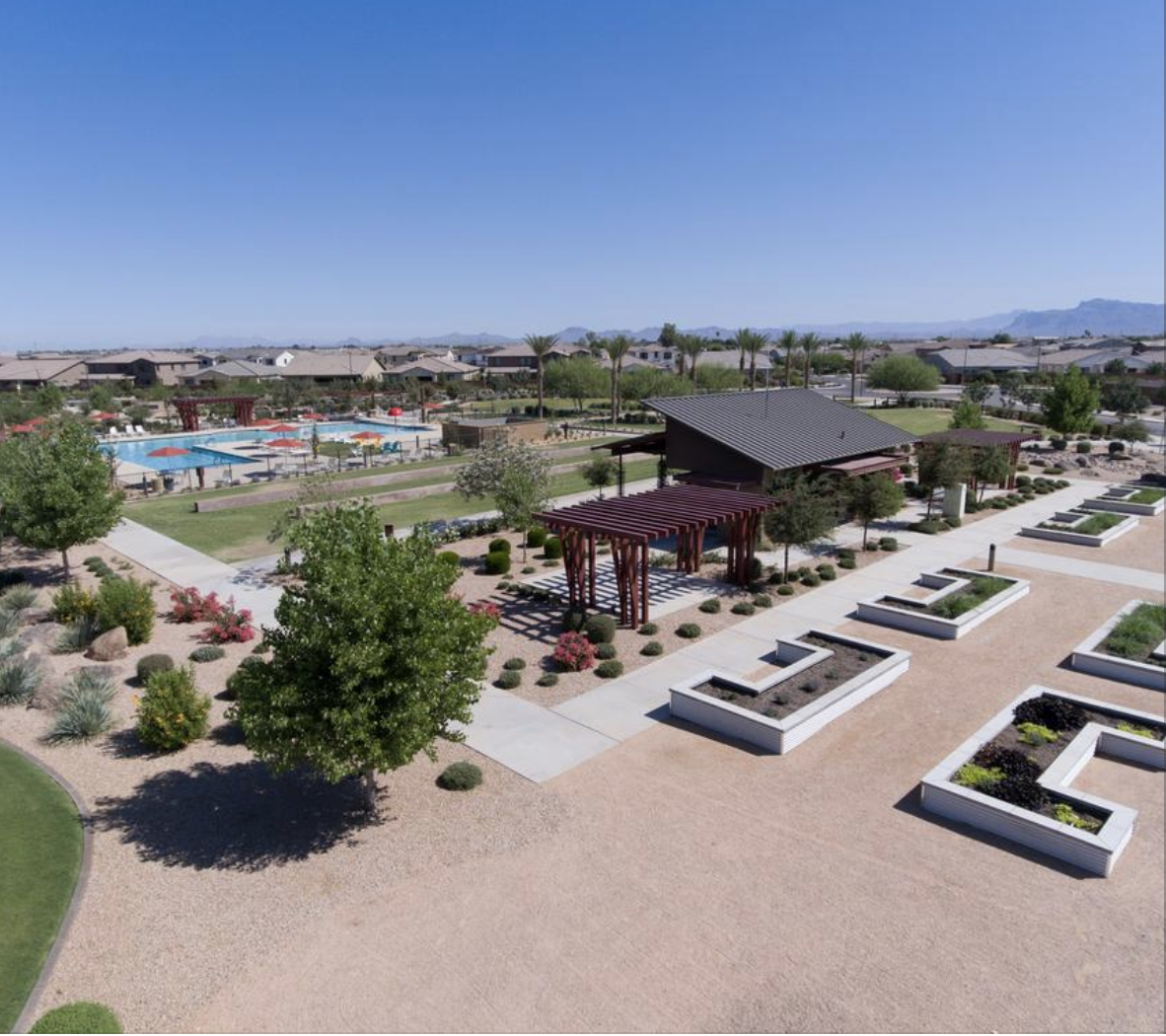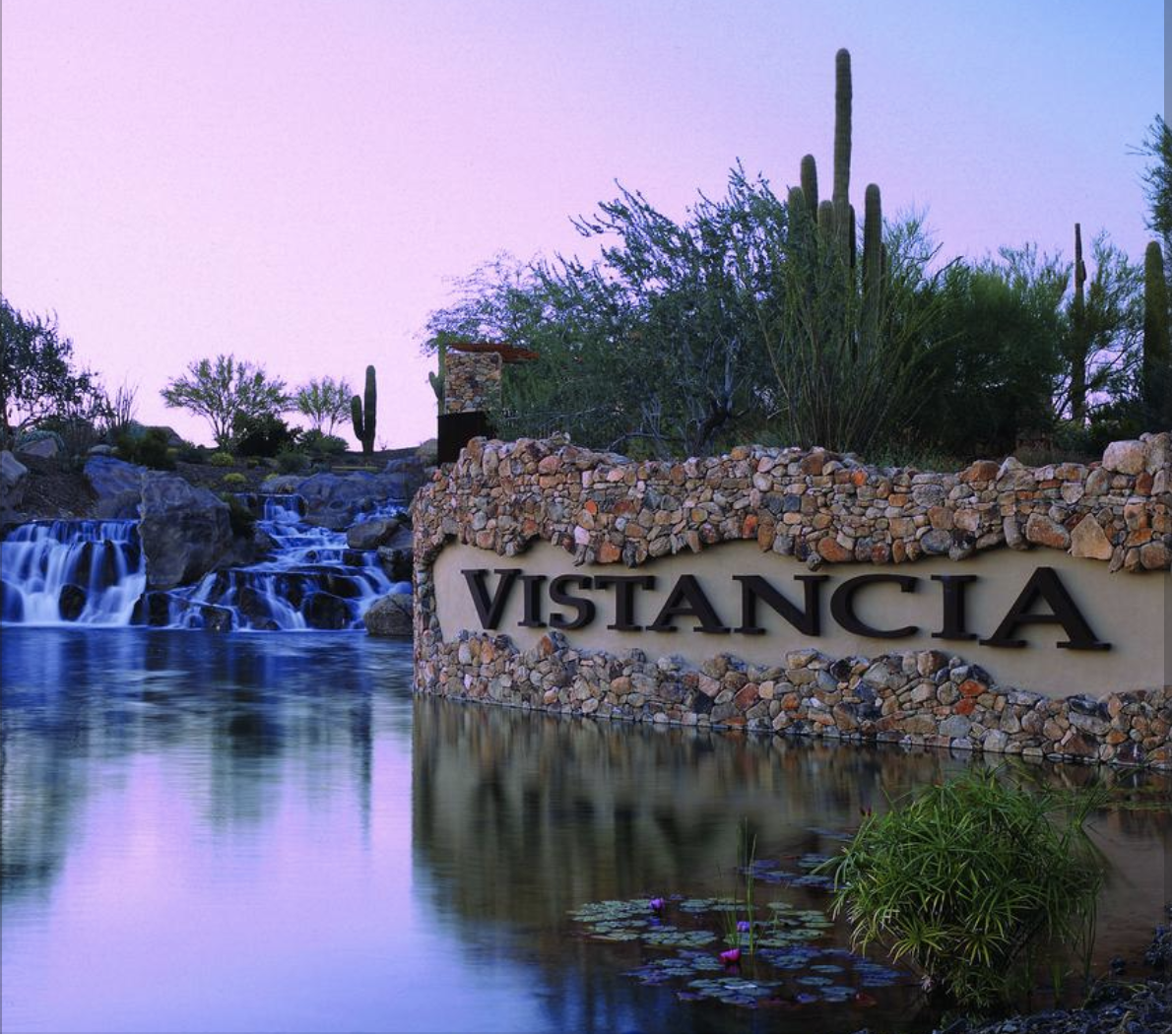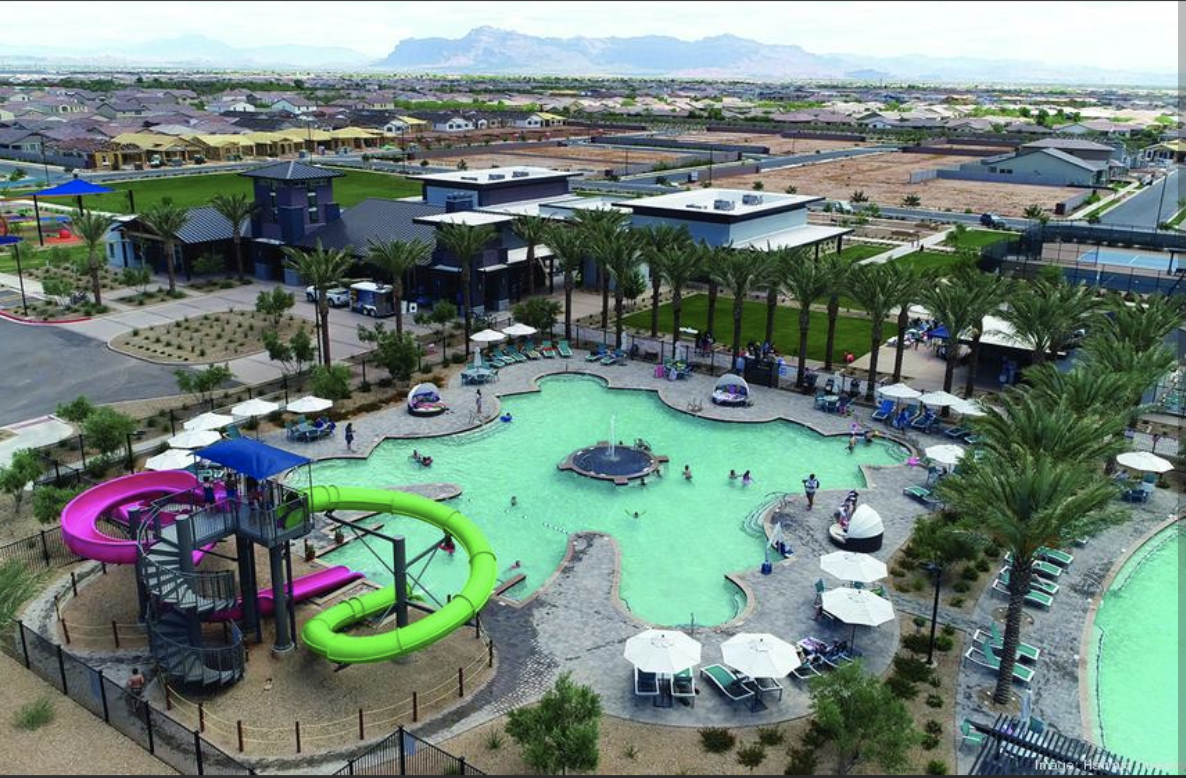 New to the ranking is Meridian, an 880-acre project being developed by William Lyon Homes at Signal Butte and Ocotillo roads in Queen Creek. It ranked No. 31 on the list, selling 448 homes during 2019.
Troy Wahlberg, vice president of acquisitions and development for William Lyon Homes, said his company had not previously reported home sales to RCLCO. In 2018, Meridian had 324 sales, he said.
Also new to the national ranking is Scottsdale-based Harvard Investments Inc.'s Cadence at Gateway, which came in at No. 43, selling 390 homes in 2019.
Located at Ray and Ellsworth roads near Loop 202 and the new State Route 24 in Mesa, Cadence at Gateway opened in late 2018 and has sold 90% of the homes for its first phase.
Five of the eight communities making the cut are in the West Valley, with the other three in Mesa and Queen Creek.
On last year's RCLCO list, five of the six Valley communities are in the West Valley.