Tuesday, March 24, 2020 / by Juan Grimaldo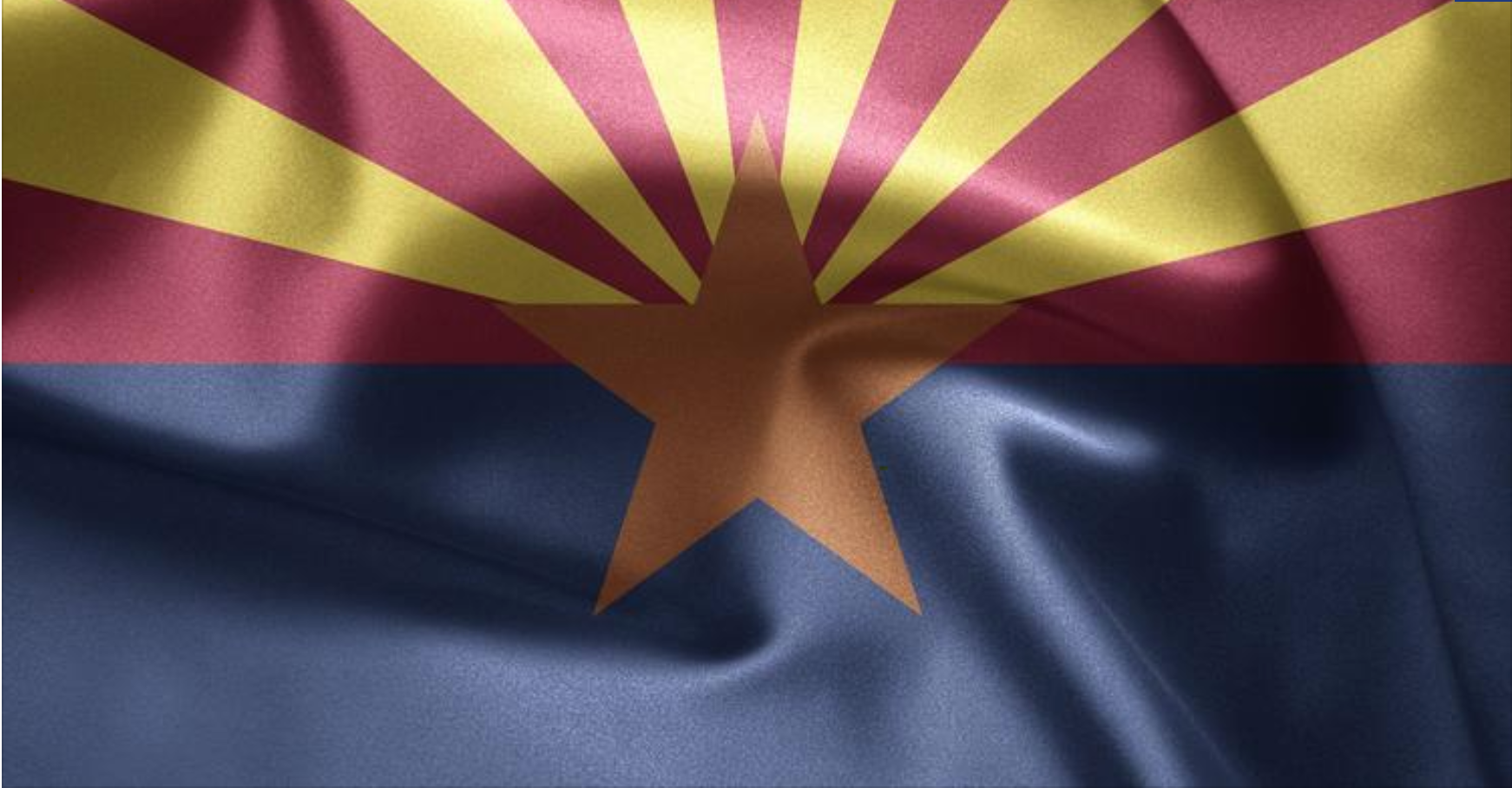 RUSKPP

Arizona has asked all workers who aren't considered "essential services" to work from home while the others can continue working at stores or other sites.
Those "essential services" didn't come with a full definition until Monday, when Arizona Gov. Doug Ducey released an executive order defining them. And it is a lengthy list.
In a news release announcing the move, Ducey said the order was mean to clarify the term statewide so cities and counties also had a clear definition moving forward. The list was based on guidance provided by the Centers for Disease Control and Preventy and public health officials.
Among those making the list for essential services are health care workers, governmental organizations, human service organizations as well as charities that provide those services and businesses, along with governmental services like fire and police
Among the businesses considered essential are groceries and pharmacies, food production utilities, gas stations, banks and financial institutions, media companies, hotels and motels, funeral services and more.
For a complete list of what is defined as essential services, click here.
While those businesses are considered essential, Ducey's order says they also should telework when able to do so.
Author:
By
Patrick O'Grady
Managing Editor, Phoenix Business Journal