Friday, April 26, 2019 / by Juan Grimaldo
Will plans spur job growth in the West Valley?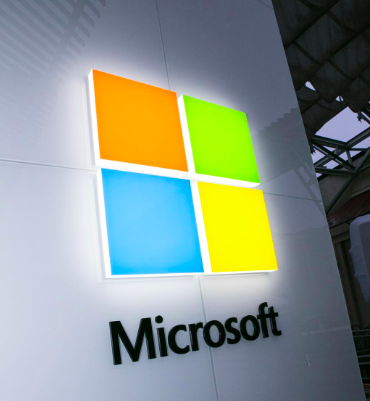 (Image: Microsoft Corp)
Microsoft is reportedly preparing for the biggest round of job cuts at the company since 2009.



Ask and ye shall receive.
Last week, I wrote about wanting to know the extent of Microsoft Corp.'s plansfor land it recently purchased in Goodyear. Up until then, the tech giant and city officials had been mum on what exactly was in the works, though speculation had focused on a data center.
That speculation was confirmed, as documents made available by the city last week to a Business Journal reporter confirmed Microsoft is indeed planning a data center on land it purchased last summer. A second site bought this monthalong Loop 303 also will be home to data center operations, according to a company statement.
Arizona has become — thanks in no small part to tax credits and a lack of natural disasters — a hot spot for data centers. However, like so much other business investment, many centers have landed in the East Valley.
That seems to be changing. In addition to Microsoft's planned server farms, Dallas-based Stream Data Centers also bought land in Goodyear for a data center.
Will these investments spur a flurry of new economic development in the West Valley?
As we know, the West Valley has a significant educated workforce eager to shorten commutes, which currently drive them to the furthest reaches of the East Valley. There's also ample land, particularly along freeways, for office parks and other projects beyond just another shopping center.
Data centers alone don't employ tons of people. But I wager that Microsoft's name carries some serious clout among its competitors and others in the technology field, as well as adjacent industries. If any of those companies or players are scoping out a place to expand or grow, I can't fathom they wouldn't at least take a look.

By Tim Gallen – Digital Editor, Phoenix Business Journal