Tuesday, March 5, 2019 / by Juan Grimaldo
Felicidades muchachos!

Hemos asegurado la venta de su casa!

Gracias por confiar en nuestro equipo!

Thank you both for trusting out team! We have secured the sale of your home and are really excited to be closer to the finish line!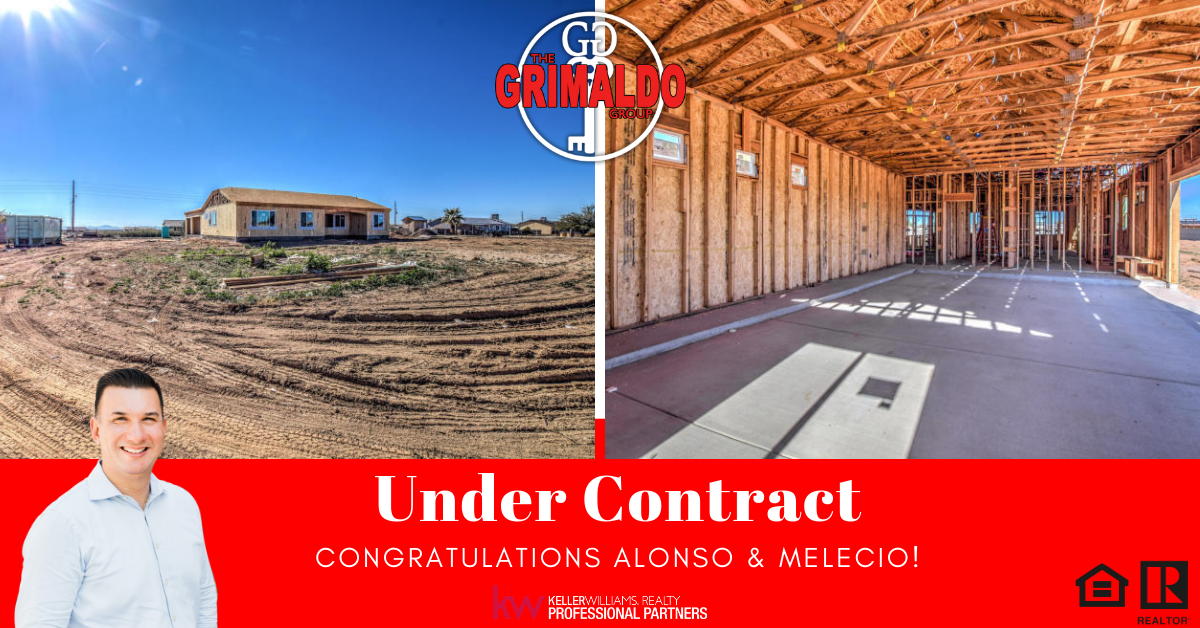 Are you thinking of Buying or Selling your home?

Esta pensando en Vender o Comprar casa?

Call us today, llámenos hoy 480-365-8346!