Monday, March 23, 2020 / by Juan Grimaldo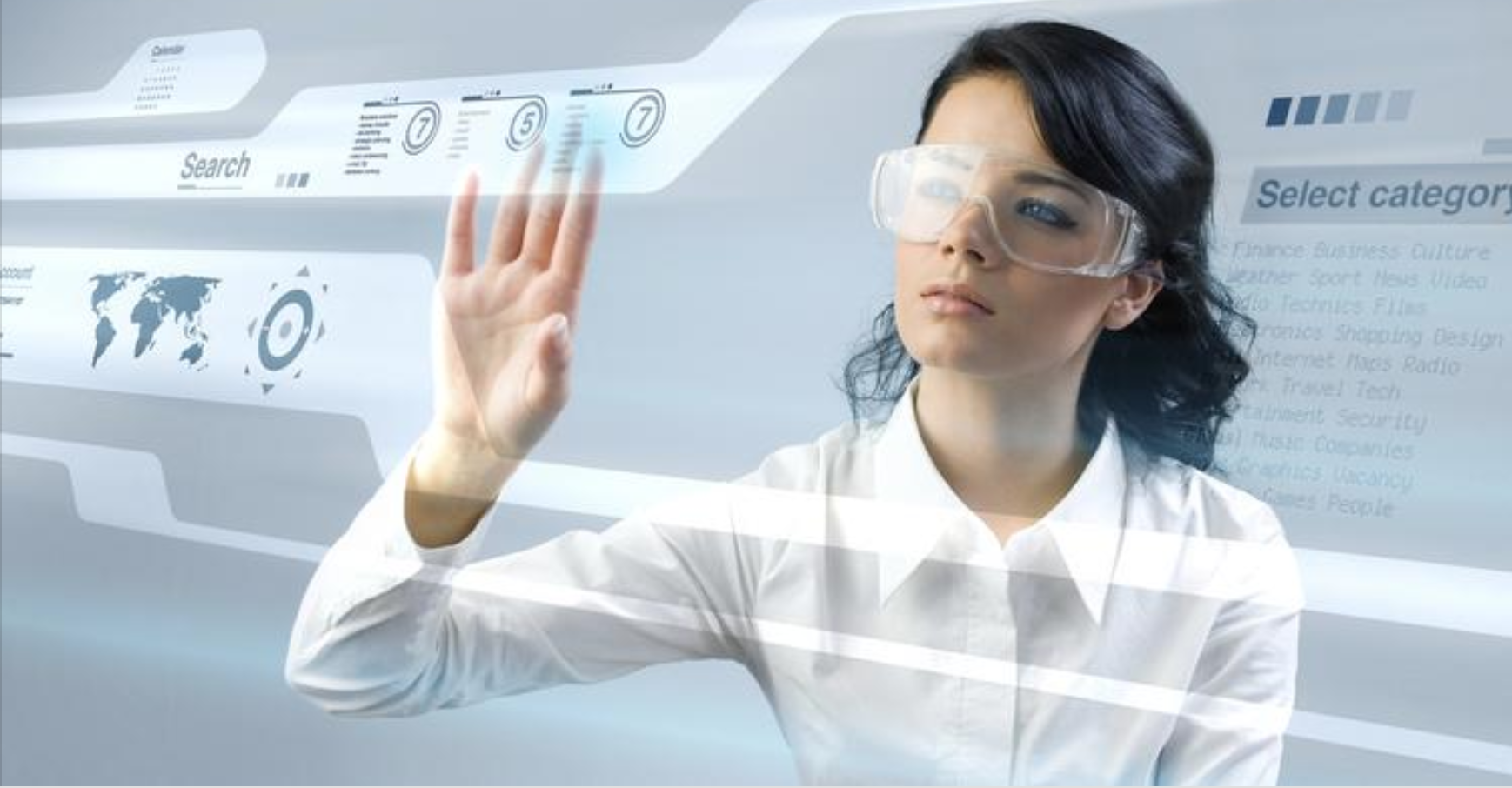 THINKSTOCK
Arizona's technology scene continues to grow and a new report shows increases in the number of tech jobs, wages and average pay in the past year.
The Arizona Technology Council's quarterly Arizona Technology Industry Impact Report shows that in Q4 2019, tech jobs increased by almost 15,000 jobs, wages increased by $2 billion and average pay increased by a little over $3,000 compared to the year-earlier period, said Steve Zylstra, the president and CEO of the Tech Council.
"We're delighted by almost all the numbers," Zylstra told the Business Journal. "Almost all of the data is up. The tech industry continues to grow."
The report, released this month, shows that Arizona's technology jobs are growing 2.1 times faster as compared to the U.S. overall.
Here are more stats from the report:
Arizona now has 9,303 technology companies in operation, compared to 8,443 in Q4 2018.
There are 189,926 technology jobs in Arizona, compared to 172,401 a year ago.
Total industry wages are $19.8 billion, compared to $17.9 billion in Q4 2018.
In 2018 and 2019, Arizona boasted two strong years for venture capital investment, with $944 million in 2018, falling off to $864 million in 2019.
Technology wages in Arizona have grown 6.7% over the past year, compared to 4.6% a year earlier.
The average industry pay reached $85,874 compared to $82,872 in Q4 2018.
The only number that has dropped is employment growth. That's was 3.1% in Q4 2019, compared to 4% a year earlier.
TRENDING
RESIDENTIAL REAL ESTATE
Buyers still interested in Valley homes despite coronavirus scare
Homebuilders are busier than ever, even during the coronavirus pandemic scare.
RETAILING
Three Arizona malls close due to coronavirus
Arizona Mills mall in Tempe.
HIRING IN EDUCATION
Director, School of Music
University of Arizona
How those numbers will be effected by the coronavirus pandemic depends on the nature of the business, Zylstra said.
"Manufacturers with global supply chains are being dramatically impacted. They're not getting some parts and are being hampered," he said. "The more service-oriented companies' people can work from home. This has less impact on them."
Overall, Zylstra thinks the tech industry will see a negative short-term impact. He thinks it will probably last two to three months and then will start to ease up.
"It's going to have a recessionary impact on Arizona and the U.S. economy," Zylstra said. "The good news is technology today is enabling commerce to continue forward, and we can all work remotely because of technology. I'm just hoping it doesn't plunge us into a longer-term recession."
Because Arizona has a much more diverse industry than it had 10 years ago, a lot having to do with the tech growth, that will help, he said.
"Diversity will help us weather the anomaly better than we did in 2008-2009," Zylstra said.
A recent Business Journal cover story explored how the tech scene has changed since 2018. The story compared the most recent "The Greater Phoenix Tech Story" and the first version released in 2018, compiled by real estate firm CBRE and the Greater Phoenix Economic Council.
As far as the Arizona Technology Council, all eight employees in Phoenix, and two in Tucson, opted to work from home after being given the option starting this week because of coronavirus concerns.
A planned CEO retreat this week in Napa Valley was canceled, and the Tech Council moved its bio-med and med-tech conference from late March to May.
"Everything is on hold through March," Zylstra said. "We will reassess in April."