Thursday, May 14, 2020 / by Juan Grimaldo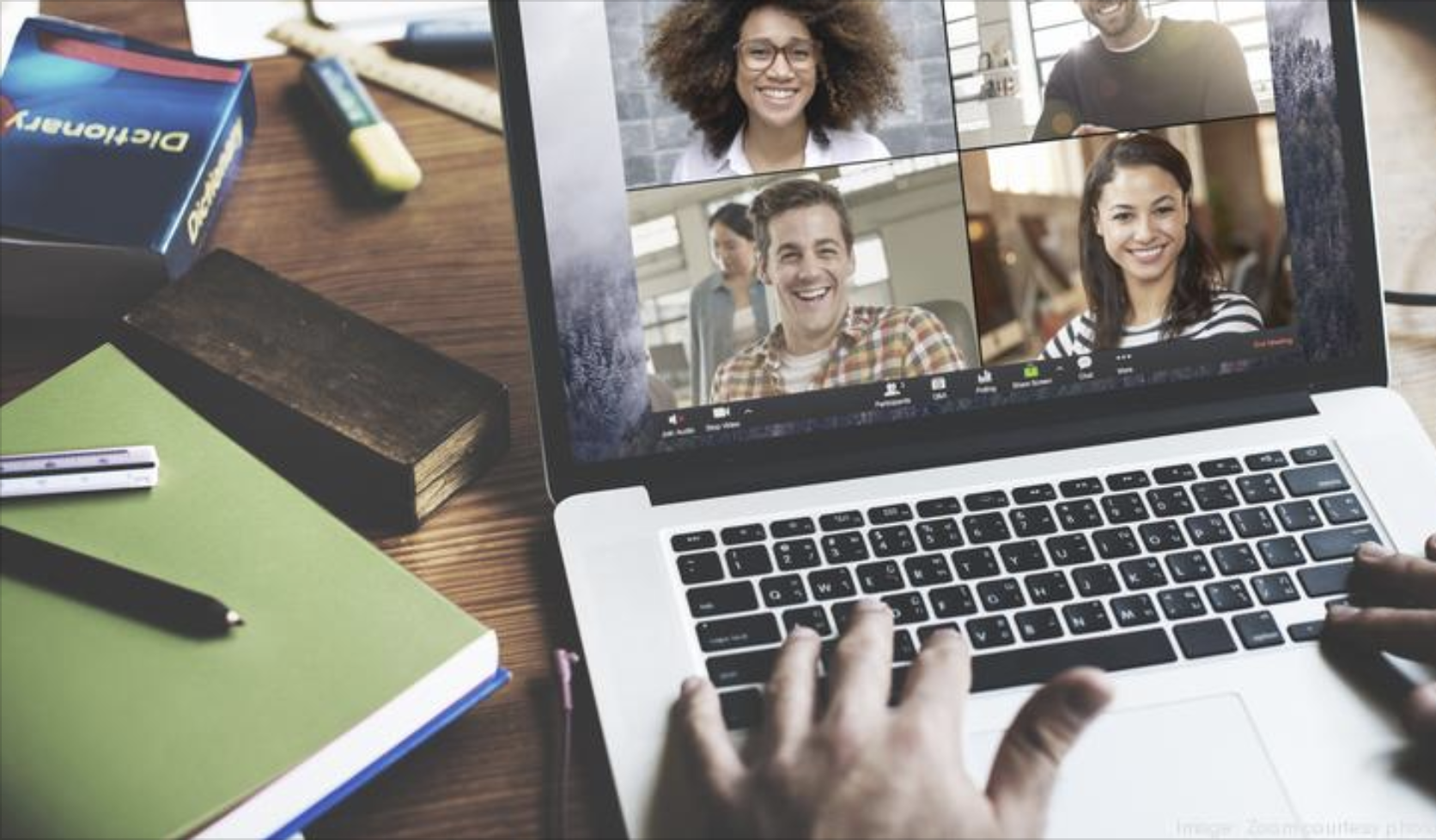 High-flying videoconferencing software company Zoom Video Communications Inc. plans to open two new research and development centers, one of which will be in Phoenix.
The San Jose, California-based company said Thursday morning it would hire about 500 people for sites in Phoenix and in Pittsburgh. The company plans to tap local talent to fill those positions. It did not say how many workers would be in each facility.
"Both Phoenix and Pittsburgh have incredibly well-educated, skilled and diverse talent pools that are well-positioned to help support Zoom's ongoing growth and continued success," said Eric Yuan, CEO of Zoom, in a statement.
Zoom plans to start hiring immediately and have employees work remotely during the Covid-19 stay-at-home orders and until a local facility is built. The company is looking for space near Arizona State University in the Valley and near Carnegie Mellon University in Pittsburgh.
The move will help Zoom tap into the roughly 4,500 engineering graduates per year at ASU.
"Zoom's expansion into the Phoenix market reflects the success of our efforts to grow and support a new economy for Arizona that is based on technology and innovation," said ASU President Michael Crow in a statement.
Zoom has become the de facto choice for many companies forced to have employees work remotely amid various stay-at-home orders. That growth has not been without its problems as the company has been besieged with security issues. It recently bought New York-based security firm Keybase Inc. to shore up its products.
The announcement is the first new major jobs deal for the Phoenix area since the pandemic began. It will bolster a tech industry that has grown during the past several years as California companies in particular have found the area rich with talent and more affordable than the West Coast.
Prior to Covid-19, Arizona's tech job postings were up 13% in a recent report.

By Patrick O' Grady