Tuesday, May 19, 2020 / by Juan Grimaldo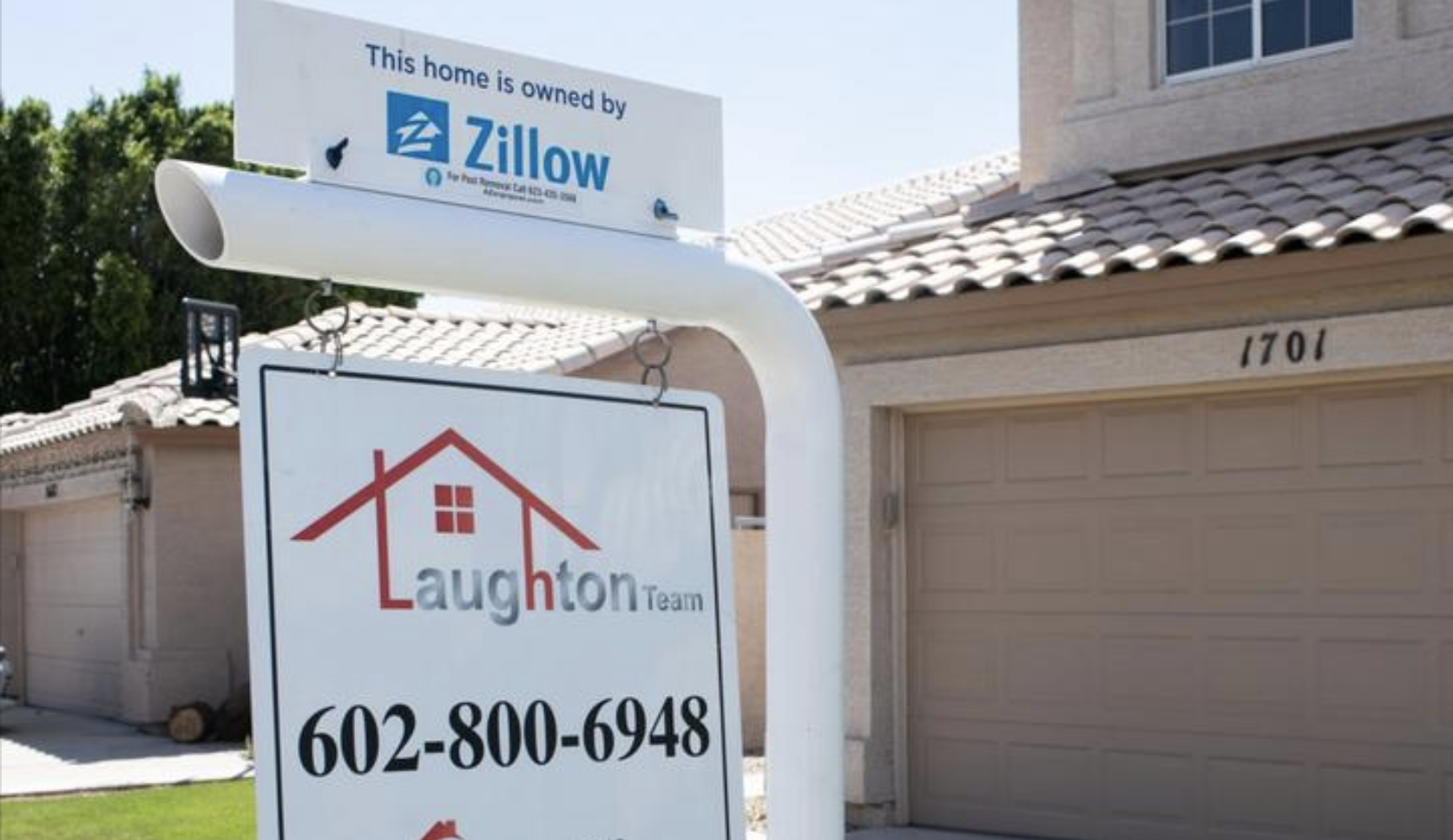 Zillow Group announced Monday it has resumed its instant homebuying branch in four markets.
Through its Zillow Offers platform, the Seattle-based company will again start making instant offers on homes in Phoenix and Tucson; and Raleigh and Charlotte, North Carolina, according to a news release. Zillow expects to re-launch the business in more cities soon, as it was up to 24 markets when it paused the venture in mid-March amid Covid-19 concerns.
"These past two months have confirmed our belief that real estate is resilient," Zillow President Jeremy Wacksman said in a statement. "In fact, we've seen that people — despite these uncertain times — still want to move. Zillow Offers gives them a safe, seamless way to do so, whether selling or buying."
Zillow won't hold open houses to sell its homes. Rather, interested buyers can attend in-person showings, virtually walk through the home using Zillow's 3D Home tours or request a video tour or consultation with Zillow partner agents.
Zillow said the homes it sells will undergo additional cleaning and the company will limit in-person tours and recommend personal protective equipment during those tours. The company is contracting with former U.S. Surgeon General Dr. Regina Benjamin as a health advisor to ensure its operations are safe during the pandemic.
Zillow expects to earn between $325 and $350 million in Q2 revenue from its "Homes" segment, which primarily includes Zillow Offers. Prior to suspending its home buying activity, Zillow was turning around home sales in record time — faster than acquiring inventory, CEO Rich Barton said in the company's recent earnings call.
"These businesses feel big and old, but this business is actually small and young for us," Barton said. "And we have just gotten a whole lot better at how to figure out what to buy, where to buy it, how to rehab it, how to price it, how to price drop it. And all of this is informed by data."
Competitor Redfin restarted its instant buying business RedfinNow in three cities – Austin, Denver and the Inland Empire east of Los Angeles – about 10 days ago. RedfinNow typically operates in 13 cities, though neither company operates its iBuying branch in their headquarters city Seattle due to tax policy and cost and variability of homes.
Phoenix-based iBuyers Opendoor and Offerpad have resumed buying homes, too.