Thursday, March 26, 2020 / by Juan Grimaldo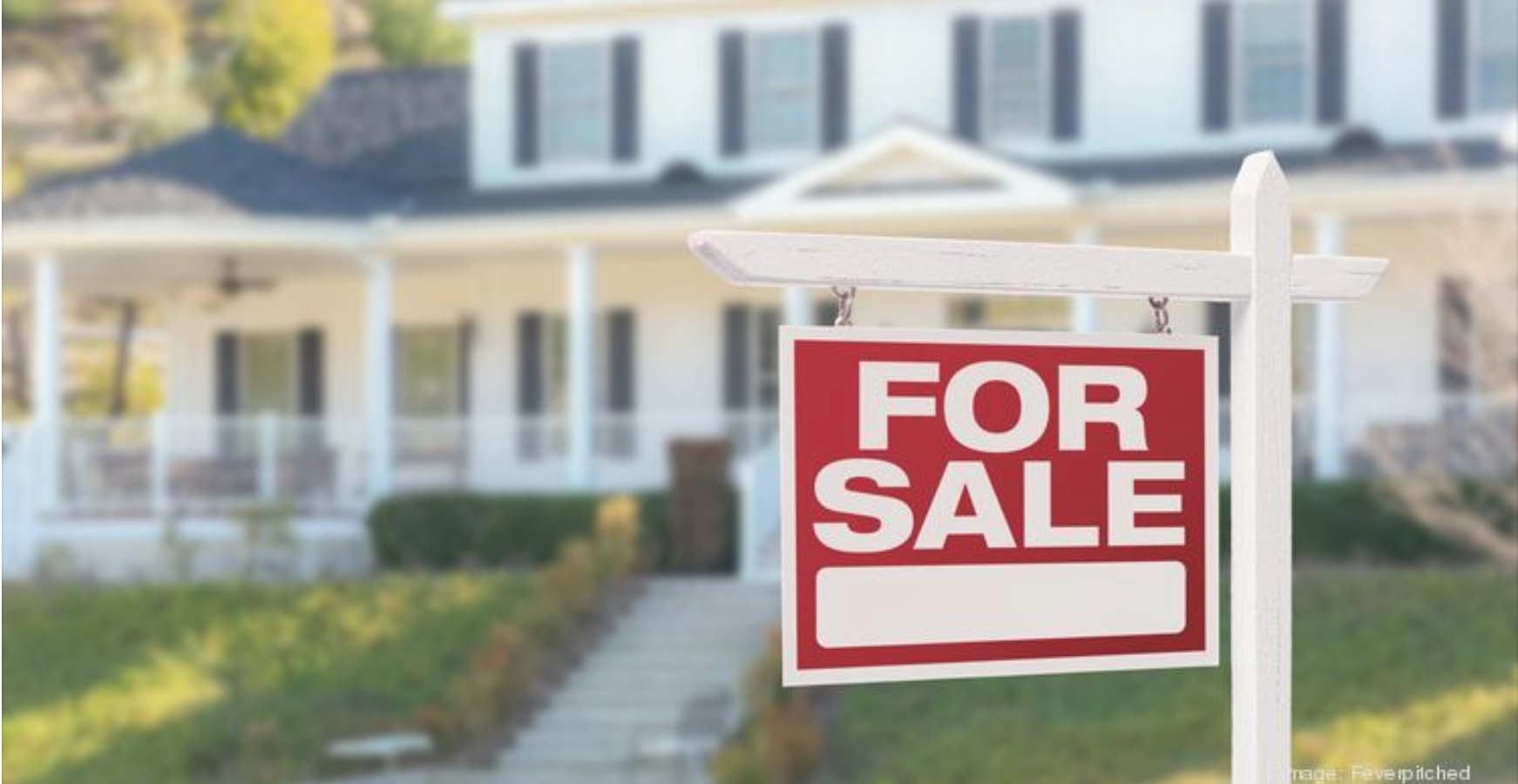 Feverpitched

A few weeks ago, mortgage rates were at an all-time low, giving homebuyers a bit of silver lining during this COVID-19 pandemic.
But a stampede of homeowners trying to refinance their existing homes overwhelmed mortgage lenders, who didn't have the personnel to keep up with the applications, said Jeff Tucker, a Zillow Group Inc. (Nasdaq: Z) economist.
"The mortgage market has been crazy for the last few weeks," Tucker said. "There was a really big wave of demand running up against a fairly limited number of bankers available to fill out those refinance applications."
At the same time, there's been a slowdown over the past couple of weeks in the purchases in the secondary market for mortgage-backed securities, he said.
"In that case, that was a lot of investors and financial institutions getting worried about the fallout from the coronavirus pandemic," he said.
The Federal Reserve recognized that and bought mortgage-backed securities, something it hasn't done in several years, Tucker said.
TRENDING


GOVERNMENT & REGULATIONS
Ducey order defines 'essential services' for Arizona employers
Gov. Doug Ducey has released a list of what are to be considered 'essential' Arizona businesses, in relation to the impacts of the coronavirus.

GOVERNMENT & REGULATIONS
Mayors push back at list of Arizona services Ducey order protects
An executive order by Gov. Doug Ducey identifies groceries, pharmacies, health care and home care services, gas stations and more as "essential services" that cannot be shuttered by local governments in response to the coronavirus. But it also lists parks, trails, laundries and pawn brokers as essential, raising eyebrows among some mayors.


HIRING IN HUMAN RESOURCES
Director Human Resources
Transdev
"The Fed stepped up quickly," he said. "It was a very smart move to reassure markets that it's still a safe asset. Now that means mortgage lenders feel more confident they will be able to sell off their loans, that there will be buyers in the secondary market for it."
While 30-year conventional mortgage rates are inching up to around 3.65%, they're still quite low, Tucker said.
Social distancing efforts to discourage the spread of the coronavirus is putting a damper on home tours, while Zillow and other ibuyers have paused their home purchases.
Jim Befliore, founder of Belfiore Real Estate Consulting, said he's not surprised to see iBuyers temporarily halting purchases.
"Home sales have started to slow dramatically, as pressure to social distance has grown over the last week," Belfiore said. "With an unprecedented event like the one before us, some buyers are likely to hold off until the outlook brightens again."
Meanwhile, Zillow's 3D Home tours are up substantially.
During the week of March 16, the number of 3D home tours created on Zillow in metro Phoenix was up 85% from the average week in February. That's actually below the national increase, which was 191%.
Zillow Group CEO Rich Barton said the world's current health crisis could accelerate the digitization of homebuying – an effort his company has been pushing forward over the past year. He told investors that social distancing during the current health crisis has illuminated how paper-driven processes and antiquated systems are holding homebuyers and sellers back.
While rock-bottom mortgage rates have provided some small financial relief for homeowners and buyers, it hasn't been enough to avoid a slowdown, Tucker said.
"The big question at the moment is to what degree measures being taken by local, state and national legislators will help limit the number of foreclosures in the months ahead," he said.
Author:
By
Angela Gonzales
Senior Reporter, Phoenix Business Journal