Monday, April 29, 2019 / by Juan Grimaldo
Company purchased vacant land near Tatum Boulevard and Bell Road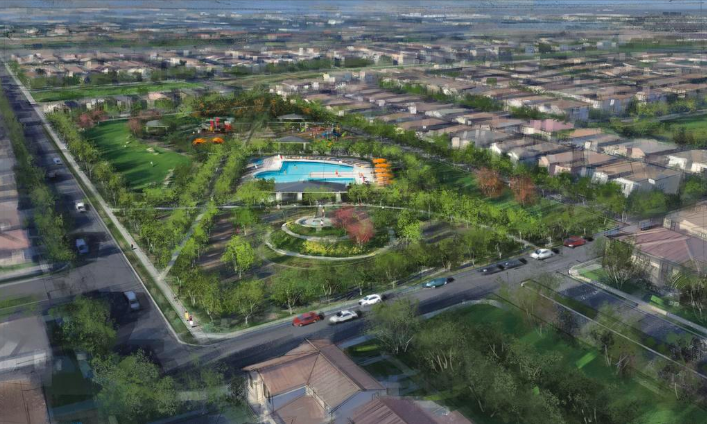 (Image: Morris Withey)
D.R. Horton plans to build 706 homes on land purchased from the Marley family in north Phoenix.
Sometimes it takes a different strategy to convince homeowners that your project will be a good fit in their neighborhood.
On March 26, D.R. Horton Inc. paid $80 million for 122 acres from the Marley family, according to Vizzda real estate database. Plans call for building 706 homes ranging between 1,800 and 3,500 square feet on the property.
In the Arlington, Texas-based homebuilder's case, it took an entire year prior to the land purchase in order to build relationships in order to proceed on the project, said Jason Morris, a real estate attorney and founding partner of Withey Morris PLC law firm in Phoenix.
"I've been doing this for 25 years and this is the first time I've worked to such a degree proactively in a zoning case," said Morris, who served as zoning attorney for D.R. Horton. Officials at D.R. Horton did not return requests for comment.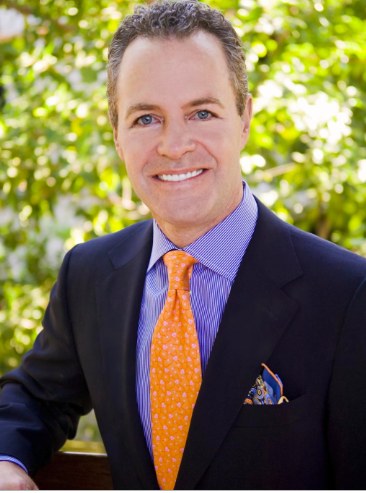 (Image: Jesse Almeda)
Jason Morris, a founding partner of Withey Morris PLC.


The vacant land is north and east of the northeast corner of Tatum Boulevard and Bell Road. The land also happened to be surrounded by neighbors who wanted nothing to do with homes being built there — especially apartments, Morris said.
"There have been other attempts to zone this property," Morris said. "Different homebuilders have looked at this property over the years. It had not gone well. I was involved in one of those efforts. You have to learn by doing."
If either a buyer or seller is in a hurry to get the deal done, a deal can fall apart, he said.
In this case, the seller was very patient, Morris said. "This time we had a homebuilder who recognized if this was going to happen, it had to be done with the neighborhood and not over the neighborhood."
Phoenix Vice Mayor Jim Waring, who represents District 2 where that parcel is located, was determined the neighbors would play a large role in its development, Morris said.
"His contacts in the neighborhood were able to connect us with six homeowner associations," Morris said. "We met with them all. It was absolute hell."
Many of their issues were expected, including traffic, home values and their school.
But they also were worried about scorpions and rodents descending upon their homes when the land was excavated.
"It was a four-month process of just meeting and talking," Morris said. "Then you have to follow up. Once you have those conversations, you have to go back and show what you have in mind to try and address them."
They eventually agreed, after it was determined that the entire eastern boundary of the property would not permit access to the project, which created a need to redesign access points on the other sides of the parcel.
"It was like a Rubik's Cube," Morris said.
Neighbors also didn't want high density projects next to their homes, which is counter-intuitive to a typical development, which usually puts the more expensive lots on the interior of a project.
Ultimately, D.R. Horton and the Marley family agreed apartments wouldn't be built on the property. Instead, they will build some townhomes.
"For whatever reason, one of the most important things was that it's ownership rather than rental," Morris said.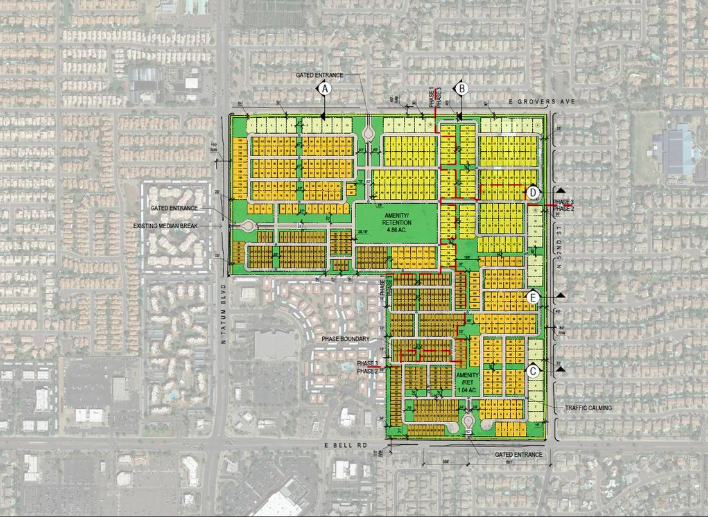 (Image: Withey Morris PLC)
The master site plan for D.R. Horton's Arabella community near Tatum Boulevard and Bell Road in Phoenix.



Morris said the deal got done because Patrick Brown, vice president of land acquisitions for D.R. Horton, was patient.
"If there's a reason this case got done it's because of his patience and his willingness to make concessions," Morris said. "I'm only as good as my clients. I can't take credit."
Model homes are expected to be open in the latter part of the second quarter or in the third quarter of 2020, Morris said, adding that it was too early to determine price ranges.


By Angela Gonzales – Senior Reporter, Phoenix Business Journal