Wednesday, December 11, 2019 / by Juan Grimaldo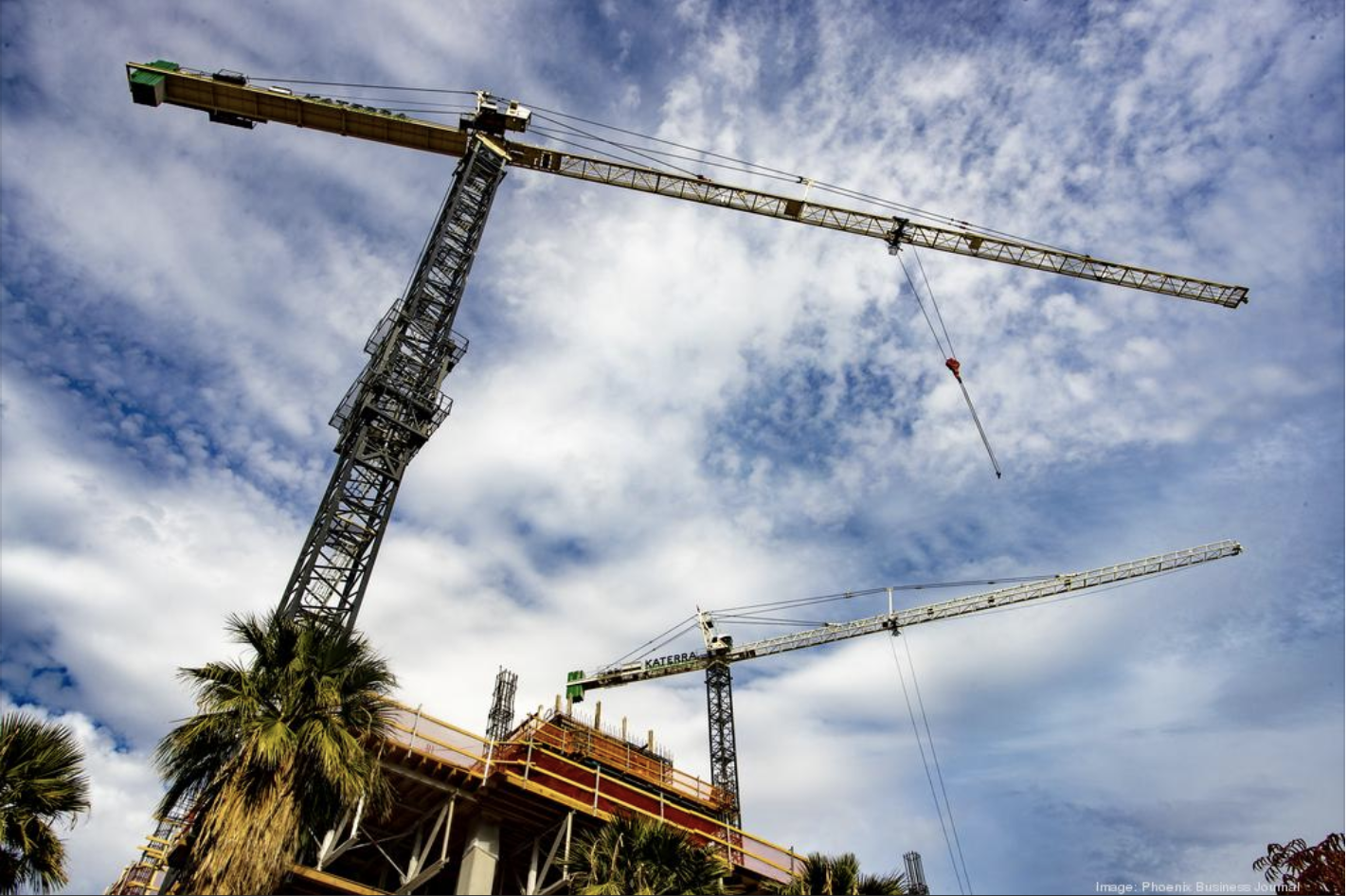 Despite the closure of a Katerra Inc. work site used in construction prefabrication, company officials and those in the industry say it isn't likely to hinder any current projects.
According to state filings, Menlo Park, California-based Katerra intends to lay off nearly 300 people in the Valley, more than the 200 or so first reported last week as it shifts production back to the West Coast and plans to build a huge factory near Austin, Texas.
The two notices filed with the Arizona Department of Economic Security indicate Katerra will cut 282 workers in metro Phoenix, including 221 at its facility at 624 N. 44th Ave. Separately, another 61 staffers are being let go from the company's Scottsdale executive offices at 9305 E. Via de Ventura. The company filed a Worker Adjustment and Retraining Notification Act, or WARN, notice, which requires employers to provide 60 days notice of covered mass layoffs.
Katerra, which manufactures prefabrication modules for multifamily housing and commercial projects, is closing its Phoenix production facility to move all building component production to its factory in Tracy, California, which is twice the size of the Valley facility and more technologically advanced, said JZ Rigney, spokesperson for Katerra.
What's more, the company sold its 150,000-square-foot plant at 8205 N. 67th Ave. in Glendale, to Killeen, Texas-based Foxworth-Galbraith Lumber Co. in November because the expanded operations in Tracy will handle those production efforts as well, Rigney said. That plant sits on 27 acres of land.
"This decision was difficult but aligned with our U.S. manufacturing growth plans, which includes a new, 600,000-square-foot factory in San Marcos, Texas, by 2021, to serve the South and Central U.S. markets," Rigney said.
In Arizona, Katerra has more than 10 projects in design and under construction, including X Phoenix, a $150 million, 19-story apartment tower in downtown Phoenix.
JIM POULIN | PHOENIX BUSINESS JOURNAL

Noah Gottlieb, principal of Chicago-based Property Markets Group, the developer of X Phoenix, said he isn't concerned.
"Katerra has been and continues to be a great partner of ours," Gottlieb said. "I can't really speak to the specifics of the factory, but we still maintain a high level of confidence in their ability to deliver on our product in downtown Phoenix."
Even with the layoffs, Katerra still has hundreds of employees across its Arizona offices and multiple construction projects, Rigney said.
"While we have realigned resources in our company this year, overall, Katerra has grown," Rigney said. "We began the year with more than 6,000 global employees and today have 8,000 employees. To date, this realignment has impacted about 5% of our global employees.
"We look forward to our continued operational presence in Arizona with many employees and building projects in design and under construction," Rigney said.
RL Brown, publisher of the RL Brown Housing Reports, said Katerra's move to cut expenses is not likely a reflection on its long-term outlook.
"Aurtomation and modular/panelized housing construction is almost assured to become the wave of the future in markets like Phoenix as the processes are refined and become more widespread," Brown said. "Major national builders are already examining how these innovations and others like them can smooth production flows, address labor challenges and eventually save them money on both labor and materials."
It wasn't that long ago when trusses replaced conventional framing in Phoenix, Brown said.


While Cavco Industries Inc. (Nasdaq: CVCO) doesn't compete directly with Katerra, the Phoenix-based company also focuses on prefabricated housing products, focusing on detached, single-family residences.
Bill Boor, president and CEO of Cavco, told the Business Journal that he respects how Katerra is challenging the status quo in construction.
"In some ways, they are working at the intersection between conventional, or site built, and factory-built construction," Boor said. "We're going to see a lot of innovation in that space over the coming years because of what can be done in a factory setting to improve quality, efficiency and cost compared to conventional approaches. Katerra is definitely involved in pushing those developments."
Still, Boor said it was unfortunate to see the plant closure.
"To some extent, it seems to me to be the downside involved in aggressively pushing new markets, which I understand to be Katerra's business model as a technology-driven company working on new approaches," he said.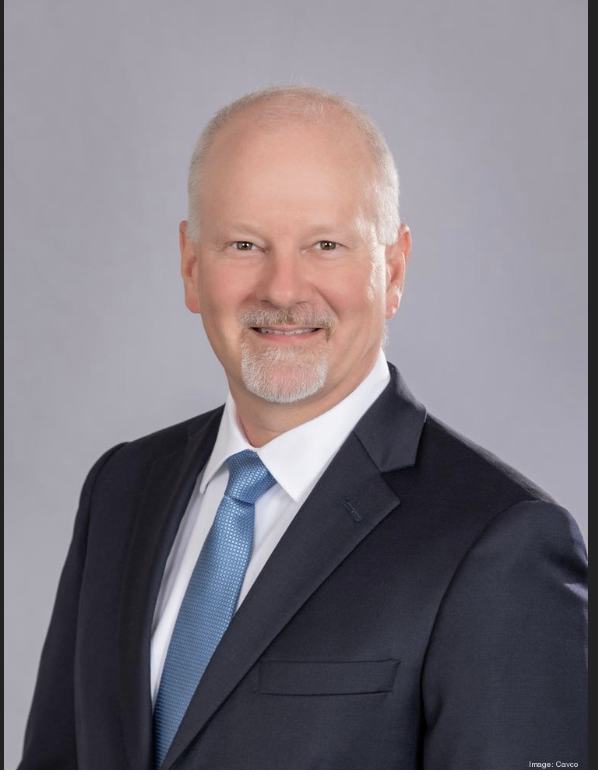 *By Angela Gonzales – Senior Reporter, Phoenix Business Journal
Dec 9, 2019, 2:05pm MST
Updated
Dec 9, 2019, 2:58pm MST.