Thursday, March 19, 2020 / by Juan Grimaldo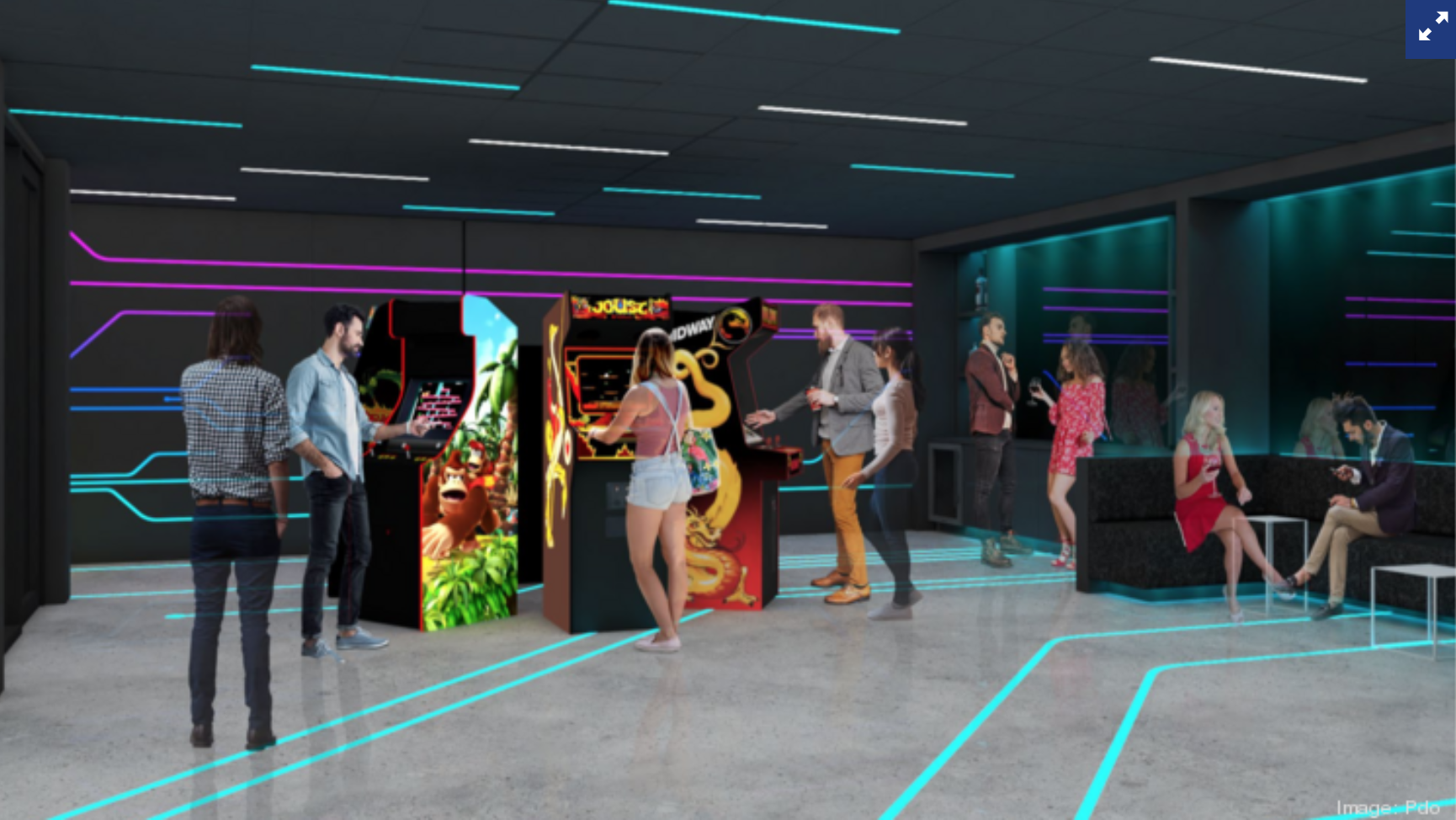 The CEO of Fasetto Inc., one of the largest venture capital-backed tech companies in Wisconsin, said he decided to move his company's headquarters to Scottsdale for one reason: the talent pool.
Coy Christmas, the CEO and founder of the software firm Fasetto, has already found a home in Paradise Valley with his wife and two children. He said he is excited about the growth opportunities in the Phoenix metro area — and especially loves the weather.
"ASU is pumping out 13,000 engineers a year. We did a local job fair and got 130 badass resumes," Christmas told the Business Journal. "That's insane for us. We didn't get half that many in the past year. So far it's working out really well for us."
The company plans to hire up to 60 local employees by the end of the year.
Fasetto chose the Phoenix area over other tech hubs like Austin and Silicon Valley because Silicon Valley is too expensive and Austin's weather wasn't as attractive, he said.
"I love Phoenix," Christmas said. "There are a lot of tech companies in the area. This is a booming town. We're making it appetizing for our employees to move down here."
Fasetto opened a 15,000-square-foot office March 2 at 4110 N Scottsdale Road, Suite 315, on the corner of Scottsdale and Indian School roads.
The 70-employee company has quickly hired 10 people for the Valley office, and plans to add another 50 new hires by the end of the year, Christmas said, though some employees are expected to relocate from Wisconsin.
"We're offering relocation packages for our current employees to move to the new headquarters," he said. "We're not yet sure how many are taking the package and moving, but we're making it appetizing for them to come."
Open positions include software development, marketing, graphic design, sales, finance and recruiting.
Office plans
The second phase of the Scottsdale office, planned to be finished in May, is building out the lobby to have a "Tron" movie feel with a Flynn's video game arcade, Tron bike, bar and lounge. Visitors will have to play an arcade game to gain access to a secret door to enter the office, Christmas said.
The company is spending about $300,000 in office renovations to make this happen, he said.
Fasetto just closed on another $1.1 million in funding from existing investors, which makes the total raise close to $50 million, he said.
"We've raised more money than any other company in Wisconsin," Christmas said. "We can't disclose our investors, but it includes one of the biggest corporations in the world."
The software startup was founded in 2013 and includes two main products.
Its Gravity software is a multidevice experience stack that is "like Airdrop, but on super steroids." Gravity allows users to send messages, photos, videos and files between devices without the internet.
The company's Forum in-person presentation application allows people to share and join business presentations from anyone's phone, tablet or laptop.
'Overnight success'
With 30 patents under its belt, Fasetto recently showed off its technology at the Consumer Electronics Show in Las Vegas in January.
Christmas said the company is in negotiations with airline and automobile manufacturers, medical facilities, TV and phone makers to use its software.
Fasetto also has plans to build a semiconductor system-in-a-package by the end of the year and an application-specific integrated circuit next year.
"We're ready to turn and burn and make stuff happen," Christmas said. "We enjoy doing what we do. We're building stuff that no one else is. It's really exciting. There's nothing else like it in the world."
Fasetto was simply unable to find enough of the right talent, mainly software developers, at its offices in Superior, Wisconsin. The company, which had doubled in size in the past year, will maintain those offices and another location in California.
"We are growing exponentially and have pretty aggressive growth plans," Christmas said. "A year ago we were at 35 people and now we have 70."
The coronavirus pandemic has limited Christmas' travel and slowed business down a bit. The company is allowing employees to work from home, he said.
The Snell & Wilmer law firm has been Fasetto's legal advisers, which is another reason Christmas decided to move his company to the Phoenix area, he added.