Tuesday, October 13, 2020 / by Juan Grimaldo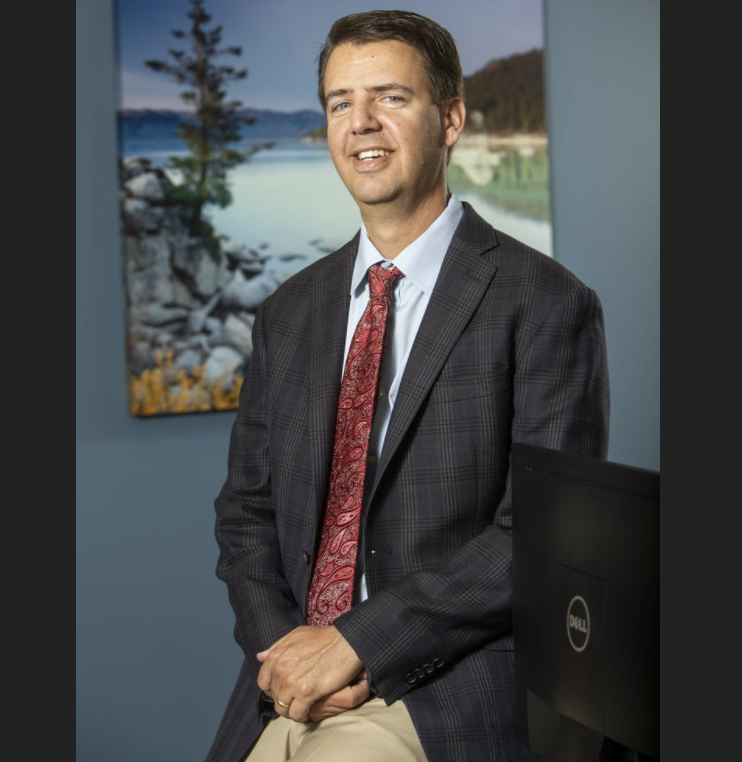 As more homebuilders turn their attention to building single-family rental homes, the Business Journal caught up with Jim Belfiore, founder and president of Belfiore Real Estate Consulting to find out more about the growing trend.
What do you think about homebuilders hedging their bets by building for-sale and rental homes? In subdivision rental communities, homebuilders see an opportunity to deliver more homes. They are in the best position to build these types of homes, having the processes, materials and labor.
Do you expect to see more partnerships forged like Toll Brothers/BB Living and Taylor Morrison/Christopher Todd? Absolutely, I do. Expansion into this product is a way for homebuilders to diversify, to increase revenue and shareholder value and to create more brand recognition.
With all these homebuilders getting into the game are we in danger of overbuilding? At this point, the rental subdivision product niche is in its infancy, and sophisticated large homebuilders closely monitor supply and demand, with the assistance of companies like ours; I do not foresee overbuilding as an immediate risk.
Thoughts on metro Phoenix being ground zero for single-family rentals? Phoenicians have always embraced innovative housing solutions. Knowing this, builders have long used this market to roll out new products.
Thoughts on how investors are attracted to this new hybrid model? The lifestyle rental subdivision product provides appeals to a broad tenant profile. The risk associated with funding its construction, therefore, is limited. It makes sense.