Tuesday, July 16, 2019 / by Juan Grimaldo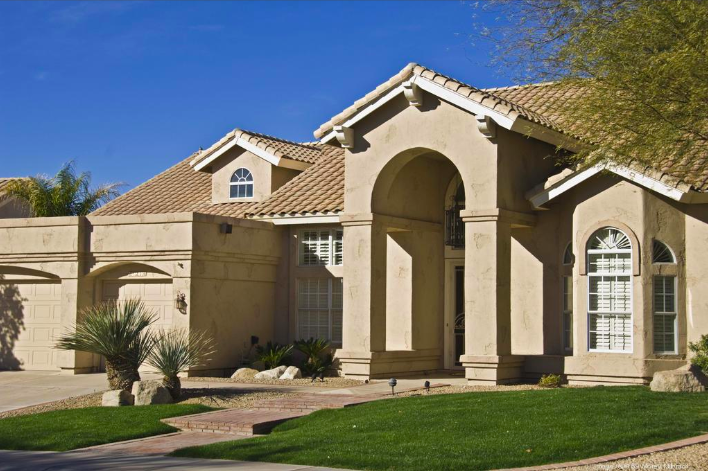 (Image: Morey Milbradt)
Prices for rental homes in the Valley climbed faster than anywhere else in the country over the past year.



Prices to rent a single-family home in the Valley climbed higher than anywhere else in the U.S. during the past year, according to a new report.


The latest CoreLogic Single-Family Rent Index reveals rental homes in the greater Phoenix region saw rents increase 7.4% from May 2018 to May 2019. Tucson saw the second-highest rent increase for single-family rentals, climbing 6.3% during the same period.


As is the case in the Phoenix area's multifamily and apartment markets, the region's red-hot economy coupled with low inventory pushed up the cost to rent a single-family home over the past year.


"Single-family rents increased the most in metros with high employment growth in May 2019," said Molly Boesel, principal economist at CoreLogic. "Job growth in Phoenix, Orlando, and Las Vegas doubled the national average during May – stimulating increased rental demand in these markets and therefore driving rent prices upward."


In addition to strong growth in single-family home rental prices, Phoenix also keeps seeing big increases in apartment rents. RentCafe's latest mid-year report on apartment rents found that Phoenix rents climbed 5.8% in the first six months of 2019. That was the biggest increase in rent among all major U.S. metros.



By
Tim Gallen
Digital Editor, Phoenix Business Journal