Monday, April 22, 2019 / by Juan Grimaldo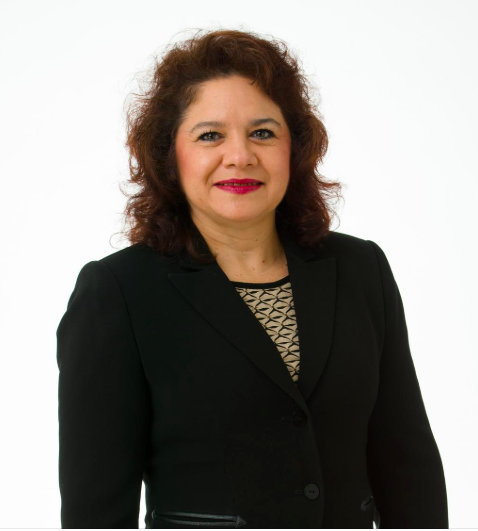 (Image: David Cross)
Patricia Garcia Duarte, CEO of Trellis
While the mortgage industry may have gotten a bad reputation prior to the Great Recession by pushing through any loan, one Phoenix nonprofit is taking a different approach to getting people into houses, with a socially conscious bent.
Since 1975, Trellis has focused on neighborhood revitalization and making stable home ownership a reality for Arizona residents.
By the 1990s, the organization added mortgage banking to its services, helping low- and moderate-income buyers through the lending process. Now the nonprofit has created a division called Arboles Home Mortgage Inc. to expand mortgage lending to a wider population.
All of the Arboles profits will go to the Trellis nonprofit, said Trellis CEO Patricia Garcia Duarte.
"We are still doing what we know we do best — making sure people buy within their means," she said. "We're interested in the prosperity home ownership brings. It still supports the core of our mission, which is creating sustainable homes and sustainable communities."
Between 1975 and 2018, Trellis has helped 3,571 families purchase their first home, while building or rehabilitating 316 homes, Garcia Duarte said.
Also during that time, the nonprofit educated or counseled 42,221 families or individuals in financial management and how to buy a home, while originating or facilitating more than 2,000 mortgage loans totaling $149 million.
Plus, she said, the organization has saved more than 4,800 struggling homeowners from foreclosure.

Author: Angela Gonzalez, Senior Reporter, Phoenix Business Journal