Thursday, May 30, 2019 / by Juan Grimaldo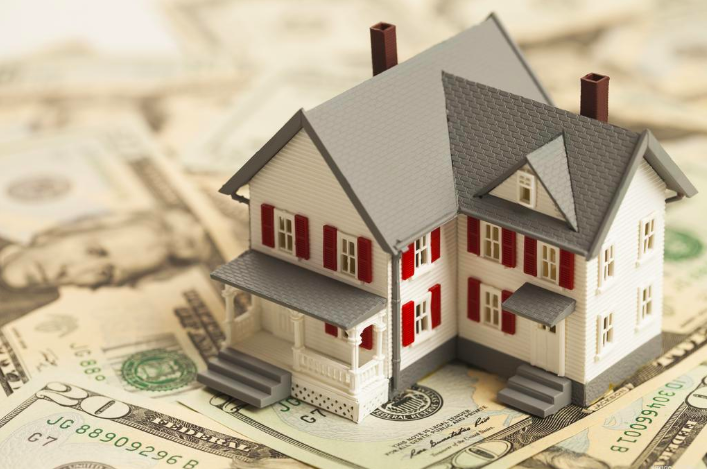 (Image: Istock/Pictac)
Two Valley cities were ranked among the most affordable for downtown living in the country.
Downtown Phoenix may be the literal urban core of the Valley, but the region has no shortage of downtowns — and two recently were named among the most affordable to live in, according to a new study.
GoBankingRates included Peoria and Chandler on its list of the 30 most affordable downtowns across America. The personal finance website analyzed a series of data points across U.S. ZIP codes to pinpoint the best places for downtown living. The site looked at information such as median home prices, rent, utility costs and price for a monthly transportation pass.
Peoria squeaked in at the bottom of the list at No. 30, while Chandler landed at No. 28.
Peoria, just northwest of Phoenix, offers a median home price of $224,000, which is about $100,000 less than the median price in downtown Phoenix, according to GoBankingRates. Median rent in downtown Peoria's ZIP code of 85345 is $1,287, while utilities average $152.08 a month. A monthly transportation pass will cost $64. (Presumably, that's for a bus pass with Valley Metro, as Peoria is rather far from the nearest light rail station.)
On the other side of the Valley, downtown Chandler ZIP code 85225 offers a median home price of $270,000 and median rent of $1,436. Utility payments will set you back $166.67 on average every month, while a transportation pass costs only $35 a month, according to GoBankingRates.
Other Valley downtowns that missed the top 30 include downtown Mesa 85201, where the median home is a budget-friendly $211,000, as well as downtown Phoenix's two ZIP codes 85003 and 85004, and downtown Scottsdale 85251. In downtown Phoenix, the median home price is $328,200 in 85004 and $415,504 in 85003, while Scottsdale boasts a median home price of $385,000 in its downtown.
Billings, Montana, topped GoBankingRates' list of most affordable downtowns. A median home there costs $208,000 while rent runs $1,040 on average.
Beyond downtown areas, the Valley has a number of great places to live. Earlier this spring, Niche.com updated its list of the best places to live in Phoenix.

By Tim Gallen – Digital Editor, Phoenix Business Journal