Wednesday, February 12, 2020 / by Juan Grimaldo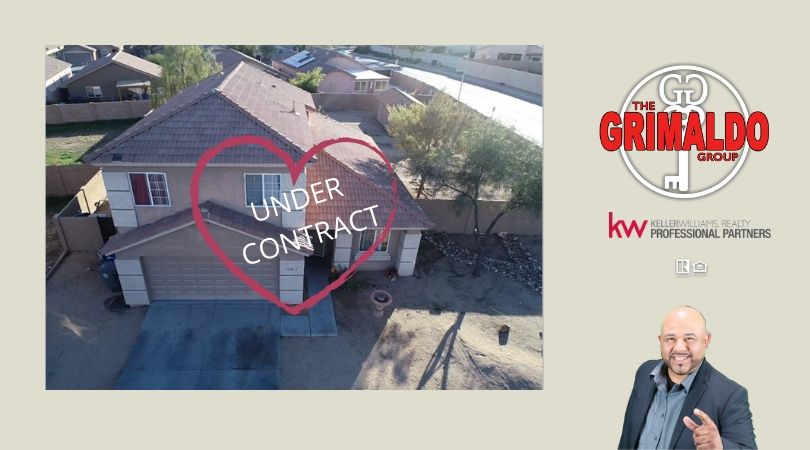 Congratulations Brissa & Robert !!
We are under contract on your future home!
We are one step closer to the goal!
Thank you for trusting our team!
Are you looking to buy or sell your home?
Call us today! 480-365-8346.


Muchas felicidades a Brissa & Roberto !!
Estamos bajo contrato!
Un paso mas cerca a la meta!
Gracias por confiar en nuestro equipo!
Estas interesado en comprar o vender tu casa??
Llámanos hoy, nosotros podemos ayudarte en el proceso
480-365-8346