Wednesday, November 13, 2019 / by Juan Grimaldo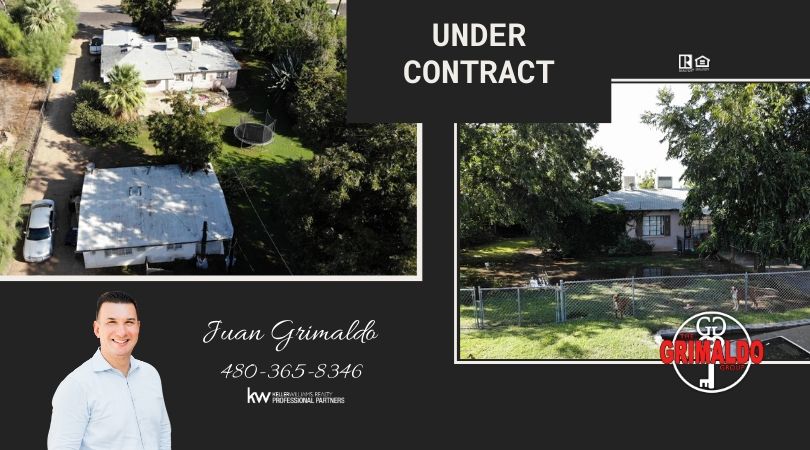 Congratulations Christopher & Kenneth!!
Your home is now pending!
Thank you for trusting our team.
What's my home worth? Click HERE!
Find the home of your dreams by clicking HERE!
Are you looking to buy or sell your home?
Call us today! 480-365-8346.
Felicidades Christopher & Kenneth!!
Tenemos bajo contrato su casa!
Gracias por confiar en nuestro equipo!
Cuanto vale mi casa? Haga click AQUI!
Encuentre la casa de sus sueños, haga click AQUI!
Estas buscando comprar o vender tu casa??
Llámanos hoy, nosotros podemos ayudarte en el proceso
480-365-8346
https://www.juanwestvalleyhomesearch.com