Monday, April 15, 2019 / by Juan Grimaldo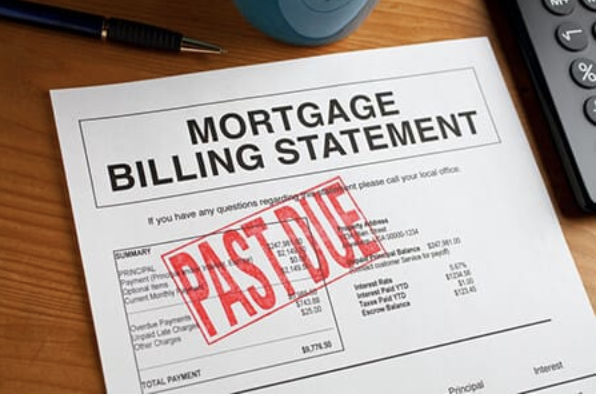 he U.S. mortgage delinquency rate fell to 4% of all loans in January, the lowest rate in 20 years, according to CoreLogic's Loan Performance Insights Report.
That's down 0.9 percentage points compared with January 2018, when it was 4.9%.
A strong job market, rising wages and home price appreciation all worked together to help push the national mortgage delinquency rate downward.


In addition, the foreclosure inventory rate fell to 0.4% of all loans in January – also the lowest it's been in 20 years.
The rate for early-stage delinquencies – defined as 30 to 59 days past due – was 1.9% in January, down from 2% in January 2018.
The share of mortgages 60 to 89 days past due was 0.7%, down from 0.8% from January of last year.
The serious delinquency rate – defined as 90 days or more past due, including loans in foreclosure – was 1.4%, down from 2.1%.
It was the lowest serious delinquency rate for the month of January since 2001, when it was also 1.4%, CoreLogic's data shows.
It was also the lowest serious delinquency for any month since September 2006.
However, delinquency rates remained elevated in certain Southeast markets impacted by last year's natural disasters.
Still, not one single state logged an annual gain in its serious delinquency or foreclosure rate in January.
"Income growth, home appreciation and sound underwriting combined have pushed delinquency rates to their lowest level in 20 years," says Frank Nothaft, chief economist for CoreLogic, in a statement. "The low delinquency rates on home mortgages are a contrast to the rising delinquency rates on consumer credit. While home mortgage delinquency rates are at, or are near, their lowest levels in two decades, delinquency rates for auto and student loans are higher now than they were during the early and mid-2000s."
The nation's overall delinquency rate has fallen on a year-over-year basis for the past 13 consecutive months.
"As the economic expansion continues to create jobs and low mortgage rates support home buying this spring, delinquency rates are likely to trend lower during the coming year," says Frank Martell, president and CEO of CoreLogic. "The decline in delinquency rates has occurred in nearly all parts of the nation."