Thursday, November 7, 2019 / by Juan Grimaldo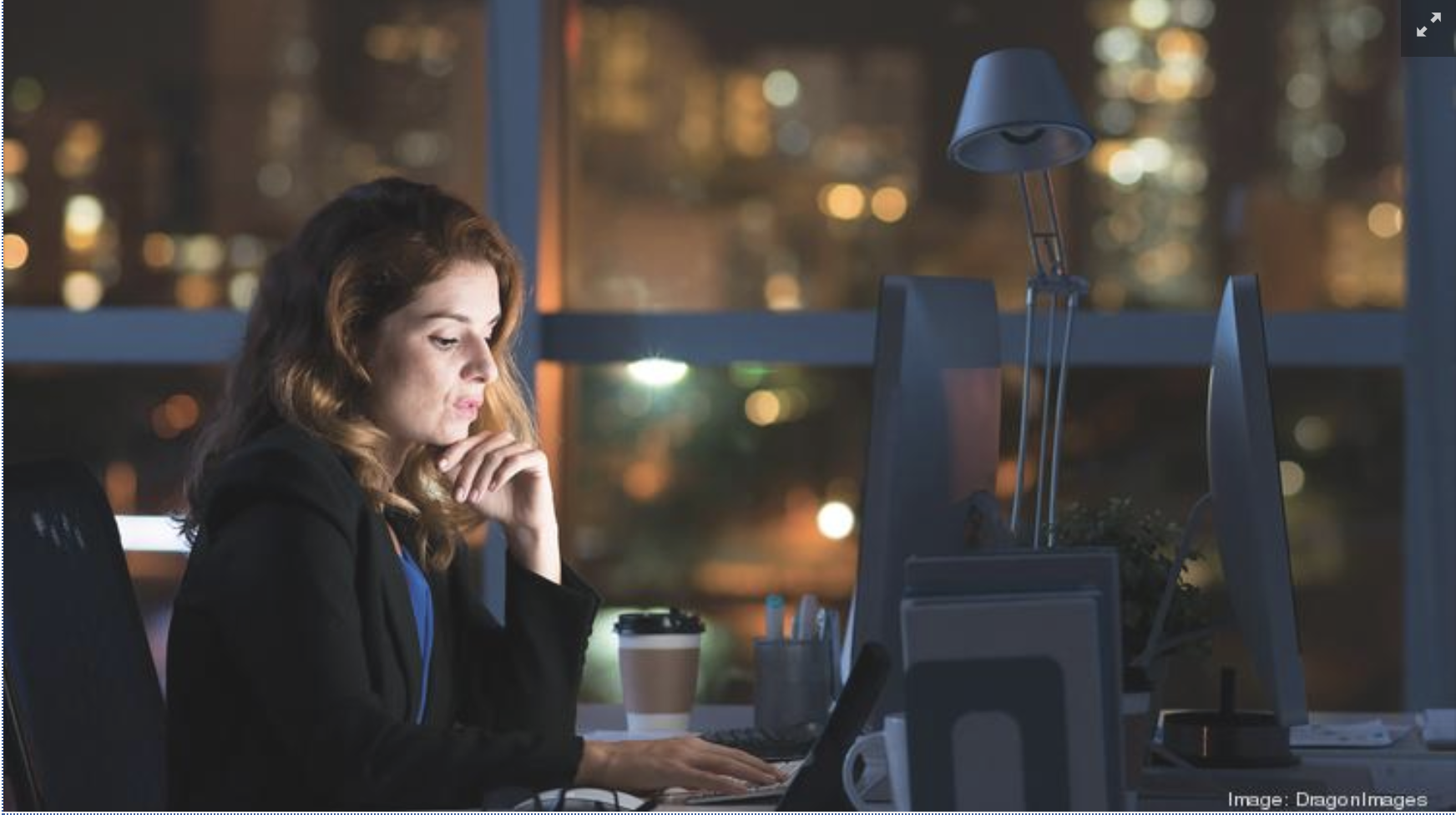 The Trump administration and the DOL have worked to revise regulations concerning overtime in this new proposal.


The U.S. Department of Labor (DOL) released a long-anticipated final ruling on September 24, 2019, which revises federal overtime regulations. Changes will be effective January 1, 2020, resulting in the eligibility of overtime pay for approximately 1.3 million workers.
As many business owners may recall, a similar overtime regulation update was initiated by the Obama administration in 2016. However, a federal judge in Texas struck down the proposed Obama-era federal overtime rule, which would have made more than 4 million exempt employees eligible for overtime pay. As a result, the business community has cautiously anticipated the unveiling of this new 2019 overtime ruling.
Key elements
Under this new 2019 DOL ruling, the standard salary threshold for exempt-level workers would increase to $35,568 per year, or $684 per week. In comparison, the prior threshold was $23,660 per year and $455 per week.
The salary level increase may seem large to certain business owners. However, this proposed change is less extreme than the Obama-era proposed previously blocked by the federal court in Texas. By comparison, the Obama-era change, slated to go into effect in 2016, would have doubled the minimum salary amount to $47,476 annually, or $913 per week. The total annual compensation level for highly compensated employees of $100,000 has been raised to $107,432 per year.
The Trump administration and the DOL have worked to revise regulations concerning overtime in this new proposal. Their work focused on several key topics:
• Whether to vary the salary threshold on a regional basis.
• Where the salary threshold should be.
• Whether the salary threshold should be updated automatically on an annual or multi-year basis.alter the existing "duties test" regarding exempt-level workers. However, the new proposal does allow employers to include commissions and bonuses to make up 10% or less of an employee's total salary.
Lastly, the DOL would be committed to reviewing this topic every four years. However, any future modifications to the new salary threshold amount would be required to go through the same update process.
How the new ruling affects your business
Employers will be required to:
• Review the salary levels of all exempt level employees.
• Calculate the cost of increasing the salary to the new threshold amount.
• Compare these new thresholds to the commensurate overtime expenses for hours worked in excess of 40 per week.
For more information about the Department of Labor's proposed overtime rule, please contact Larry Bailliere, chief executive officer – Contempo HCM, LLC at lbailliere@contempohcm.com.
BeachFleischman PC is based in Arizona and has offices in Phoenix and Tucson. The company is one of Arizona's largest locally owned CPA firms and serves over 7,100 clients in the U.S., Mexico and Canada.


By BeachFleischman