Thursday, December 19, 2019 / by Juan Grimaldo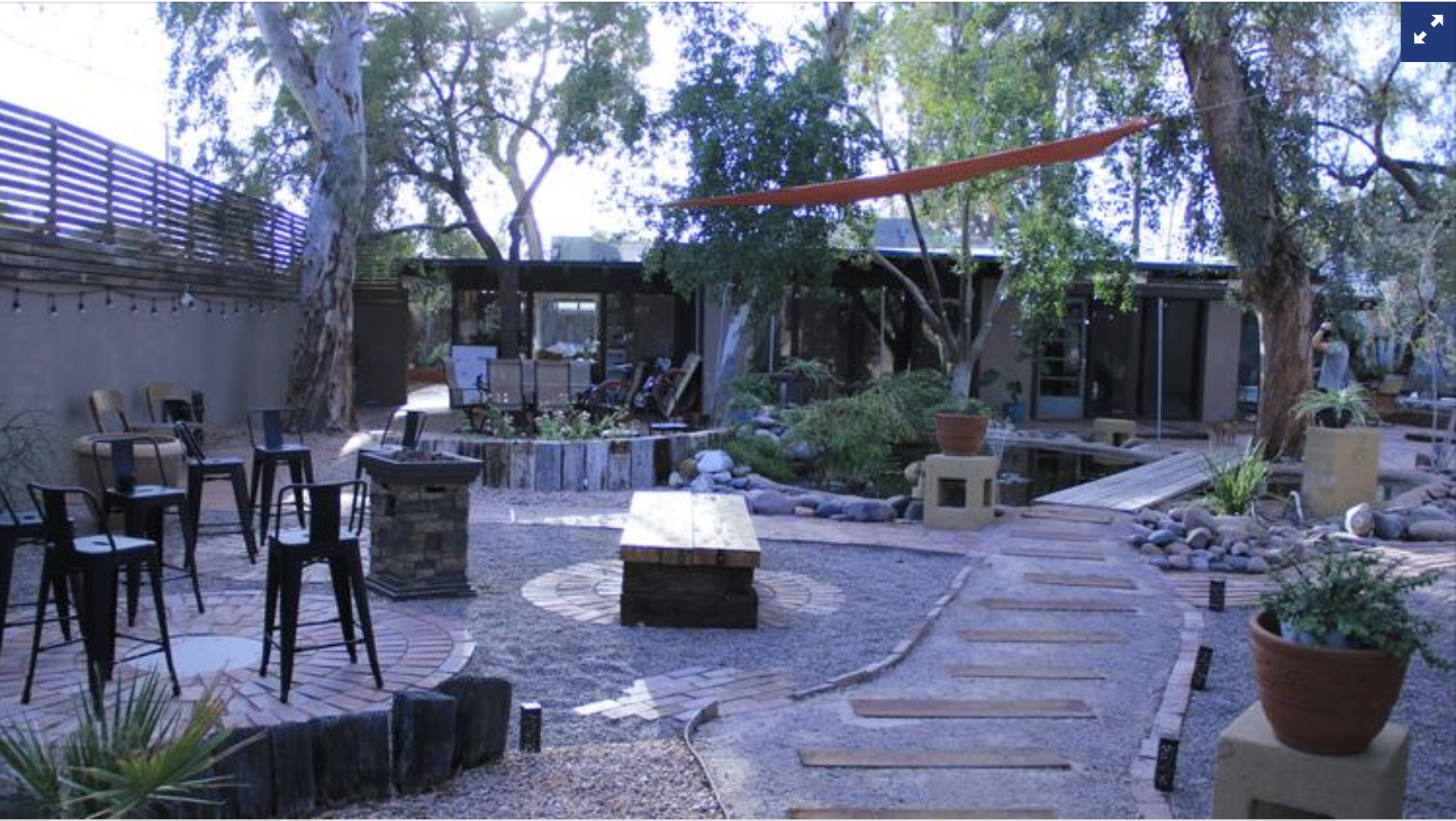 By Angela Gonzales – Senior Reporter, Phoenix Business Journal
3 hours ago


Redfin Mortgage LLC is expanding in Tempe.
The Frisco, Texas-based mortgage company is in temporary coworking space at The Wayne Smith, 2120 S. Rural Road, but is making plans to move into new space at 1900 W. University Drive, Tempe, in March.
The company has a handful of employees but will grow to at least 20 people by the end of 2020, Sean Malone, who oversees the mortgage processing department for Redfin Mortgage, told the Business Journal.
"Given our strong brokerage presence in Arizona and a deep pool of talent in the mortgage and banking space, Tempe is a natural place for us grow," Malone said. "Having a location that can serve the Pacific time zone will be valuable as we expand our mortgage offerings to the West Coast in the coming years."
Founded in January 2017, Redfin Mortgage is a subsidiary of Seattle-based Redfin Corp. (Nasdaq: RDFN) real estate brokerage firm, which was founded in 2004 and launched its brokerage service in 2006.
Refin currently has a brokerage office in Tempe, but is in the process of expanding that space to accommodate growth, Malone said.
"We look forward to having a Redfin hub in the Southwest where agents, support staff and the Redfin Mortgage team will all be working under one roof," he said.
Redfin Mortgage now serves 15 states, allowing homebuyers to fill out an online application and receive pre-approval for a loan within 90 minutes and a 30-day closing guarantee.
If Redfin Mortgage can't fund the mortgage within the promised timeline, it will give the homebuyer a $1,000 credit toward closing costs, subject to terms and conditions.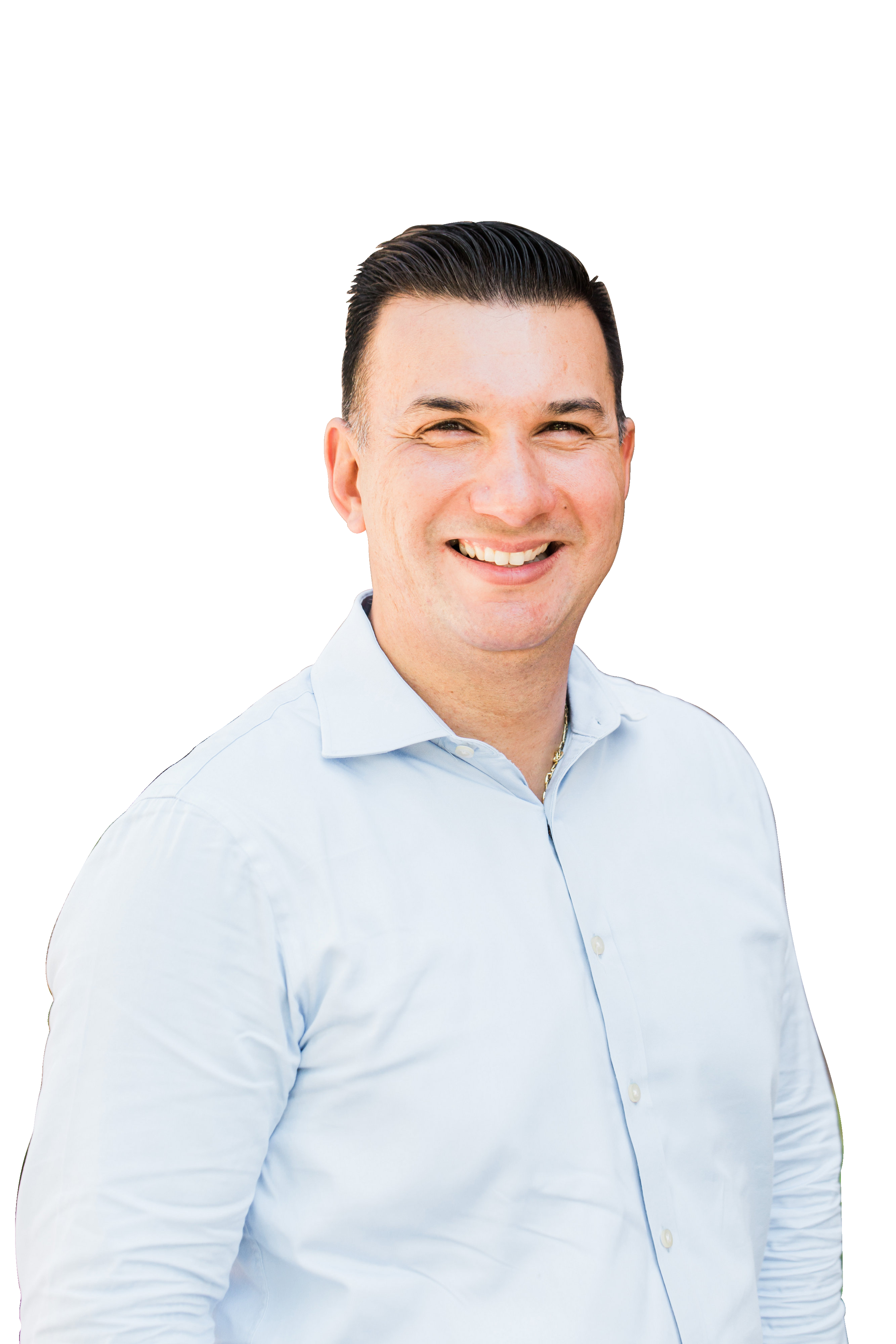 If you have any questions or would like any guidance in the process of buying or selling your home, call us today!



480-365-8346



Juan Grimaldo.