Thursday, July 9, 2020 / by Juan Grimaldo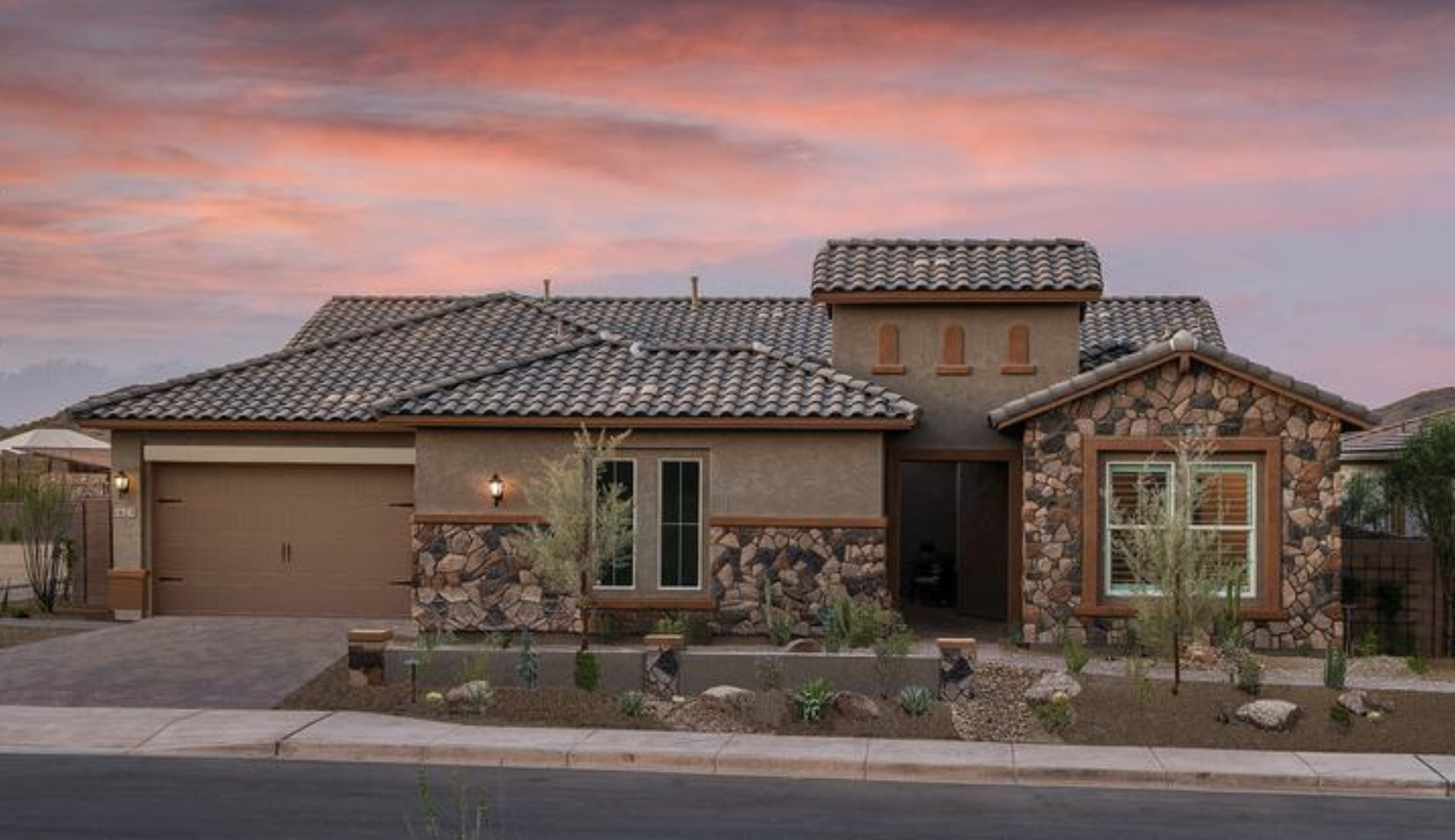 Taylor Morrison Home Corp. has reported the best month in the Scottsdale homebuilder's history, despite the Covid-19 pandemic.
The company finished June 2020 with a 94% increase in net sales orders year over year for a total of 1,715 and a monthly all-time high pace of 4.3 average sales per community.
It's not as if the company was immune to Covid-19, as those economic hardships were felt most at the beginning of the quarter, according to a filing with the U.S. Securities and Exchange Commission on July 8.
Taylor Morrison (NYSE: TMHC) finished the second quarter with net sales orders up approximately 23% year over year and a sales pace of 2.8.
Closings for the quarter came in at 3,212, an increase of approximately 24% compared with the same period in 2019. Sales order backlog of homes under contract increased approximately 35% to 6,805 homes, with a sales value of $3.2 billion at June 30 compared with a sales value of $2.5 billion as of June 30, 2019, according to the SEC filing.
Jim Belfiore, founder of Belfiore Real Estate Consulting in Phoenix, said the housing market is booming again as Taylor Morrison's results show.
"Homebuyers, anxious to take advantage of the lowest mortgage interest rates ever offered, are signing purchase contracts at a pace not seen since before Covid-19 struck in March," Belfiore said. "With resale supply more limited than any period since early third-quarter 2005, more buyers are considering new homes and prices are rising rapidly."
Jim Daniel, president of RL Brown Housing Reports, said the Phoenix and Tucson markets have responded well to the pandemic, given the circumstances.
"New home closings for the Phoenix market are up 12.72% year to date through May 2020 versus 2019 and new home permits are up 7.23% year to date versus 2019," Daniel said.
Still, it's important to remember that 2019 was a very good year, he added.
"The June numbers will be complete in the next day or so and they look very strong for the new home market," Daniel said. "Looking into the future, we are optimistic, but realize nobody really knows what the future has in store for our housing market."