Thursday, July 18, 2019 / by Juan Grimaldo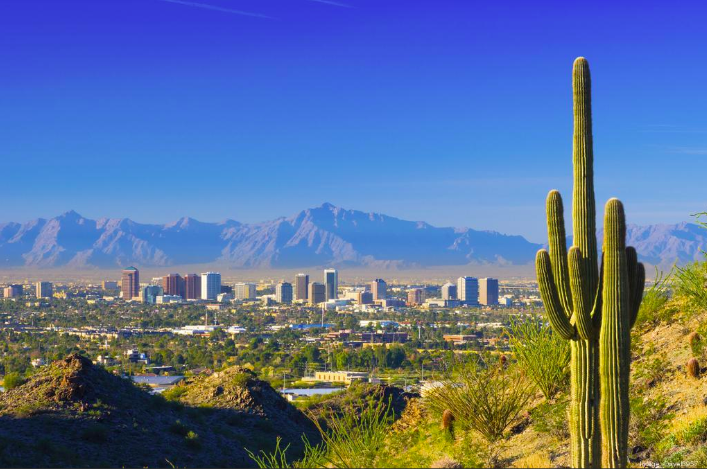 (Image: Davel5957)
Phoenix was ranked as a top big city for startups.
Phoenix's growing reputation as a tech hub received more recognition this week.


The city landed on a list of the 10 best U.S. metros for startups with populations larger than of 1 million.


Perhaps unsurprisingly, Phoenix's affordability helped bolster its position on the list, considering the city had the second-slowest growth in tech wages among the top 10 cities, according to Commercial Cafe. And despite other housing and rental markets that continue to post some of the country's highest increases, Phoenix ranked third for housing costs on Commercial Cafe's ranking.


Phoenix also boasted the fifth-best growth rate for millennials (workers with ages roughly between their early 20s to late 30s) among the major urban centers in the U.S., according to the report.


The city also fared well for startup density and startup survival in the rankings.


Commercial Cafe also set rankings for U.S. cities with populations below 500,000 and from 500,000 to 1 million. All rankings were compiled using data from the country's 50 most populous urban centers.


Dallas topped the 1 million-plus population list, followed by San Diego and San Jose.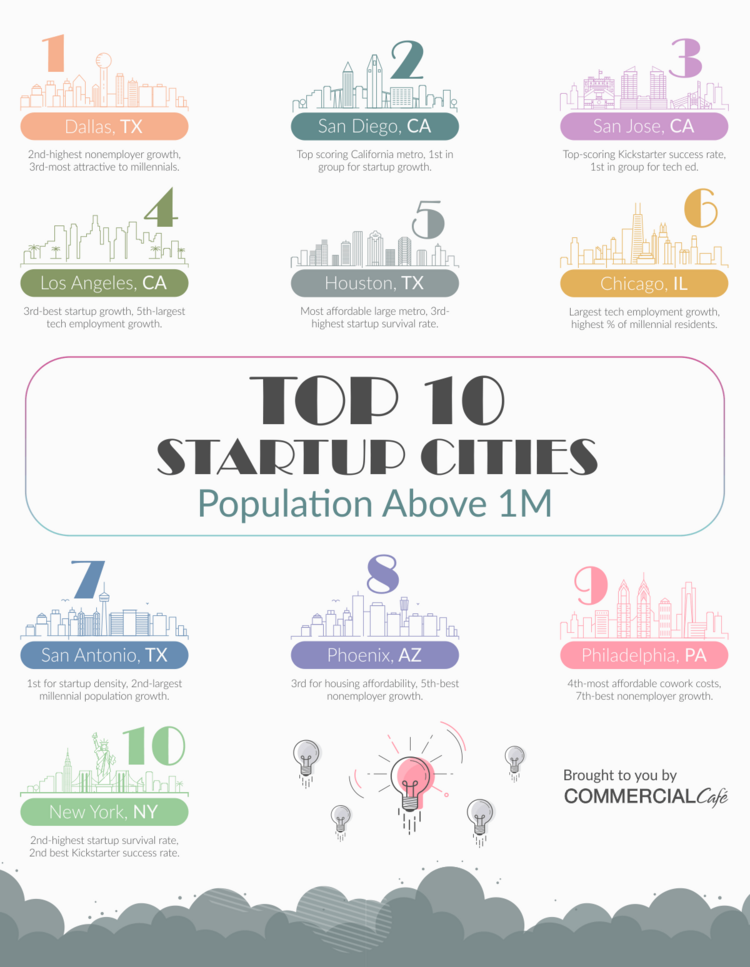 During the past decade, Phoenix and the greater Valley have grown tech and startup ecosystems, becoming one of the nation's up-and-coming tech hubs. Much of that tech sector growth has come from homegrown startups, as well as Silicon Valley and California tech firms that have set up operations in Arizona.


Phoenix is the fastest-growing city in the country, adding more people than any other city last year. The metro area also added 66,500 jobs in the past year, posting the best percentage job growth among major metros.


By Tim Gallen – Digital Editor, Phoenix Business Journal