Thursday, March 19, 2020 / by Juan Grimaldo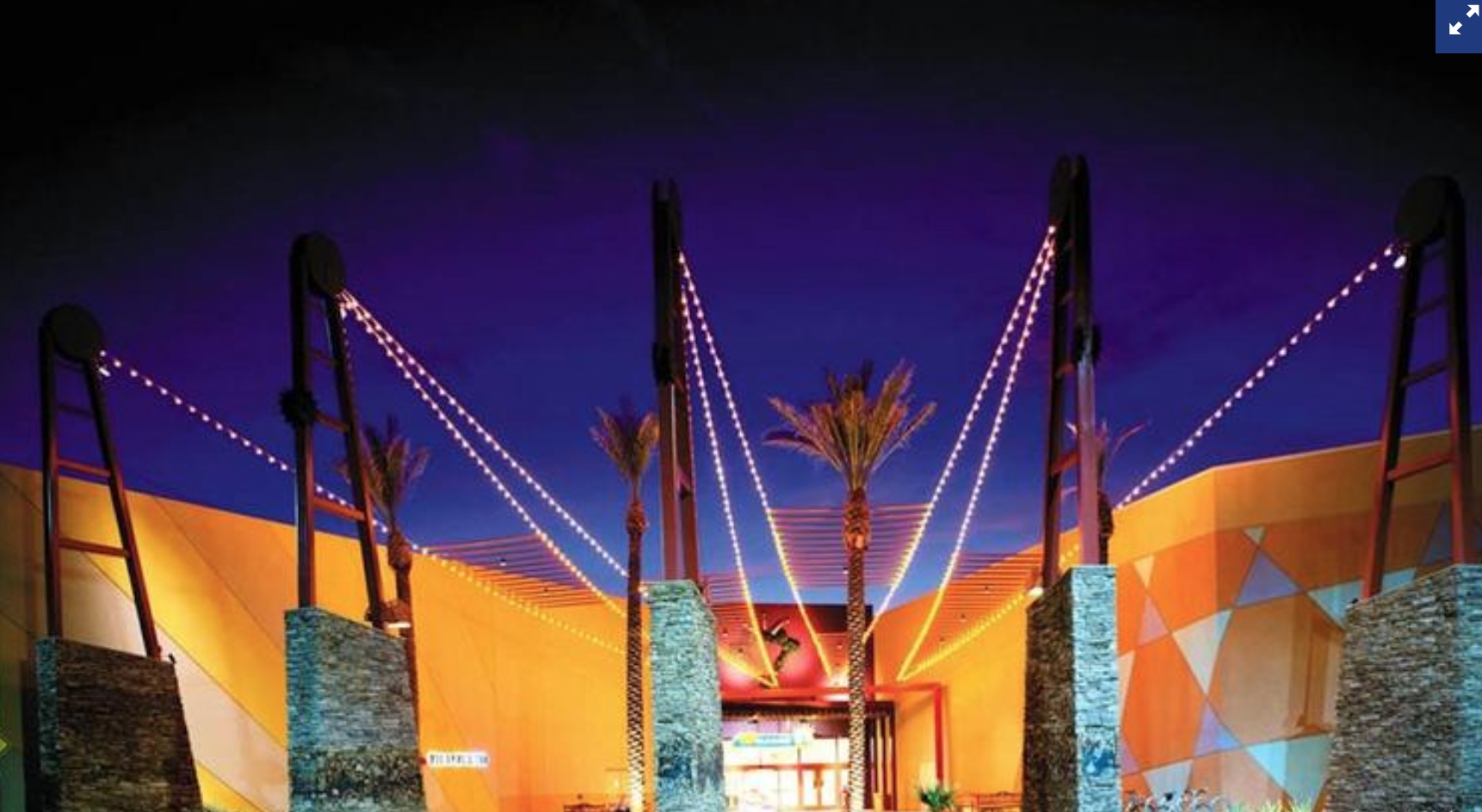 Simon Property Group, the largest operator of malls and shopping centers in the U.S., said Wednesday it is temporarily closing all of its properties over concerns of the coronavirus.
That will include two Phoenix-area shopping centers and one in Tucson.
Indianapolis-based Simon (NYSE: SPG) said it will close its properties beginning at 7 p.m. Wednesday for two weeks. In the Phoenix market, Simon's Arizona Mills in Tempe and the Phoenix Premium Outlets in Chandler will be affected. The Tucson Premium Outlets in Tucson will also be shuttered temporarily.
In an announcement, the company said it made the decision to close down after "extensive discussions with federal, state and local officials" and wants to play a role in slowing the spread of the coronavirus.
"The health and safety of our shoppers, retailers and employees is of paramount importance and we are taking this step to help reduce the spread of COVID-19 in our communities," David Simon, chairman, CEO and president of the company, said in a statement.
The majority of the Valley's other shopping centers have not closed down completely, even though a number of retailers have decided to shutter operations for a time.
With most major retailers ceasing operations and a large number of restaurants closing down dining rooms and only focusing on takeout and delivery, some of the major mall owners and operators might not have to technically close their properties since very few people will be going to their properties.

Author: By Brandon Brown – Reporter, Phoenix Business Journal