Thursday, April 11, 2019 / by Juan Grimaldo
Opportunity zone funding was used to back the project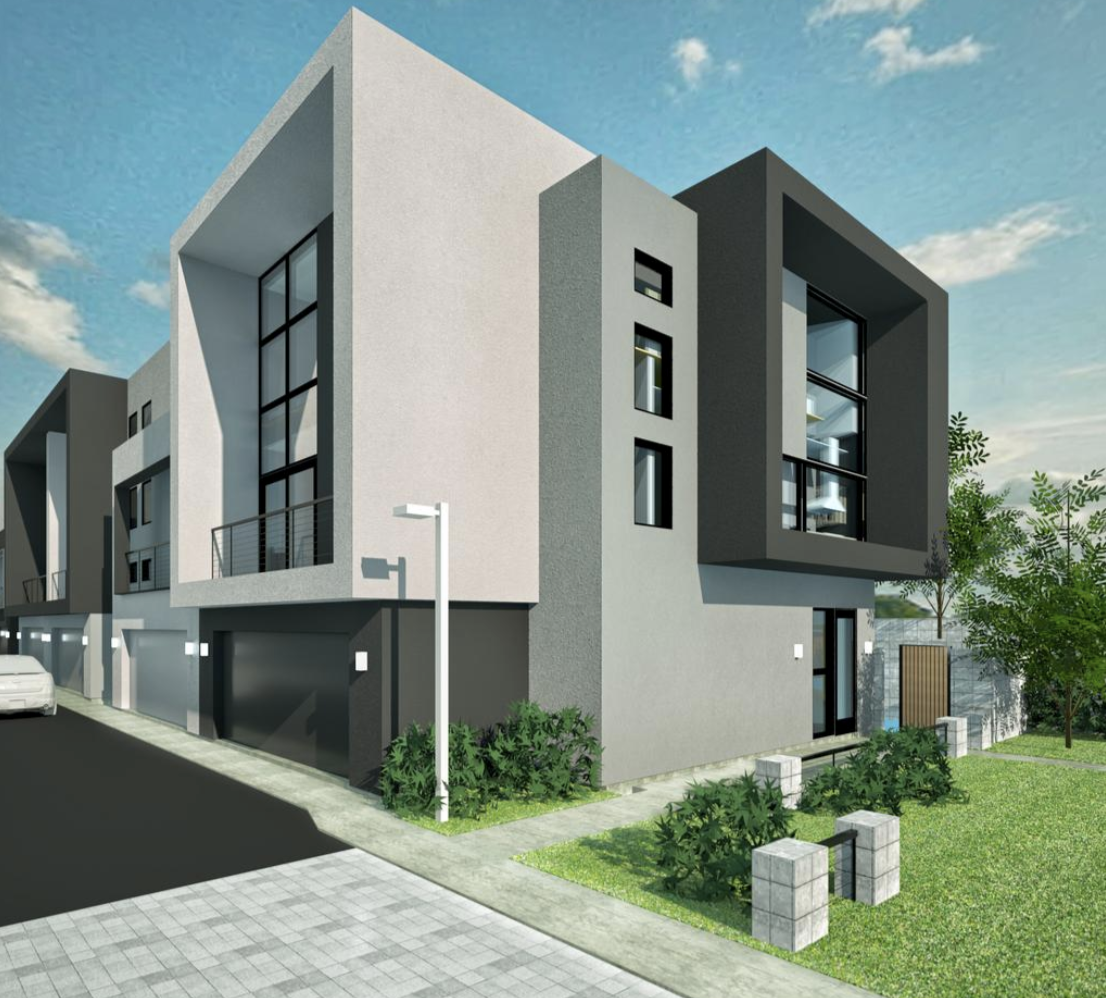 Caliber-The Wealth Development Co. is building townhomes near Tempe Town Lake, tapping into opportunity zone funds to develop the $19 million project.
The project, which sits on about 2.75 acres west of the southwest corner of Ash Avenue and Rio Salado Parkway in Tempe, will include 41 three-story homes.
The Scottsdale-based developer already has 14 townhomes under construction on a parcel originally purchased in 2017.
Plans call for adding 19 more in the second phase, said Roy Bade, executive vice president and fund manager for Caliber.
He expects the second phase to go to Tempe City Council for design review this month.
"We have acquired a third parcel adjacent to the existing two that we have," he said.
Plans call for adding eight more townhomes on that 1.64-acre parcel during Phase III. According to Vizzda real estate database, Caliber paid $5.85 million in a non-arms length transaction for that final parcel to complete the development.
"The third phase will likely go to design review in four to five months," he said. "We've had city support in the past and we expect to have continued city support."
That area of Tempe is the hottest market in metropolitan Phoenix right now, Bade said.
"We expect that's going to continue for the next few years," he said. "We wanted a product right off Mill Avenue, off Tempe Town Lake and close to employment and ASU."

Homes in the first phase will be about 1,900 square feet and range between $475,000 and $525,000, while the second phase will have homes ranging between 1,100 square feet to more than 2,000 square feet, priced between the upper $300,000s to about $525,000. The third phase will have two-bedroom units that will cost about $475,000.
"Our goal is to go for the millennials who are getting education under their belt and are there to work at the State Farms and all the new employment in that area," Bade said. "We're really looking at employee-based clients and not university students."
Plans call for finishing Phase I by September or October.
Separately, the company is wrapping up another project called Eclipse, a 20-unit townhome project near McDowell and Granite Reef roads in Scottsdale. Those range between 1,900 and 2,100 square feet and will be priced in the $500,000 neighborhood, Bade said.
Total development costs for Eclipse are around $9 million.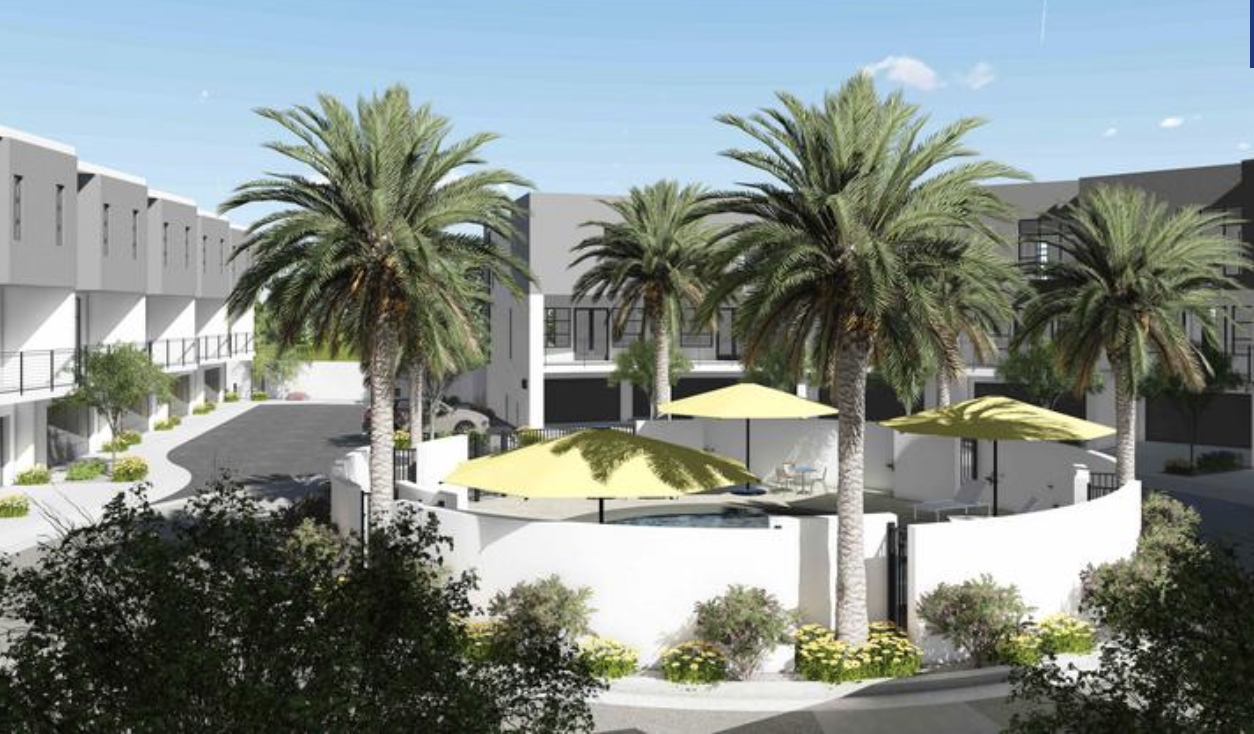 While these townhomes are under development, Caliber is making its debut in Colorado, where plans call for building a $50 million master-planned community that will include more than 400 homes on 266 acres.
The property is in a small town called Johnstown, near Interstate 25 and Highway 34, about 47 miles north of Denver.

In July 2017, Caliber paid $3.375 million for 266 acres in Johnstown, along with water rights for $2 million that will allow for the development of 400 homes on that parcel, Bade said.
"It's a great location," Bade said. "If it wasn't for the price, we wouldn't be there."
With 85 employees at the company's Scottsdale headquarters, Caliber has raised more than $30 million since launching its Caliber Tax Advantaged Opportunity Zone Fund LP during the fourth quarter of 2018. The goal is to reach $500 million within two years.
The fund invests directly into a diversified portfolio of assets in qualified opportunity zones across the Southwest. In addition to the Roosevelt Townhome Community in Tempe, there are two other projects as part of the fund with a combined worth of more than $65 million. They include the Tucson Convention Center Hotel, a 170-room Doubletree by Hilton property, and pre-leased medical office space.