Thursday, January 14, 2021 / by Juan Grimaldo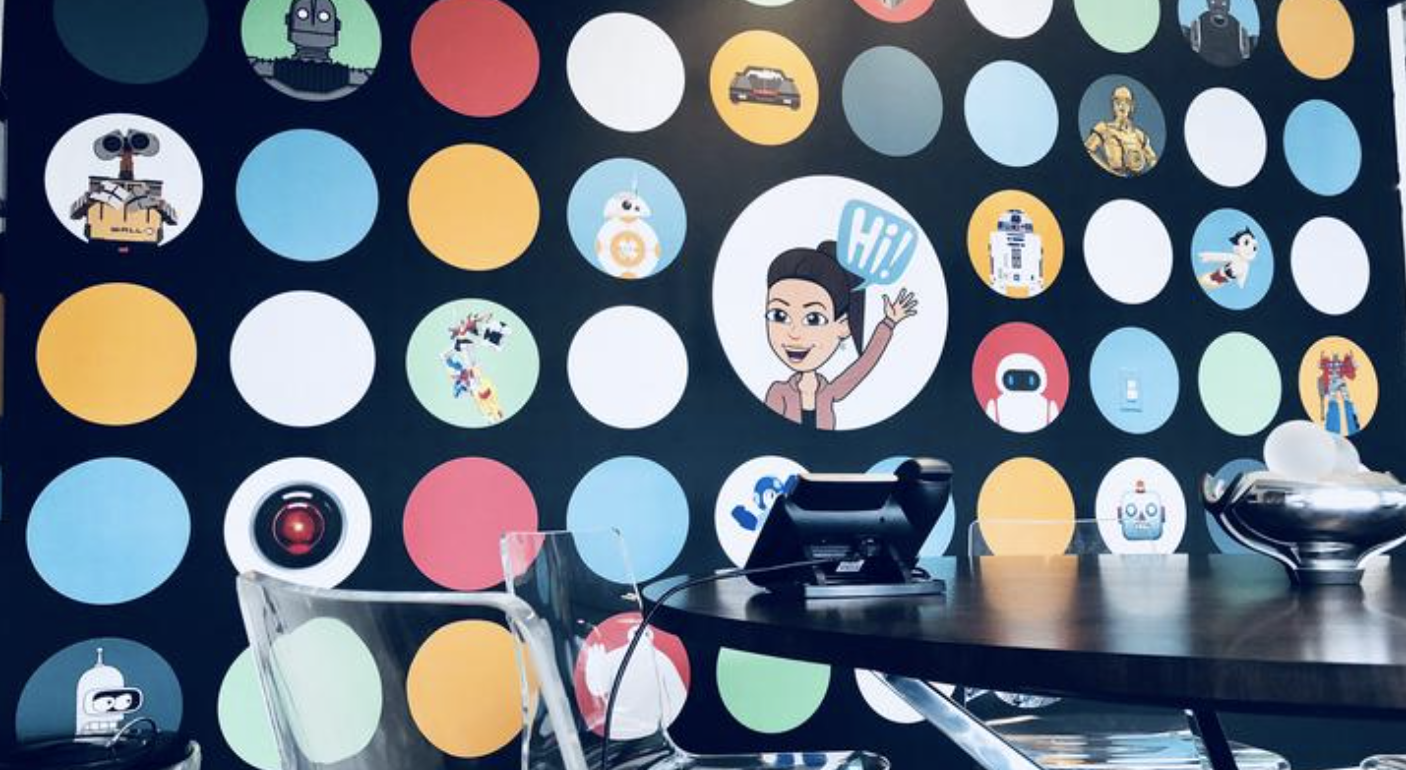 Paradox Inc., a Scottsdale-based artificial intelligence recruiting startup, recently closed on a $13.34 million Series A round of funding.
The non-institutional funding round from undisclosed friends and family, which closed on Feb. 28, is growth capital to continue investing in the product, sales and marketing, and doubling the size of the team, said Aaron Matos, founder and CEO of Paradox. Until now, the company had been self-financed.
"We're focused on our mission of building Arizona's next great software company," said Matos, who was also the founder and former CEO of Scottsdale-based Jobing.com. "We want to be the most candidate-centric company on Earth."
Paradox's flagship product, the Olivia AI careers job assistant, has conversations with job candidates online, and is available 24/7 to answer questions, help with employee referrals and applications, and handle interview scheduling.
The startup focuses on the candidate and recruiter experience with a goal to make it easier for candidates to communicate and engage with companies through AI.
With 45 U.S. employees and 30 off-shore employees, Matos said he expects to hire another 45 employees within the next 12 months.
Plans are to grow the company's U.S. footprint through two new regional offices in Dallas and Chicago.
"We're just focusing on clients and growing the company," Matos said.
Paradox is hiring in software engineering, data science and AI, product and design, sales and service, marketing and digital, recruiting and talent, plus accounting and business analysts.
Paradox has just under 200 mid-market to enterprise customers, with more enterprise customers added in the past year. Customers include Procter & Gamble (NYSE: PG), Staples, CVS Health (NYSE: CVS) and Compass Group.
The fledgling business was recently accepted into the SAP.io Foundry incubator program in San Francisco, a 15-week competitive program for seven startups.
Paradox moved into the Quad business complex in December 2017 off 64th Street and Thomas Road and was one of six winners that year in the Arizona Commerce Authority's Arizona Innovation Challenge.