Wednesday, November 20, 2019 / by Juan Grimaldo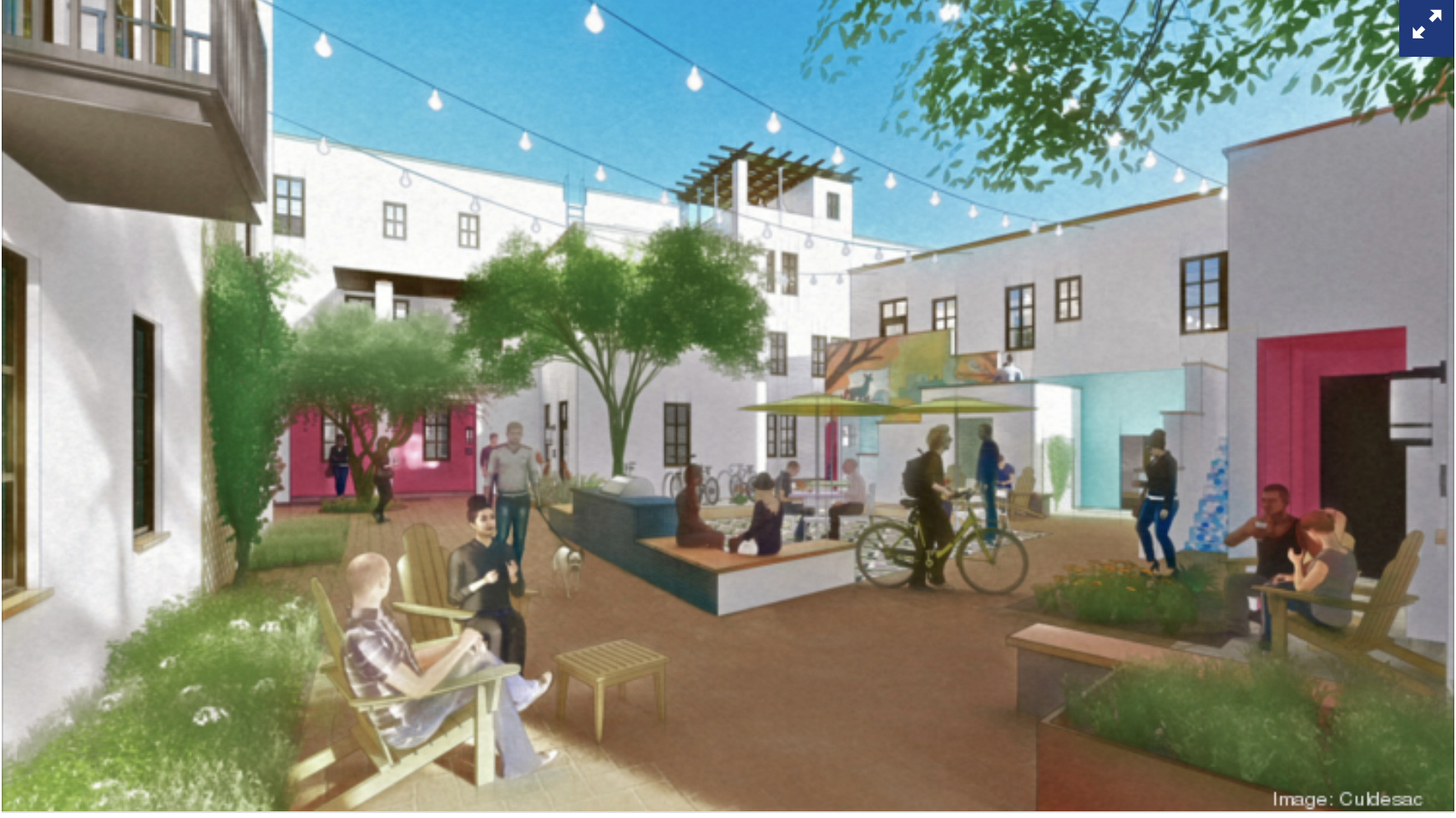 San Francisco-based Culdesac is developing a $140 million car-free community in Tempe. It is expected to open in fall 2020.
PROVIDED BY CULDESAC

A San Francisco developer has selected Tempe to develop its first car-less neighborhood, a $140 million project that will house 1,000 people.
Called Culdesac, the company was founded in 2018 by former Opendoor founding team member Ryan Johnson and economic development specialist Jeff Berens. The company has raised $10 million in venture capital funding, led by Khosla Ventures, as well as Initalized Capital, Zigg Capital, Bessemer Venture Partners and Y Combinator.
The 16-acre site at 2003 E. Apache Blvd. was chosen for the first car-free neighborhood because of the city's thriving job market, growing population and land available on a light rail station, according to a company statement.
The car-free neighborhood won't allow private cars for residents, although the neighborhood will accommodate parking for visitors and ride-sharing programs.
The community will include a grocery store, coffee shop, coworking space, market hall and other retail, in addition to rental apartments for 1,000 residents. Residents can use the nearby light rail, shuttle bus as well as bikes, scooters and ride-sharing programs.
Culdesac is working with Dan Parolk, an architect who coined the term "missing middle housing," a concept for diverse housing options to create sustainable and walkable places.
Culdesac will manage the 636-unit property, which is scheduled to open in fall 2020. Company officials are looking to build similar projects in Denver, Dallas and Raleigh-Durham.
* By Angela Gonzales - Senior Reporter, Phoenix Business Journal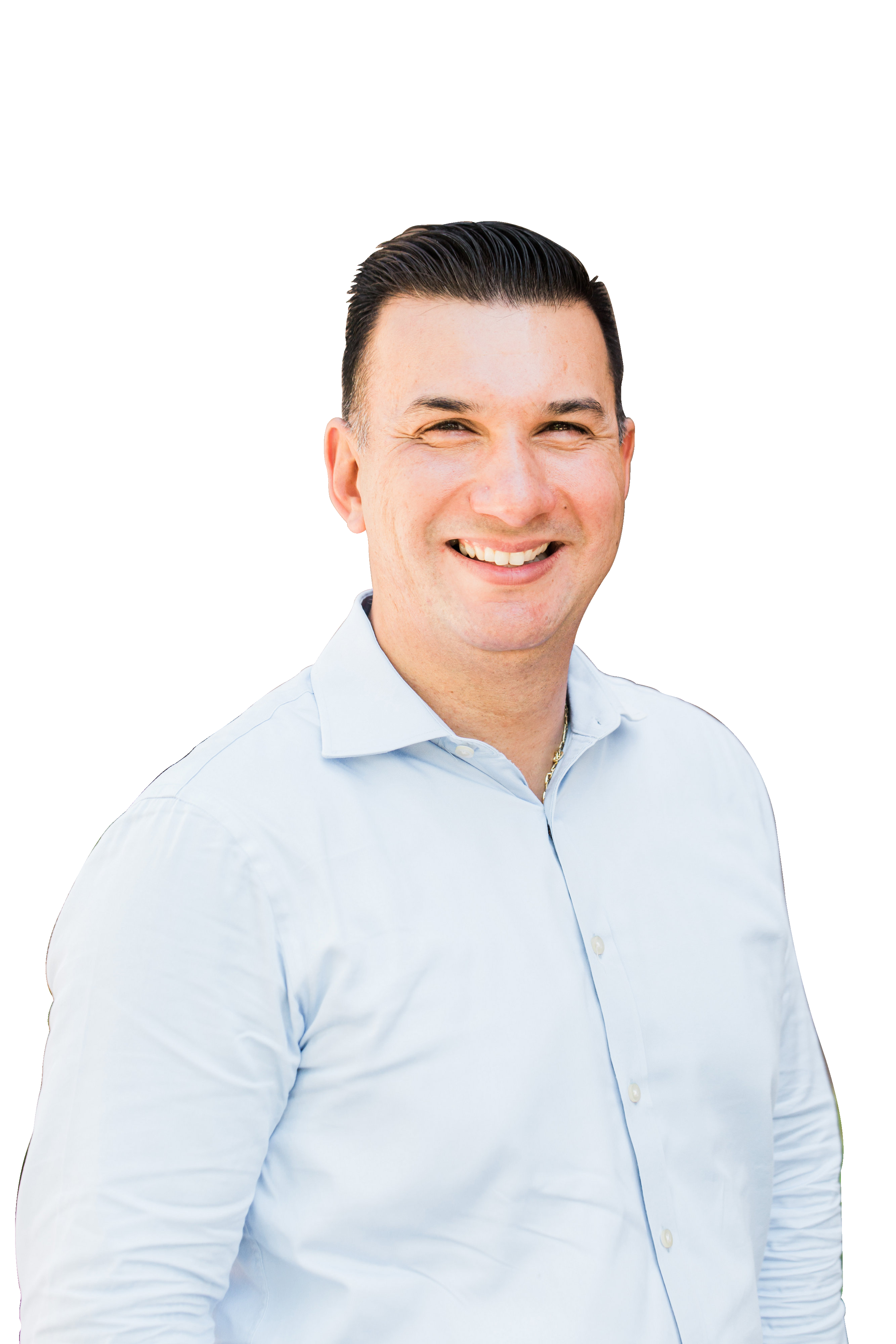 Juan Grimaldo 480-365-8346