Thursday, October 24, 2019 / by Juan Grimaldo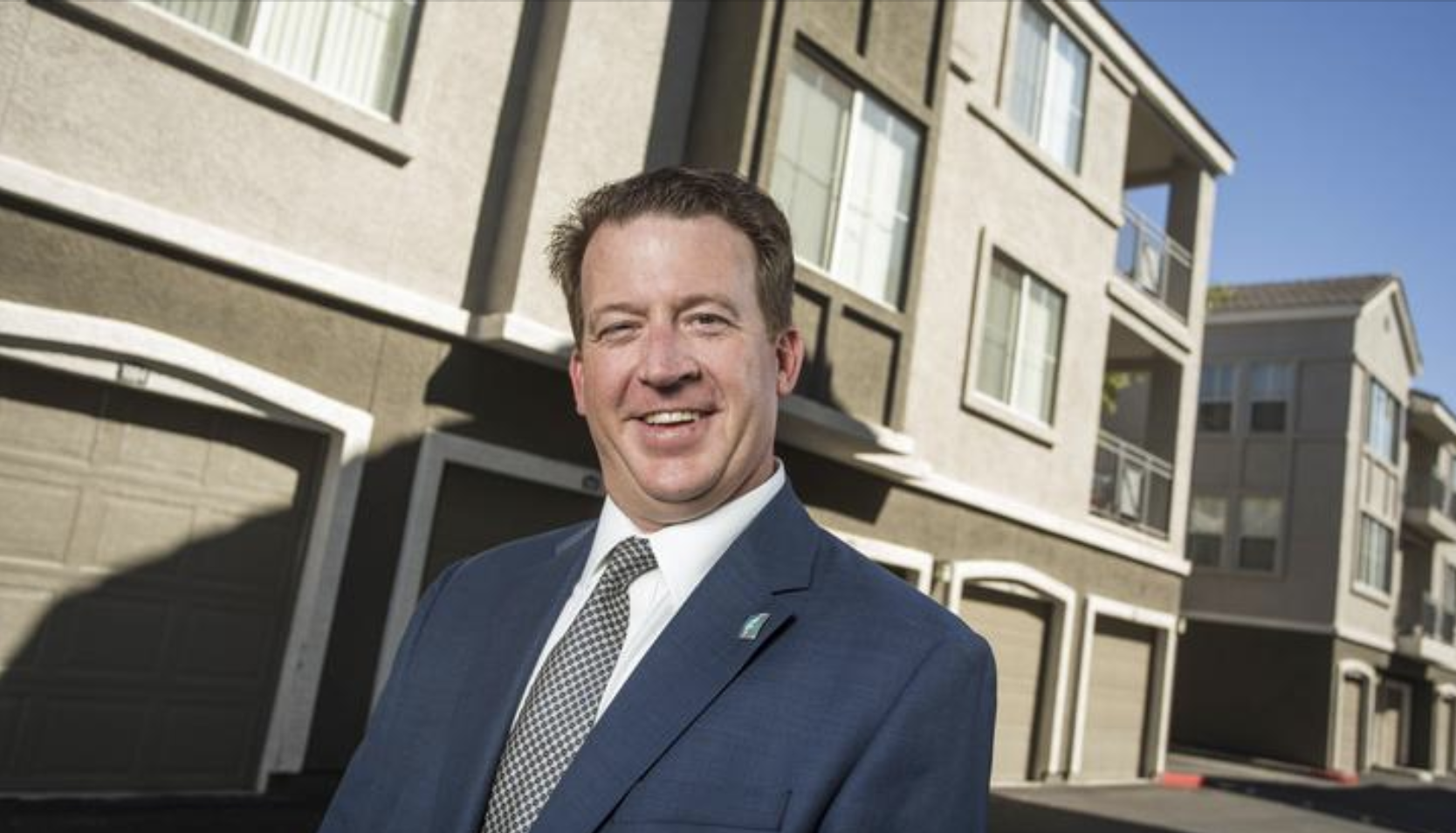 (Image provided by Jim Poulin)

Valley real estate agents are optimistic that a change in Federal Housing Administration rules will help financially stressed millennials buy their first homes.
D. Patrick Lewis, president of the Arizona Realtors Association, said changes to the types of homes that qualify for FHA-insured loans will help millennials who are searching for affordable options.
Rule changes that went into effect Oct. 15 will allow the FHA to insure mortgages for units in condominium projects not previously approved by the administration. Known as "spot approvals," the process is returning after being banned in 2010.
Loans insured by the FHA can be more attractive to potential homeowners with low incomes and poor or non-existent credit, as they often require lower down payments than conventional mortgages.
Before millions of Americans defaulted on their loans leading up to and during the subprime mortgage crisis of 2007, the national homeownership rate for those under 35 years old hovered around 43% for several years, according to Census Bureau data.
Data for homeownership rates specifically among millennials, defined by the Pew Research Group as those born between 1981 and 1996, is hard to quantify. The national homeownership rate for those under 35 years old was at 36.4% during second-quarter 2019, according to Census Bureau data. A 2018 study by Haven Life Insurance Agency estimated homeownership rates in the Phoenix area for those under 35 to be about 28%, well below the national average of 34.5% at the time.
A 2019 report by lendEDU, a consumer finance education company, found that 25% of millennials who didn't own a home but wished to own one said low income was preventing them from becoming homeowners. More than one-quarter said a lack of savings was their biggest issue, and 17% identified poor credit as their major roadblock.
Lewis said he hopes the rule change will open up housing options for millennials. According to the lendEDU report, nearly 75% of millennials surveyed said their mortgage was FHA insured.
Housing options near light rail
The rule changes could also be beneficial to millennials looking to purchase homes along the Valley Metro light rail, where condo developments have risen during the past decade and property values are increasing.
Sue Flucke, president of the Phoenix Association of Realtors, said millennials are looking for homes closer to employment hubs that have sprung up around the light rail.
"Not a lot a millennials are moving into the suburbs," Flucke said.
John Hoge, a 34-year-old a real estate agent in the Valley with many clients in the millennial age range, said while a wider range of housing options available for FHA insured loans is good for millennials, the shortage in homes available for purchase means sellers have the advantage.
"Not only are you struggling with a lack of inventory, but you're struggling with competing against better offers," Hoge said.
Hoge said that can hurt millennials who don't have the finances or credit to compete with buyers coming from outside of the market with stronger purchasing power.
The median sale price for a home sold in the Phoenix area through August 2019 was $254,100, according to Zillow, an online real estate site.
Tight market a concern
For homebuyers looking to purchase a home under $500,000, Lewis said it can be very competitive as the number of single-family homes available for sale in the valley in that price range "continues to be very strained."
"We have fewer homes on the market than we did at this time last year, and we're selling more than we were than this time last year," Patrick Lewis said.
To measure the availability of homes, real estate agents look at how long it would take to sell all the available housing stock if no new units came onto the market. Lewis said as of September, it would take about two months to clear out the inventory in the Valley.
"We consider six months to be a balanced market," Patrick Lewis said.
Despite the market's housing shortage and financial roadblocks, Flucke said millennials in Phoenix are not feeling discouraged from purchasing homes.
Flucke said while millennials occupy an age range that represents people at different stages of their lives, what Flucke found constant among them was their confidence in the economy and their ability to buy a home.
"Because of that, we're targeting millennials," Flucke said.
By Julian Hernandez – Contributing writer