Monday, November 18, 2019 / by Juan Grimaldo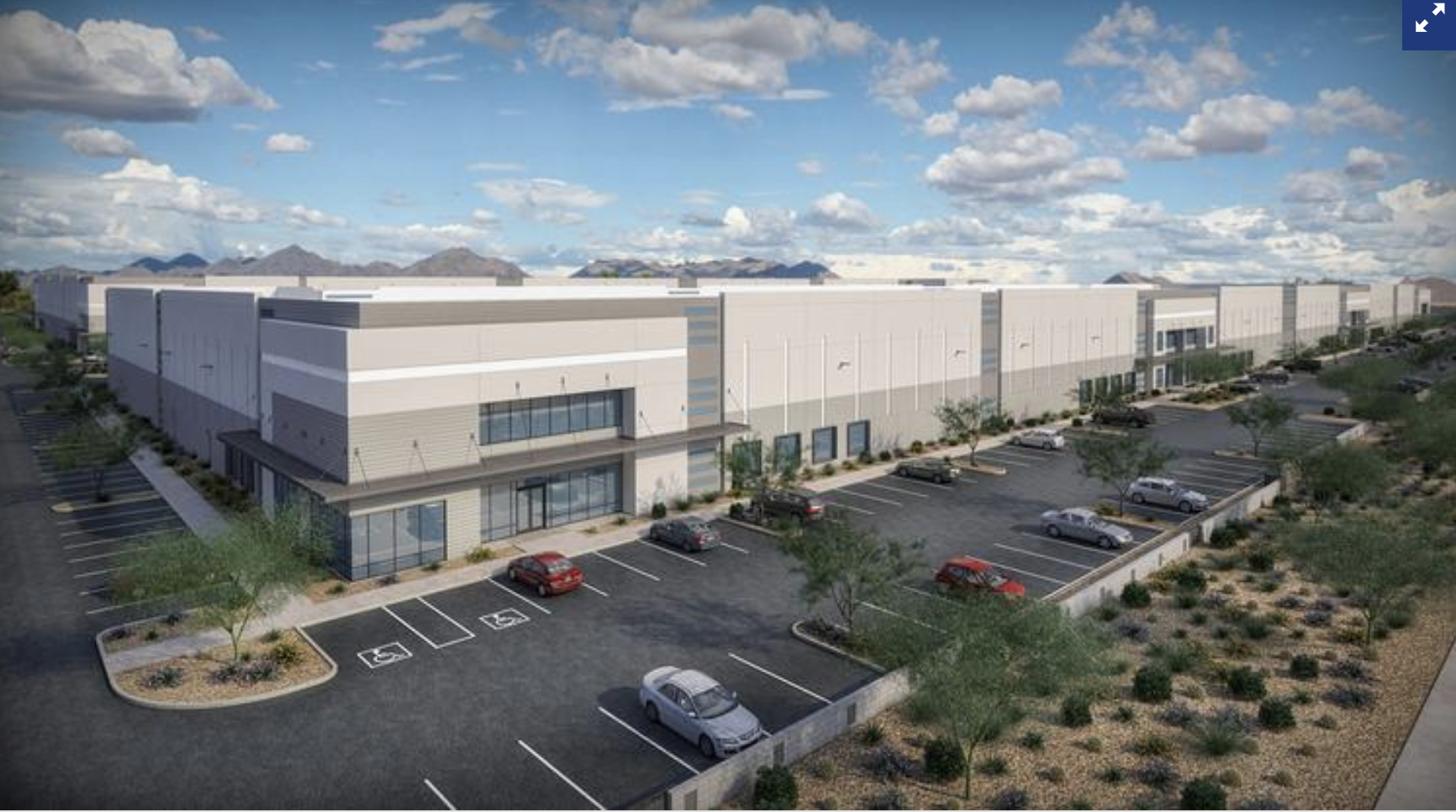 An artist's rendering shows the planned 101 Logistics Park distribution center, which will be built near 101st Avenue and Roosevelt Street. it is one of several large industrial projects under construction in the West Valley.


Phoenix is among the top markets to buy industrial real estate, according to a new report from Ten-X Commercial, an online real estate transaction platform.
According to the report, Phoenix is the third-best "buy" market nationally, with rents per square foot expected to increase 4.6% during the next three years, reaching $6.65 by 2022. Both Los Angeles and Sacramento ranked above Phoenix as "buy" markets, with rents in those markets expected to increase 9.1% and 6.7% by 2022, respectively.
At the other end of the scale, overbuilt cities in Texas topped the "sell" markets.
"Despite transaction volume flattening across Arizona, Phoenix is home to a healthy industrial market," report author Peter Muoio, chief economist for Ten-X, said in the study.
Phoenix has 11.9 million square feet of industrial space under construction, and at the end for the third quarter there were 56 planned industrial buildings in the Valley totaling another projected 12.3 million square feet, according to CBRE research released at the end of the third quarter.
The Ten-X report also listed the top "sell" markets, which were: San Antonio, Dallas, Pittsburgh, Seattle and suburban Maryland.


By Corina Vaneck – Reporter, Phoenix Business Journal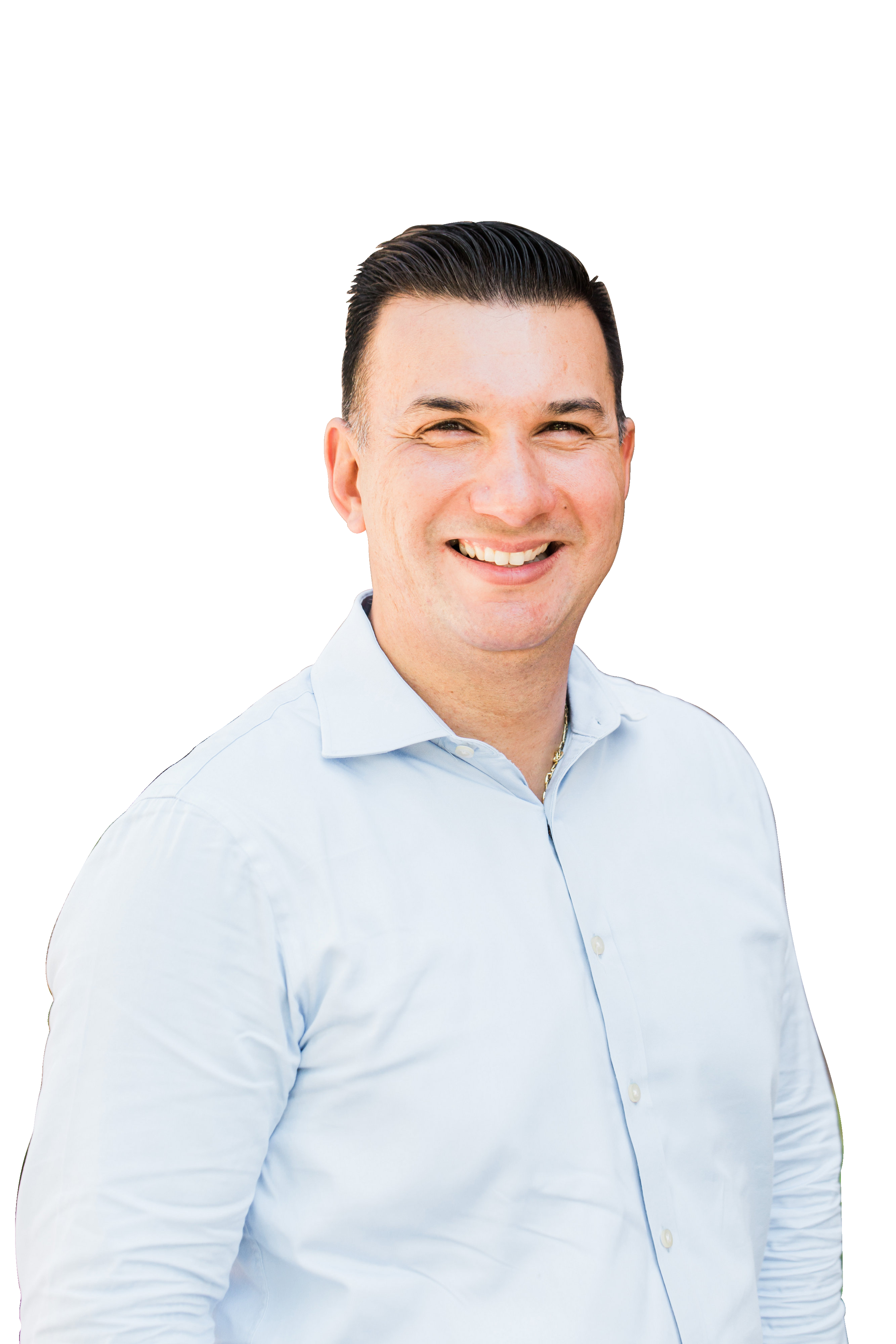 Juan Grimaldo 480-365-8346
Juan@juansellsazhomes.com
https://juan.westvalleyhomesearch.com