Tuesday, March 12, 2019 / by Juan Grimaldo
Project expected to create more than 100 jobs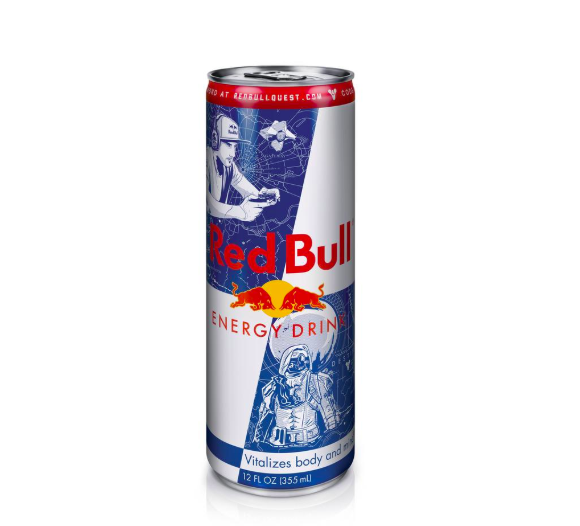 A new beverage production facility may give the city of Glendale its wings.
A partnership between three companies — caffeinated beverage producer Red Bull, Ball Corp. and Rauch Fruchtsafte, an Austrian juice maker — plans to build a 700,000-square-foot factory, distribution facility and office space near Peoria Avenue and Reems Road in Glendale, Mayor Jerry Weiers said in his state of the city address on March 7.
Weiers said the new "filling" facility will create 140 new jobs, one-third of which he referred to as "high-wage" jobs, though he did not specify the salaries.
According to city documents, which refer to the group behind the project as "MPBCRB LLC," the facility will be part of the Woolf Logistics Center, which was approved by Glendale City Council in December 2017. Ball Corp., based in Broomfield, Colorado, is a manufacturer of recyclable metal beverage and food containers.
Woolf brought the companies as prospective tenants to the site in September 2018, and since then they have been working with city staff on the project, according to city documents.
At its Feb. 26 meeting, the Glendale City Council voted unanimously to approve forgoing $750,000 worth of development fees in exchange for public improvements that will result from the project, which Randy Huggins, economic development officer for the city, said will result in "dozens of very large, shovel-ready sites" in the area. Huggins called the facility a "multimillion-dollar" facility, but did not specify the development cost.
"I'm real excited for this project," Weiers said at the meeting.
Author: Corina Vanek, Reporter, Phoenix Business Journal (Image: Red Bull)