Tuesday, April 30, 2019 / by Juan Grimaldo
New center expected to employ more than 200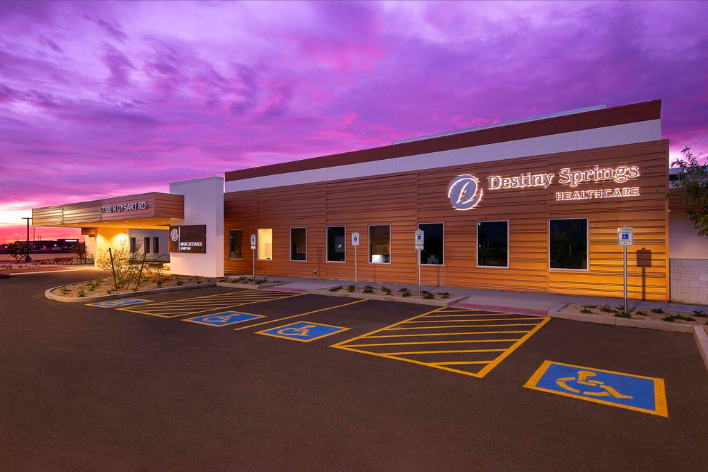 (Image: Provided by Destiny Springs)
Destiny Springs, a 90-bed behavioral health hospital at 17300 N. Dysart Road, Surprise, is now open.
Destiny Springs Healthcare has opened its doors in Surprise.
The 90-bed behavioral health facility opens as the nation's mental health crisis is at an all-time high, said Dr. Martin Newman, who founded the center and has been a practicing psychiatrist for 20 years.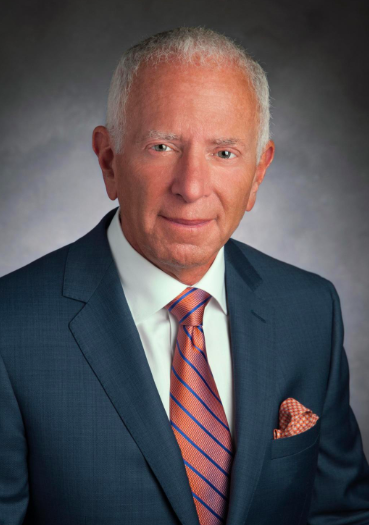 (Image: Provided by Destiny Springs)
Dr. Martin Newman, founder of Destiny Springs in Surprise.


The 67,566-square-foot facility at 17300 N. Dysart Road will offer inpatient and outpatient treatment for non-court-ordered patients, adolescents, adults, geriatric, professionals and first responders.
Designed by Devenney Group and built by Jokake Construction, the $24.5 million facility will employ about 250 management, medical and support staff.
Last summer, when the project was under construction, Newman had hoped to have the hospital open by last fall. But construction delays pushed that opening back to spring, he said.
Also opening behavioral health services in the West Valley is Maricopa Integrated Health System. The Phoenix health system opened a behavioral health unit at the former Abrazo Maryvale Campus, 5102 W. Campbell Ave., Phoenix, where inpatient mental health services will be provided for court-ordered psychiatric evaluation and treatment. It opened earlier this month with 48 beds and will grow to 192 when fully built out.