Monday, August 26, 2019 / by Juan Grimaldo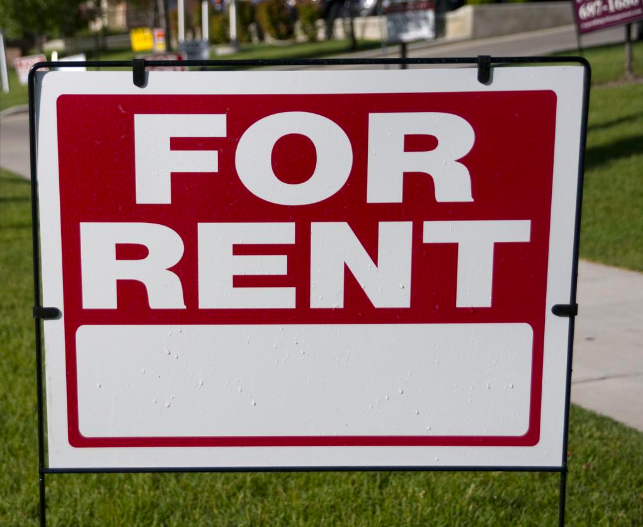 (Image: Peter Hansen)
Valley median rents saw big gains in the past year, according to a new report.
Rents around Phoenix saw big year-over-year increases in July, according to a new monthly report from Zumper.


The apartment website reports some of the biggest rent gains in the southeast Valley. Chandler posted the largest percentage growth between July 2018 and July of this year for a one-bedroom apartment, with median rent climbing a whopping 15.2% to $1,210 a month, while a two-bedroom unit jumped 14.1% to $1,460.


While rents in some outlying suburbs and surrounding communities are rising more quickly, the city of Phoenix remains relatively affordable for renters. According to Zumper, a one-bed unit in Phoenix runs $1,000 a month, while a two-bed apartment has a median rent of $1,250.


Neighboring Gilbert also saw a big jump in rent from July 2018. A one-bedroom unit climbed 12% during the past year to $1,210. For a two-bedroom apartment in Gilbert, it was $1,470 a month. That was a 9.7% gain over the same month a year ago, according to Zumper.


Mesa also saw double-digit rent gains for two-bedroom apartments. In the East Valley city, a two-bed unit will set renters back $1,160, which is up 12.6% over last year. Mesa saw a more modest 1.1% gain for one-bedroom units, which run $910 a month. Only Glendale offers a lower median rent for a one-bedroom unit at $860 a month.


Other big gainers were Goodyear — which saw one-bedroom apartment rent climb 12.1% to $1,110 and two-bedroom gains of 15.3% to $1,430 during the past year — and Scottsdale, where a one-bedroom apartment costs $1,430. That's the highest monthly rent in the Valley, up 13.5% year over year, according to Zumper's report.


With a booming economy, the Valley's multifamily market has remained robust. The region is one of the fastest-growing areas in the country, which spurs demand for apartments and housing. Investors have taken note, building new apartments as well as scooping up existing properties to rehabilitate — and then raising the rents.



By Tim Gallen – Digital Editor, Phoenix Business Journal