Thursday, July 25, 2019 / by Juan Grimaldo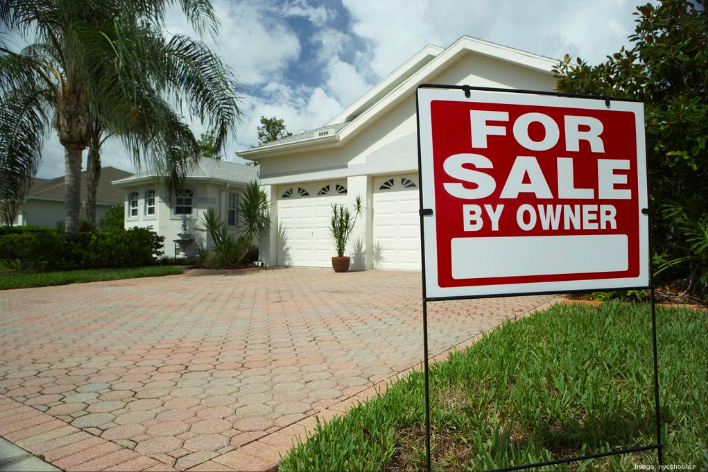 (Image: NYCShooter)
Phoenix homes are spending more time on the market than in 2018.
Phoenix is experiencing a plateau in housing inventory, according to an industry report.


The RE/MAX (NYSE: RMAX) housing report for June shows that the Valley only has a two-month supply of inventory available. That number has remained unchanged from 2018.


According to Realtor and RE/MAX Professionals owner Nate Martinez, that statistic is affecting affordability in the housing market and creating more competition for first-time buyers.


"Builders are not building homes under $200,000," he said. "Houses aren't staying on the market for very long as a result and there's been a drop in active listings."


Since inventory is so limited, buyers don't have a variety of choices based on their price and location constraints. According to Martinez, the average home price in Maricopa County is currently $350,635 and many homes are selling at prices above their value.


A key takeaway from the June report is that Phoenix homes are spending more time on the market than in 2018. The average time on the market in Phoenix is 44 days, which is up by 10 percent year-over-year. The average in Maricopa County is 59 days.


The number of closed transactions in June also suggests a slowing trend. Phoenix counted 9,232 transactions last month, compared to 10,341 in May.


Martinez says that's nothing new. Climbing temperatures often keep people from venturing to open houses in the summer.


"The difference between May and June always drops off," he said.


Regardless of the inventory plateau and drop in transactions, Martinez says the Phoenix real estate market is as strong as ever due to the city's job growth and robust economy.


"We are on track for another explosive year," he said.