Wednesday, January 15, 2020 / by Juan Grimaldo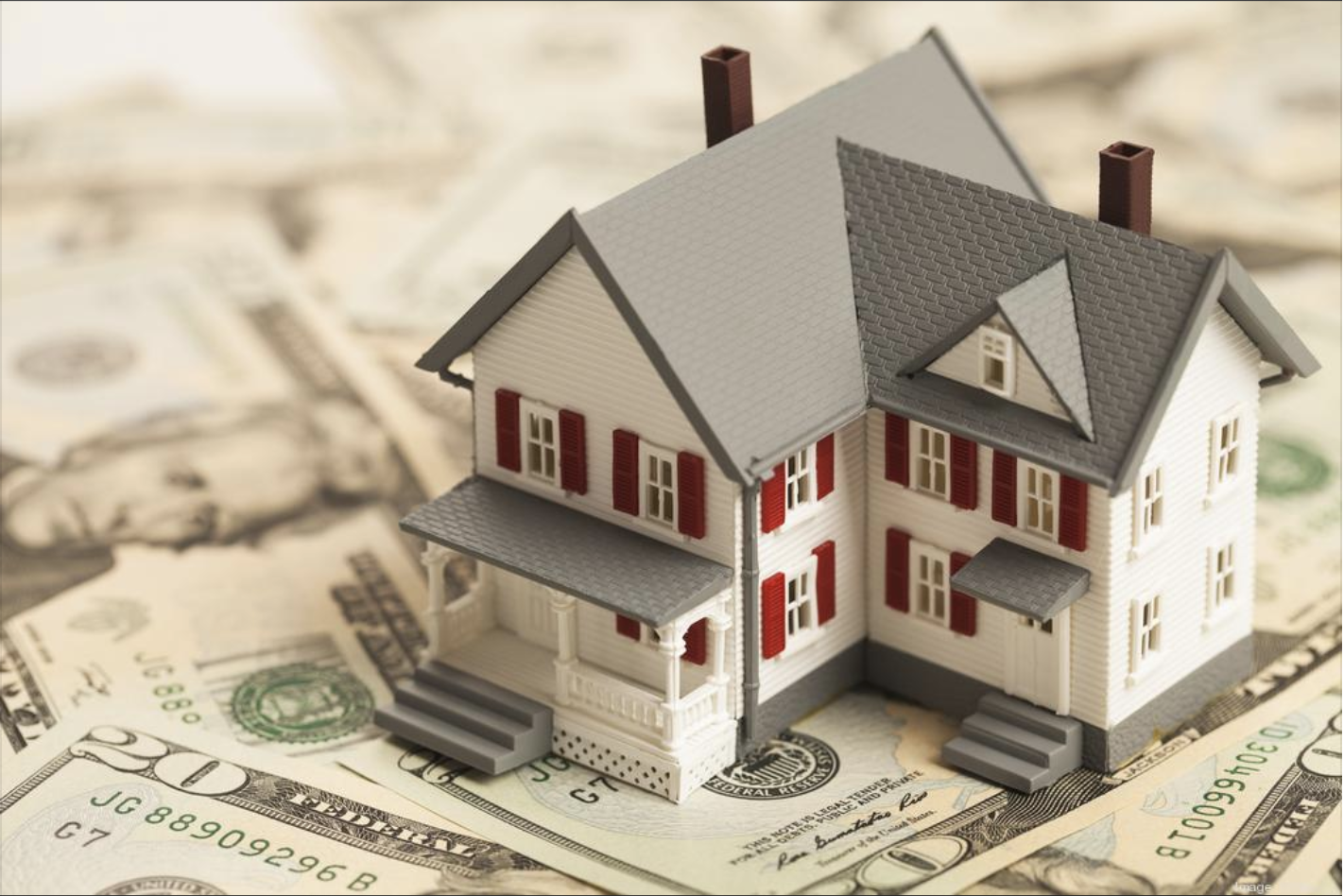 By Patrick O'Grady – Managing Editor, Phoenix Business Journal
Jan 13, 2020, 11:30am EST
Phoenix has a hot housing market, but it's lagging among one of the largest potential demographics.
Millennials, those people born between roughly 1981 and 1997, made up less of the home buying market in Phoenix than nearly all of the 50 largest U.S. metro areas, according to a report by Lendingtree.
The report looked at new purchase mortgage requests made between January and November 2019. In that time frame, Phoenix ranked No. 45 out of the 50 metros.
Digging into the numbers, Phoenix had among the youngest millennials, less than 31 years old, looking for mortgages, with an average credit score of 651. Despite the Valley's reputation for low-cost housing, the metro ranked in the top 20 for highest amount of average loan requested at more than $230,000.
While relatively cheaper cities Minneapolis and Buffalo, New York, took the top two spots in the report for millennials buying homes, higher priced markets San Jose, California, and Denver took the No. 3 and No. 4 spots, respectively.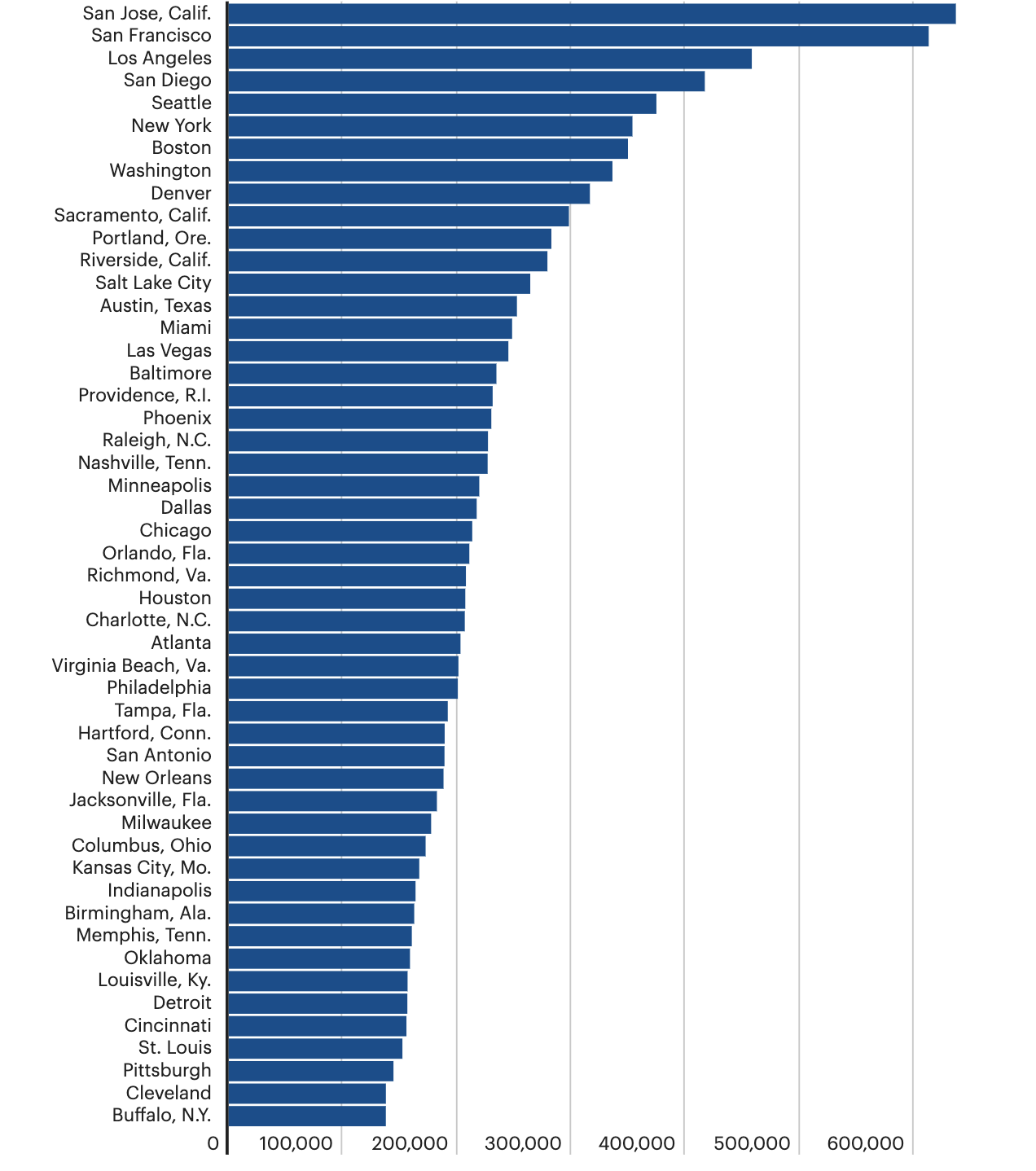 Much has been made of millennials buying homes as statistics have shown for a number of reasons the generation was slower to embrace homeownership than previous generations. But with 71 million people considered part of that generation, their homebuying habits could help solve the potential "silver tsunami" of homes flooding the market as baby boomers downsize