Thursday, April 25, 2019 / by Juan Grimaldo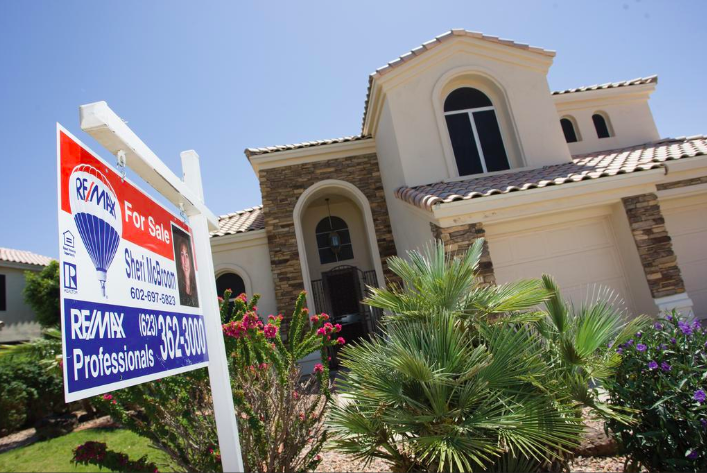 One central Phoenix neighborhood made Realtor.com's list of America's 10 fastest gentrifying neighborhoods.
While rebuilding a deteriorating urban neighborhood sounds like a good thing, one of the negative outcomes of gentrification is that poor residents no longer can afford to live there anymore and are replaced by more affluent, educated residents.
This phenomena comes at a time when affordability is becoming a bigger issuenationwide and in metro Phoenix.
Ranking No. 7 on the list, Encanto Village was the only Arizona neighborhood in the ranking. Topping the Realtor.com list was Rivertown in Detroit, Michigan; followed by Little Haiti/Liberty City in Miami, Florida; Lockwood in Charlotte, North Carolina; Johnston Terrace in Austin, Texas; Downtown/Patterson Green in Raleigh, North Carolina; and Uptown in Oakland, California.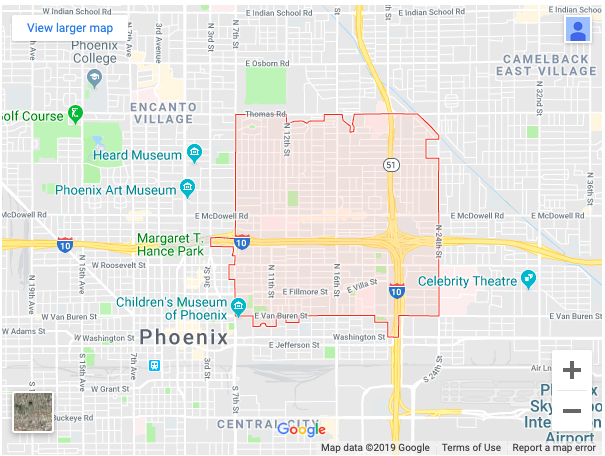 Here's a closer look at Encanto Village 85006 Zip Code:
Median list price for a home: $315,100
5-year median sale price change: 98.3%
5-year median household income change: 53.1%
5-year change in the share with bachelor's or higher degree: 61.5%
Source: Realtor.com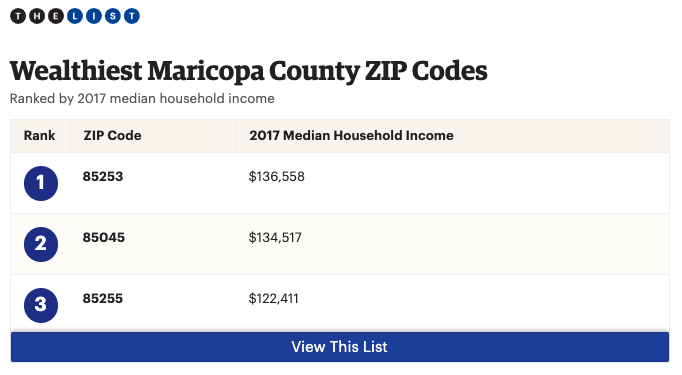 By Angela Gonzales – Senior Reporter, Phoenix Business Journal