Thursday, May 23, 2019 / by Juan Grimaldo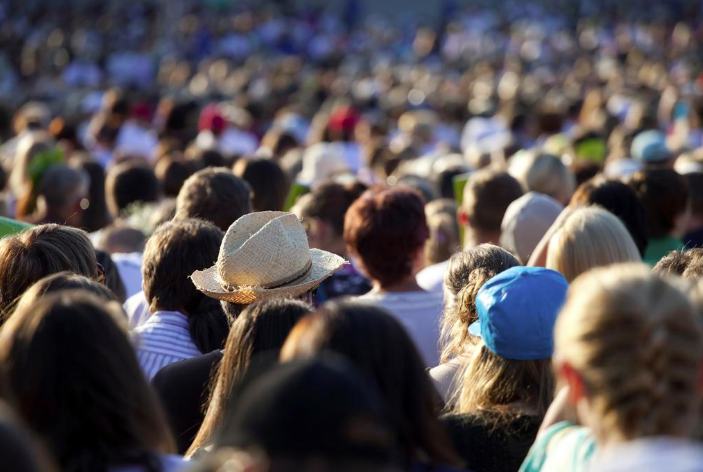 (Image: Ints Vikmanis)
Phoenix was the fastest-growing city in the U.S. in 2018.
Phoenix is the fastest-growing city in the country, according to newly released estimates from the U.S. Census Bureau.


Phoenix welcomed 25,288 new residents between 2017 and 2018 — more than any other American city. Phoenix remains the fifth most-populous city with a population of 1,660,272, according to Census data.


San Antonio, Texas (20,824 new residents); Fort Worth, Texas (19,552); Seattle (15,254); and Charlotte, North Carolina (13,151) rounded out the top five fastest-growing cities by raw population numbers.


Looking back, Phoenix was the fastest-growing city in 2016 and tied with San Antonio in 2017, according to Census data.


In terms of percentage growth, Buckeye, a far west suburb of Phoenix, was the fastest-growing U.S. city. It grew its population by 8.5% to 74,370.


"About one of every three people moving to the Valley decide to make Phoenix their home. That's a telling statistic. This growing population places an even greater importance on the responsibility the city has to continue providing high quality services to the public-we need to do more than just keep up with growth, we need to be ahead of it," said Phoenix Mayor Kate Gallego. "Whether it's safe and affordable housing, diverse transportation options, or a fantastic cultural scene, we need to deliver."
Since the 2010 Census, Phoenix has added more than 200,000 residents, surpassed only by Houston in that time frame. Since the last Census, only four cities have added more than 100,000 in new population — Houston, Phoenix, San Antonio and Dallas, according to Census data.
"In Phoenix, it's pretty exciting to continuously be at the top of population growth tables. What's more important to us is who the new residents represent," said Christine Mackay, director, Phoenix Community and Economic Development. "Our population is growing faster among young adults entering the workforce and by experienced workers in their 30s and 40s... Phoenix has changed into a young and vibrant city with a younger and active population. It's what makes us so attractive to companies looking for a western footprint.


"More and more reports say that this market is among the best places for young workers to grow a career," Mackay added. "CEOs from outside the market tell me that they like that their future workforce can find housing opportunities close to where businesses want to locate."


Arizona and Phoenix long have been top locations for people relocating from other, often colder, parts of the country. Much of the recent surge in population can be attributed to the Valley and state's booming economy. Government data revealed Arizona saw gross domestic product output climb by 4% in 2018. Only three states saw faster GDP growth than Arizona.


Much of that economic activity is happening in the Phoenix area. The Valley continues to add jobs from the likes of big tech firms and other industries such as manufacturing.


With the influx of new people, the residential real estate market around Phoenix also has seen healthy activity, though apartment rents and home prices have surged, putting a strain on the area's longstanding reputation as an affordable place to live. Some homebuilders, however, are starting to pivot toward more affordable options.


By Tim Gallen – Digital Editor, Phoenix Business Journal