Wednesday, January 6, 2021 / by Juan Grimaldo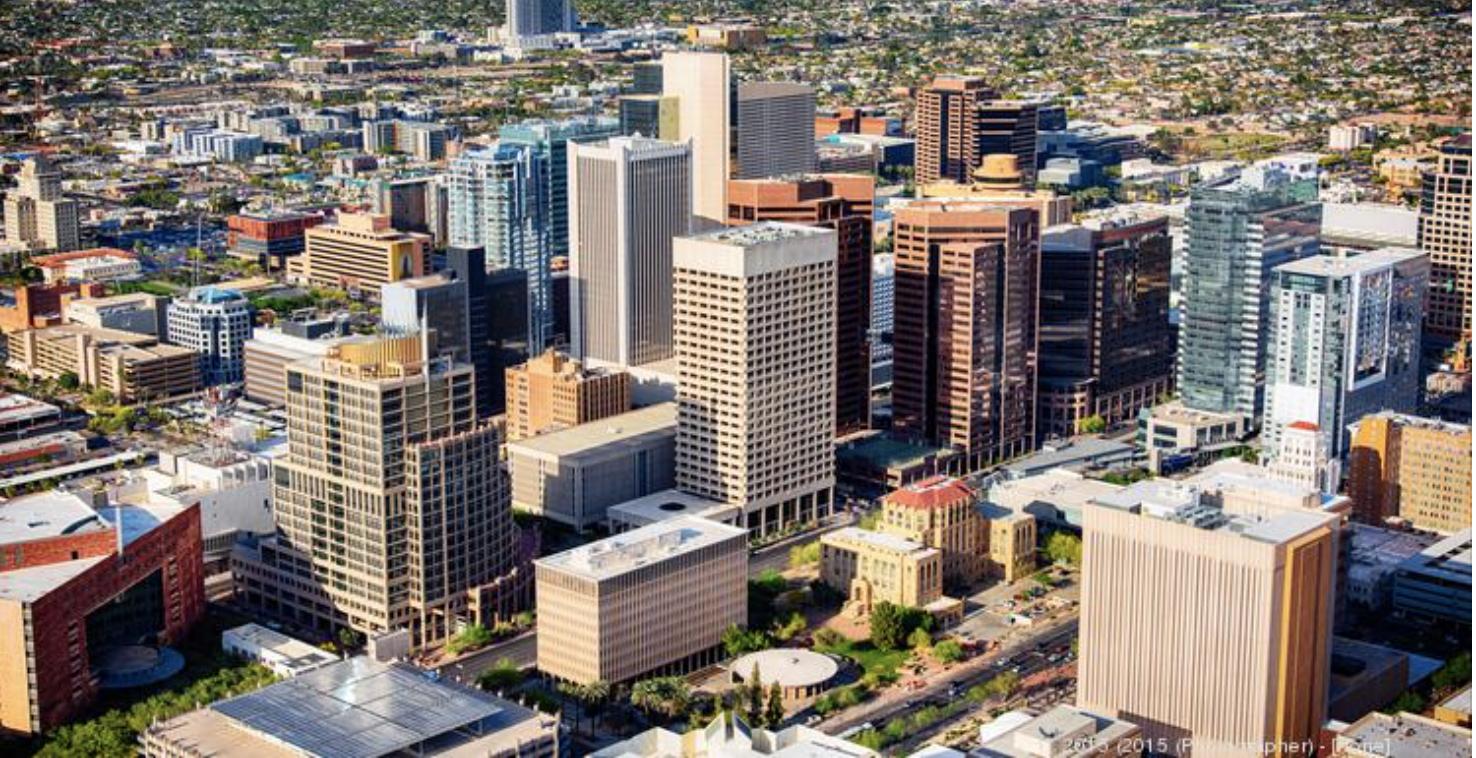 People were on the move in 2020, and Phoenix was in the top 10 U.S. cities for inbound growth.
To measure the changes, New York City-based relocation services provider Updater analyzed a random sampling of 1.5 million h?ousehold moves across the United States that took place from January through November 2020. The findings:
Americans departed the largest, most densely populated cities in the United States and took to smaller cities.

Southern states that had been attractive destinations for years spiked during the pandemic.

Florida was the dominant state on the list with five spots in the top 20.

Two new North Carolina cities (Wilmington and Raleigh) joined the top 20 in 2020, making North Carolina the second-most-popular state on the list with four spots in the top 20.

Seventeen of the top 20 cities (all but Denver, Spokane and Reno) for inbound growth were year-round, warm weather cities.
"Many industries were negatively affected by the pandemic in 2020," said Jenna Weinerman, vice president of marketing at Updater. "The moving industry was no different — moving during a shelter-in-place order was perceived to be extremely dangerous in early spring. However, as late spring and summer hit, many of America's largest, most-populated cities experienced unprecedented resident loss, while smaller markets experienced unprecedented resident gains."
Newly released U.S. Census Bureau's 2020 population estimates showed a similar inbound migration. Texas, Florida and Arizona topped the list of states that added the most residents in the past year, while California's population took a major hit.
Arizona gained an estimated 129,558 people between July 1, 2019, and July 1, 2020, according to the data released Dec. 22. That includes both migration and births. At the beginning of July, the state's population stood at an estimated 7,421,401 which is up from 7,291,843 a year earlier, or a gain of 1.78%.
Here are the top 20 from the Updater report:
Greenville, North Carolina

Las Vegas, Nevada

Tallahassee, Florida

Denver Colorado

Spokane, Washington

Nashville, Tennessee

Raleigh, North Carolina

Dallas, Texas

Phoenix, Arizona

Wilmington, North Carolina

West Palm Beach

Reno, Nevada

Austin, Texas

Charlotte, North Carolina

Tampa, Florida

Orlando, Florida

Charleston, South Carolina

Myrtle Beach, South Carolina

Knoxville, Tennessee

Fort Myers, Florida
The Phoenix Business Journal contributed to this report.