Wednesday, April 10, 2019 / by Juan Grimaldo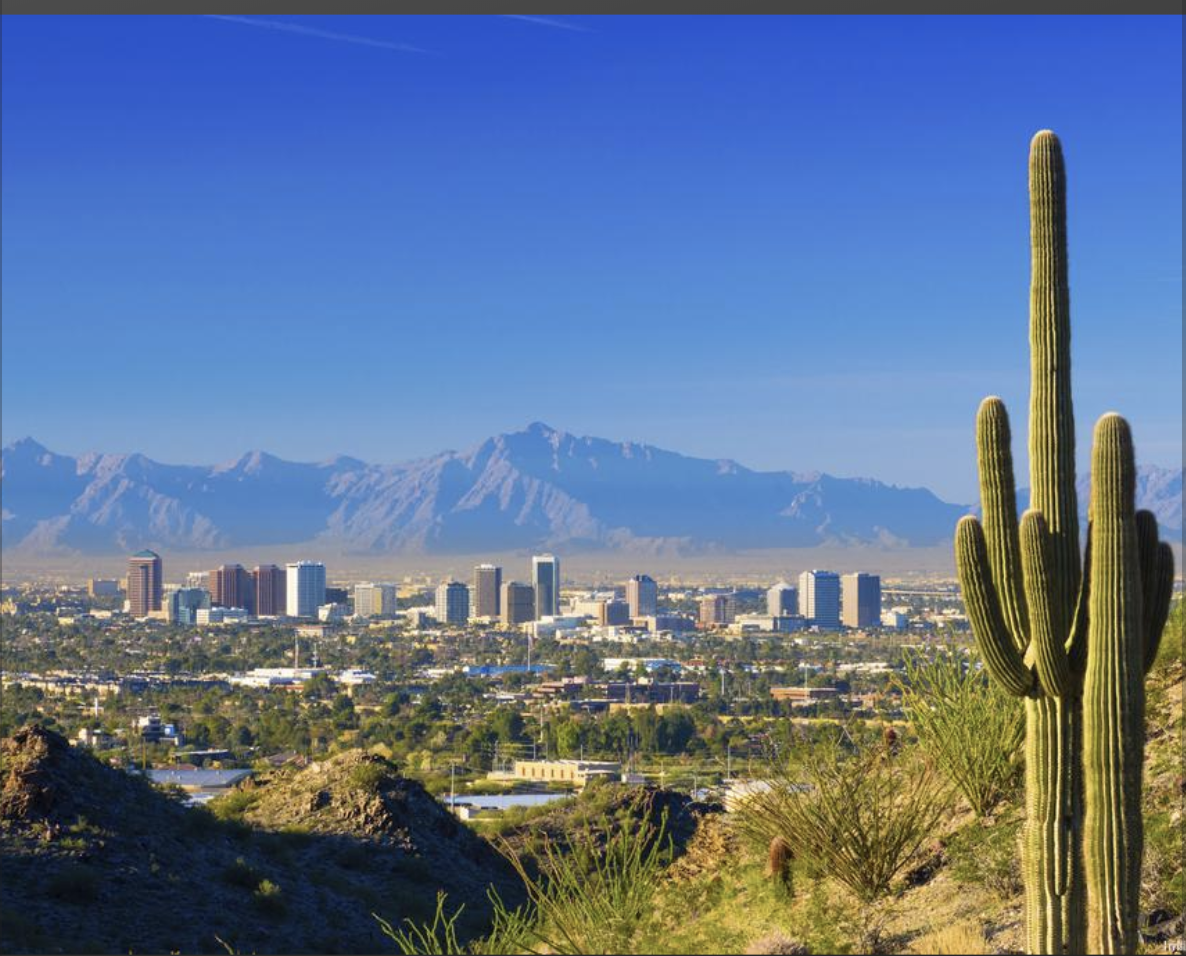 (Image: Davel5957)
Phoenix remains one of the best places to live in the U.S., according to a prestigious annual ranking — but it saw its placement fall a bit.
U.S. News & World Report today released its 2019 Best Places to Live rankings, and the Valley landed at No. 26. That's a drop from No. 19 on last year's list.
In its deep dive into Phoenix data, the report notes that the city's average commute time is 26.2 minutes — and now that rents and home prices are escalating quickly, the region's median home price is $234,183, surpassing the national average of $227,025.
Tucson also saw its standing slip on the annual rankings, falling from No. 67 in 2018 to No. 76 on the 2019 list.
To see the top 30 best places to live, check out the accompanying gallery above.
Perhaps best known for its yearly assessment of the nation's colleges and universities, U.S. News & World Report has evaluated the best places to live in America for the past three years. Its rankings evaluate the 125 most populous metropolitan areas in the U.S. based on affordability, job prospects and quality of life.
The 2019 Best Places to Live were determined in part using a public survey of thousands of individuals throughout the U.S. to find out what qualities they consider important in a hometown, according to U.S. News. The methodology also factors in data from the U.S. Census Bureau, the Federal Bureau of Investigation and the Bureau of Labor Statistics, as well as the U.S. News rankings of the Best High Schools and Best Hospitals.
The top 10 include cities from a large swath of the country, save for the Northeast, which has seen its cities fall out of favor due to rising costs of living, according to U.S. News.
Phoenix fared better in U.S. News' 2019 Best Places to Retire rankings, which were published last fall. The Valley also is home to the two best high schools in the country, according to U.S. News' best high schools rankings from last year.

By Tim Gallen – Digital Editor, Phoenix Business Journal