Thursday, March 5, 2020 / by Juan Grimaldo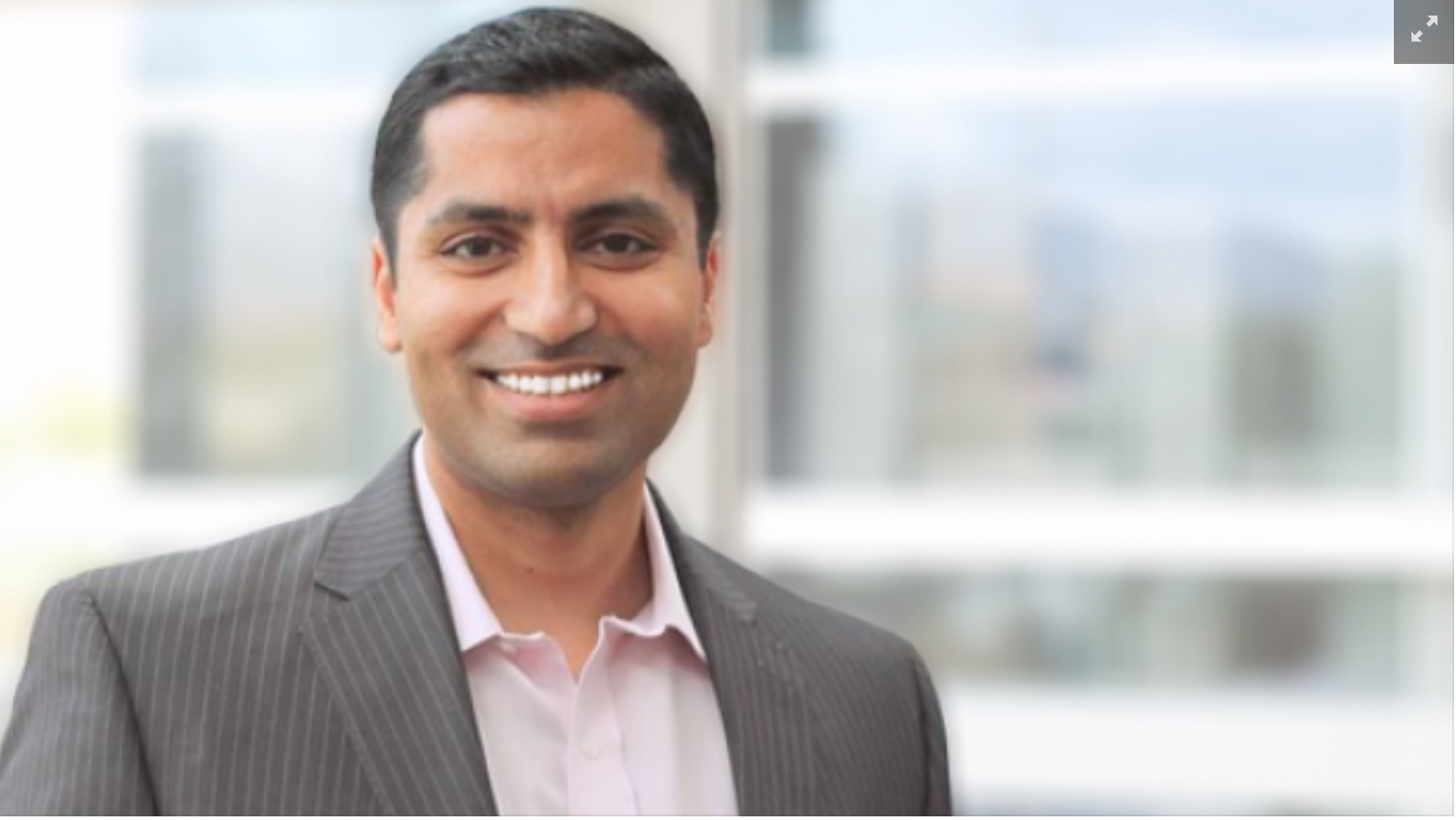 Valor Global CEO Simer Mayo.
PROVIDED BY EY
Valor Global Services LLC, a Phoenix-based international call center company, has acquired a Boise company, added two more Phoenix offices and plans to hire another 1,500 employees companywide over the next year.
Valor Global bought Pro Service Boise to grow its technical, operations and customer-experience center in Meridian, Idaho, about five miles from Boise.
Pro Service has 100 employees, and the plan is to add 1,000 employees in the next 12-18 months. Valor will also invest over $5 million in the Boise-area building over the next five years, said Simer Mayo, the CEO of Valor Global.
"This is the first acquisition under Valor Global," Mayo said. "We wanted this company for growth and geographical redundancy. They have existing clients so we'll be moving those under Valor and will be adding more clients there as well."
The Pro Service name was changed to Valor Global as of March 1. Details of the transaction, which closed Feb. 29, were not disclosed.
"Valor Global is an important addition to our growing technology and customer care sector, creating an estimated economic impact of more than $10 million in the first year alone," Clark Krause, executive director at Boise Valley Economic Partnership, said in a statement. "The company will generate more than $50 million in new payroll over the next five years, giving an important boost to small businesses, restaurants, housing and other amenities in downtown and beyond."
Valor Global opened 30,000 square feet of office space off Interstate 17 and Thunderbird Road in August 2018. The company then moved its headquarters from Scottsdale to Phoenix last Valor Global has since added two more Phoenix offices in the same area and now has 50,000 square feet of office space. Mayo said it plans to add another Phoenix location next year to handle the continued growth.
In September 2018, Valor had 250 employees in the Phoenix metro area. Now it has about 1,000 employees in Phoenix, Mayo said.
With 2,200 employees total, Valor Global plans to hire another 500 local employees in 2020. Open positions are in customer care, account management and technical support. Salaries range from $26,000 to $40,000 for customer-care agents, while supervisors and managers can make between $40,000 and $150,000.
Valor Global also has call center offices in the Philippines and Costa Rica. The company provides 24/7 support with bilingual Spanish and French support.
Valor Global provides outsourced call center services for companies ranging from telecommunications, manufacturing, retail, content media and cable customers. Customers have nondisclosure agreements because Valor Global operates under the companies' names.
Mayo is also the CEO of nVision Inc., a Phoenix-based full-service IT firm that bought the IT division of Valor Global, acquired the top sales executives from Avisolve and got new owners after moving it from Tucson in late 2018.year.
By Hayley Ringle – Reporter, Phoenix Business Journal