Wednesday, December 18, 2019 / by Juan Grimaldo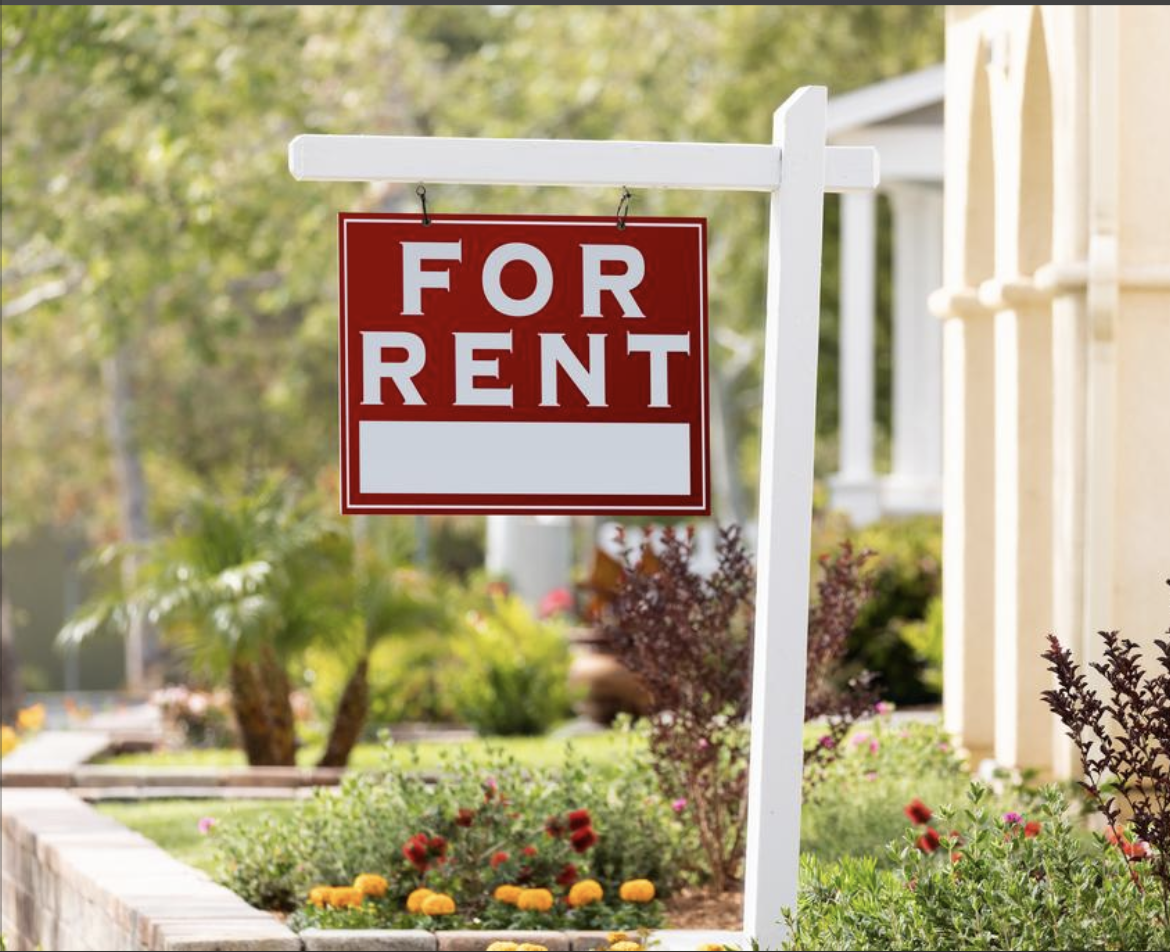 By Tampa Bay Business Journal staff
4 hours ago

Phoenix ranks in the top 20 among the country's largest metro areas for the highest percentage rent increases in the past decade.
A recent report from Zillow looked at the rent increases for 50 largest metros in the U.S.
According to the report, the percentage rent increase for Phoenix was even higher than in San Francisco, which typically tops the nation when considering actual monthly rental prices.
Nationwide, renters spent a combined $4.5 trillion during the 2010s with $512 billion spent on rent in 2019 alone. While rent is up 2.3 percent from last year, overall rent increases slowed in the latter part of the decade, Zillow (Nasdaq: ZG) said.
"While the total amount of rent paid has increased each year this decade, that trend is by no means immutable," Zillow Group Economist Joshua Clark said in a statement. "With rental appreciation expected to decrease in the coming year and a homeownership rate that has been ticking up over the past few years, a small or even negative change in total rental spending could be in the cards in the early 2020s."
The areas that saw the largest gains in their total rent bill in 2019 are also largely those markets in which renters experienced the fastest growth in rents over the past year. Phoenix tops the nation with total rent paid increasing by 7.5% in 2019 from 2018, followed by Las Vegas (up 5.6%). As of October, Phoenix, Vegas and Charlotte ranked first, second and third, respectively, in terms of yearly rental appreciation among the nation's 35 largest markets.
Overall, Austin, Raleigh and Denver had the largest rent increases in the 2010s, while Memphis, New Orleans and Virginia Beach had the smallest increases. No metros saw rent decrease over the decade, though seven did see rent fall over the last year. Read the full report here.
View the gallery above to see how much rent increased in the top 50 largest metros in the U.S.
And to see which Valley ZIP codes have the most expensive rents.