Thursday, March 26, 2020 / by Juan Grimaldo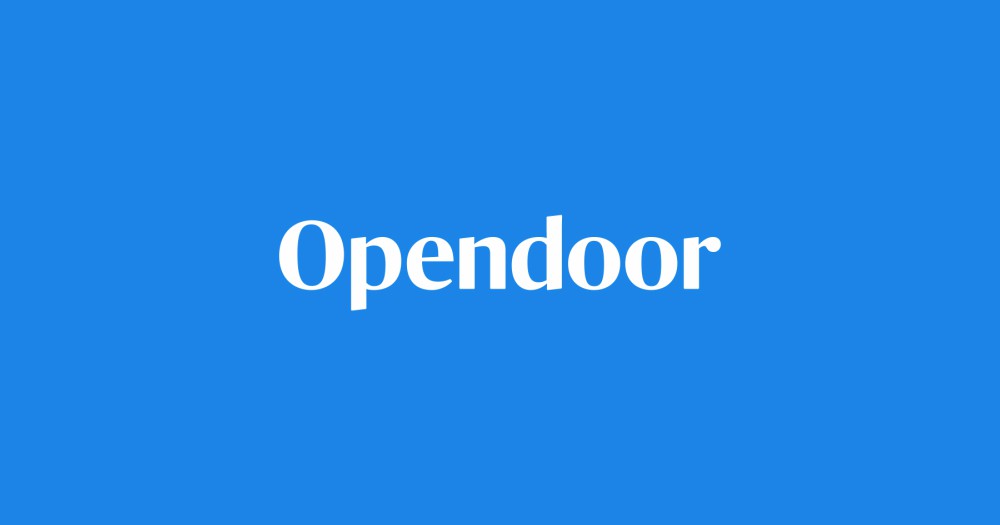 Opendoor said it is suspending its main business of buying homes quickly for a fee, citing concerns stemming from the coronavirus outbreak.
The decision by the San Francisco-based company, which introduced the so-called iBuyer online residential real estate concept five years ago, underscores how rapidly the health crisis has morphed into an economic and financial crisis as businesses shut down.
"With closures and staffing issues facing government offices, home transactions are already being delayed in some regions," Opendoor said in a statement. "We understand the strain that puts on customers. By pausing offers temporarily, we can proactively address the situation."
Opendoor has been quickly ramping up its Valley operations. Last December, Opendoor's average Valley market share was more than 4%. Until the sudden advent of the market disruption due to the spread of COVID-19, plans had called call for growing to more than 500 employees in Phoenix and moving into 100,000 square feet of space at the Watermark, 410 N. Scottsdale Road, by the end of May.
If government offices and title companies are having issues with recording deeds, actually financing home purchases has become even more challenging.
Earlier this week, Roofstock CEO Gary Beasley told clients that lenders facing a surge in refinancing demand could slow the completion of home purchases on its online real estate platform, which continues operating.
Both Opendoor and Oakland, California-based Roofstock said much of their business can be done online, but some aspects of their operations require people on the ground.
"While much of our customer experience is virtual and self-service, there are still some elements that require real-world interaction, including home assessments and repairs," Opendoor said. "Following the latest guidance from federal, state and local governments and out of an abundance of caution for the safety of our employees, partners and customers, we are temporarily pausing new instant home offers."
TRENDING
GOVERNMENT & REGULATIONS
Ducey order defines 'essential services' for Arizona employers
Gov. Doug Ducey has released a list of what are to be considered 'essential' Arizona businesses, in relation to the impacts of the coronavirus.
GOVERNMENT & REGULATIONS
Mayors push back at list of Arizona services Ducey order protects
An executive order by Gov. Doug Ducey identifies groceries, pharmacies, health care and home care services, gas stations and more as "essential services" that cannot be shuttered by local governments in response to the coronavirus. But it also lists parks, trails, laundries and pawn brokers as essential, raising eyebrows among some mayors.
HIRING IN ADMINISTRATIVE AND CLERICAL
General Manager
Troon Golf, L.L.C.
Opendoor is among a group of companies jostling for position in the iBuyer market along with Redfin, Zillow, Offerpad and Knock. The service iBuyers provide is to quickly purchase eligible homes at an agreed price for a fee, avoiding the typically lengthy and uncertain process of marketing a home for sale. The service is so popular with buyers of newly constructed houses that homebuilder Lennar has invested in Opendoor.
Redfin said earlier this month that it's also suspending its iBuying business. Redfin CEO Glenn Kelman told the Puget Sound Business Journal in a statement that Redfin expects to begin making instant offers again "soon, but only when the market becomes more predictable."
Today, Opendoor is considered well capitalized. But fintech entrepreneurs have long said the true test of many of their business models will come in the next recession. That time is now.
Author:
By
Mark Calvey
Senior Reporter, San Francisco Business Times