Friday, July 12, 2019 / by Juan Grimaldo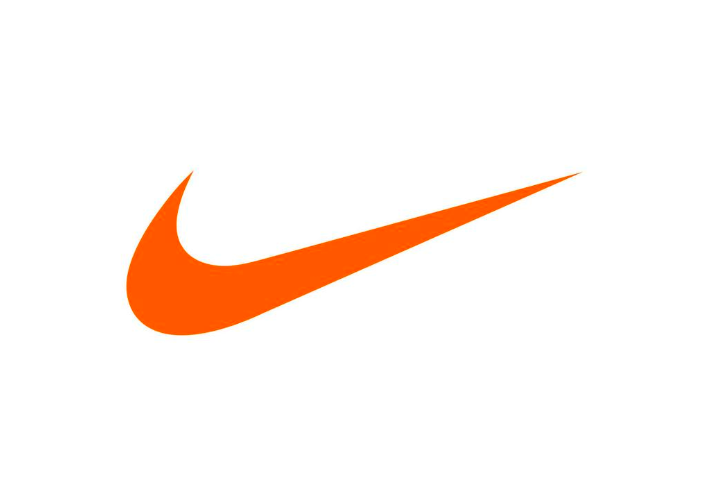 (Image: Provided by Nike Inc)
Nike has plans for a major facility in the West Valley.
Nike is officially coming to Goodyear.


Ducey's announcement came about six hours after the Goodyear City Council approved a separate incentive package with Nike subsidiary Air Manufacturing Innovation, which plans to manufacture Nike Air soles. A spokeswoman for the Arizona Commerce Authority said the $1 million Arizona Competes fund grant offer was withdrawn and "has not been reinstated, nor will it be."


The company released a statement Thursday afternoon confirming the facility will still open in Goodyear.


Nike plans to buy an existing building in Goodyear and invest at least $184.5 million on the first phase of the facility, which will employ at least 505 people. The company anticipates starting operations in 2020, and over the course of three years will fully put the Goodyear facility into service by adding lines and operations.


"The expansion of Air MI in Arizona helps us keep pace with the growing demand for Nike Air and also greatly increases the size of our U.S. manufacturing footprint," said Nike COO Eric Sprunk in a statement. "We want to thank the state and city of Goodyear for their partnership as we continue to accelerate our growth."


The Goodyear facility will be the third manufacturing facility dedicated to Nike Air. The company operates manufacturing facilities in Oregon and Missouri.


"The city of Goodyear looks forward to the partnership with Nike," a spokeswoman for Goodyear said in a statement Thursday after Nike's announcement. "Nike joins a growing list of Fortune 500 companies who proudly call Goodyear, Arizona, home. We are excited to partner with them to bring high-quality jobs, breakthrough technology and advanced manufacturing to our community."


According to Nike's agreement with Goodyear, the city will waive 75% of non-expedited plan review and permit fees up to $652,233 and 100% of expedited portion of plan review fees up to $342,577 for a total of $994,810 for the first phase. The city also will process tenant improvement plans on an expedited basis.


Plans for the Goodyear plant seemed to be in jeopardy after Ducey announced over Twitter that the state incentive would not be issued.


"Arizona's economy is doing just fine without Nike," Ducey said. "We don't need to suck up to companies that consciously denigrate our nation's history."


Chris Camacho, president and CEO of the Greater Phoenix Economic Council, said he "couldn't be more excited to welcome Nike" to the area, and said conversations with the company and state leadership have centered around how the project can "reach the finish line."


"We were doing everything we could to make sure Nike knew we are still open for business," Camacho said, adding he and the council try to "stay out of the back-and-forth" of the political decisions.


Camacho said Nike "will be treated like the high-level project it is," and GPEC will work with the Maricopa Community College District to help with workforce development for the plant.


"We definitely reached the finish line today," Camacho said.


After Nike confirmed plans for the Goodyear facility Thursday, Ducey said on Twitter that it was good news for Arizona and Goodyear.


"Arizona is open for business and we welcome Nike to our state," he tweeted.


By Corina Vanek – Reporter, Phoenix Business Journal