Tuesday, August 20, 2019 / by Juan Grimaldo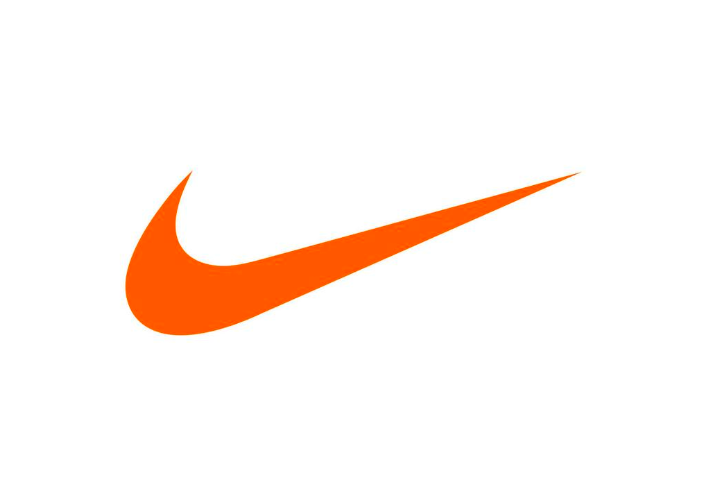 (Image: Provided by Nike Inc.)
Nike has plans for a major facility in the West Valley.
Nike Inc. has spent nearly $70 million for a building that will be transformed into its Goodyear shoe factory.


The Beaverton, Oregon-based apparel maker paid cash for an industrial facility at 575 S. 143rd Ave. in the West Valley near the Phoenix Goodyear Airport, an area that has become a hotbed of industrial development.


The seller was GSLP Goodyear LLC, an entity of Goldman Sachs Realty Management LLC. According to public records, Nike paid $69,832,600 for the building.


Nike (NYSE: NKE) announced earlier this summer plans to open a manufacturing facility where it will build soles for its popular line of Nike Air sneakers. The apparel brand will invest $184.5 million into the first phase of its new facility, per a development agreement with the city of Goodyear. Nike eventually will employ around 500 at the Goodyear plant.


Originally announced July 1, the Nike project became briefly embroiled in a political scuffle with Arizona Gov. Doug Ducey. The governor lambasted Nike in a series of social media posts over its decision to forgo the sale of a specialty sneaker featuring the 1770s-era American flag, often referred to as the Betsy Ross flag, over concerns from company spokesman, activist and former NFL player Colin Kaepernick.


In light of the company's decision to not sell the specialty shoes, Ducey said he directed the Arizona Commerce Authority to withhold economic incentives intended for Nike's project. The apparel maker still received other incentives from Goodyear that were approved separately by Goodyear City Council.


Late last month during a press conference with reporters, Ducey denied ordering the ACA to withhold incentives, saying he did not unilaterally make the decision to do so.


Goodyear agreed to waive 75% of non-expedited plan review and permit fees up to $652,233 and 100% of expedited portion of plan review fees up to $342,577 for a total of $994,810 for the project's first phase. The city also will process tenant improvement plans on an expedited basis.


Nike also is in line for $3,923 per qualified employee it hires, up to $1.02 million through the city. Reimbursement-qualified positions must be full-time and have a base salary of $42,614 with company-offered health care coverage covering at least 65% of the premium costs. Nike also is required to have a weighted average annual base salary for Phase I employees of at least $48,514.


Goodyear has notched several high-profile economic development wins during the past year, including two planned data centers from tech giant Microsoft Corp. The city has become an industrial and logistics hub along its Loop 303 and Interstate 10 freeway frontage roads.
By
Tim Gallen
Digital Editor, Phoenix Business Journal