Tuesday, February 4, 2020 / by Juan Grimaldo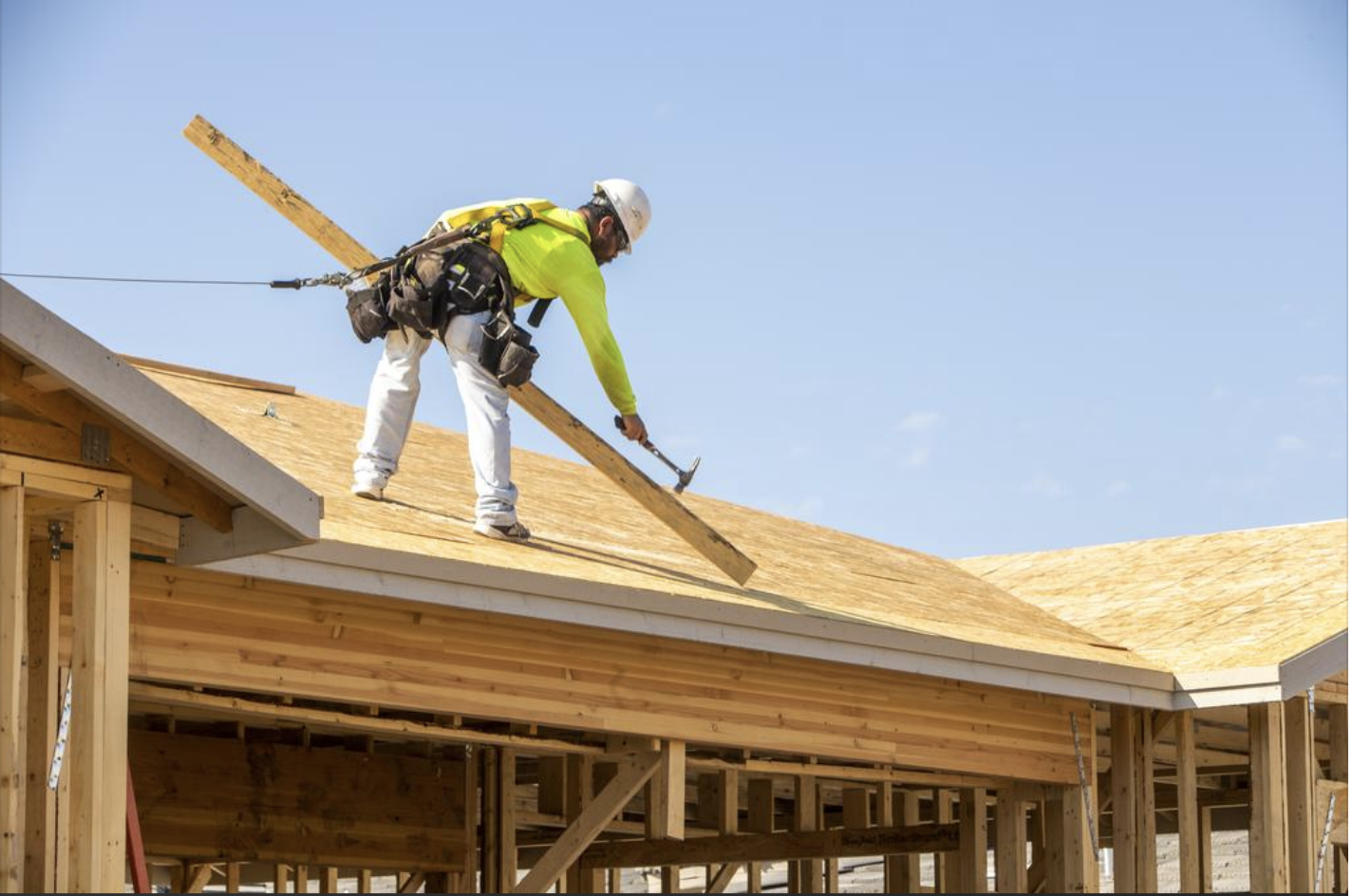 New single-family home sales dropped in December 2019, but Phoenix is already beginning to see a rebound.
JIM POULIN | PHOENIX BUSINESS JOURNAL
By Angela Gonzales – Senior Reporter, Phoenix Business Journal
Feb 3, 2020, 4:29pm EST
While new home sales dipped in December nationwide, Phoenix is already beginning to see a rebound.
Nationwide, new single-family home sales slipped 0.4% in December to 694,000 units, marking the U.S. housing market's third consecutive monthly drop since hitting near-cycle highs in September, according to a BMO Capital Markets Economic Research report.
It's no surprise that new home sales dipped in December, which is always when potential buyers are more focused on the holidays, said Jim Belfiore, founder of Belfiore Real Estate Consulting in Phoenix.
But while seasonal slippage usually continues through mid-January, Belfiore said he's already seeing new home sales in the Valley begin to rebound.
"I anticipate month-over-month growth to hit 10% by mid-February, and a continuation of the 33% to 44% growth that has occurred over the last four months when monthly data is compared with data from the same period one year ago," Belfiore said. "Home sales volumes will grow enormously this

spring, with an extraordinary shift in sales from resale to new — given the lack of resale supply available."
Belfiore is expecting such a hot market this spring, he's encouraging home builders to cancel their vacation plans to keep up with expected demand.
Home permits were up 20.47% December in the Valley and new home closings also were up 24.3% from last December, said RL Brown, publisher of the Phoenix Housing Market Reports.
"Phoenix remains one of the most dynamic housing markets in the nation, and continues to perform much better than most other markets, due to the strong local economy and to population growth in our region," Brown said. "Based on our research, the Phoenix market can anticipate positive housing numbers throughout 2020 and expect 2020 to out-perform 2019 by 6% to 8% in both permits and new home closings."
Ryan Brault, regional director for the Arizona and Las Vegas markets of Metrostudy, said Phoenix continues to outpace the nation.
But he's seeing more success in sales for single-family detached homes, where there was an increase of nearly 5% of this type of product. Meanwhile, attached homes — townhomes and condominiums — actually declined in the Valley by 28% in December compared to the same month in 2018.
"Because single-family makes up the overwhelming majority of new home sales in the Phoenix market, however, it was still a net positive for overall new
home sales grwoth to close out a very strong — and better than expected by most — 2019," Brault said.