Tuesday, April 9, 2019 / by Juan Grimaldo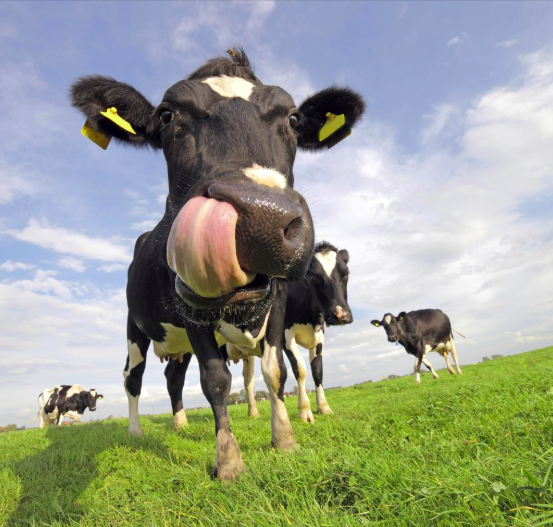 (Image: Thinkstock)
The new milk production facility plans to source dairy from Goodyear farmers.
Milk distributor Fairlife LLC plans to build a 300,000-square-foot distribution facility in Goodyear, and expects to be fully operational by the second half of 2020.
The facility, which is estimated to cost over $200 million, will be located at Cotton Lane and Thomas road, in the Palm Valley 303 Business Park. It's expected to create 140 jobs.
Chicago-based Fairlife operates a distribution facility in Coopersville, Michigan, and distributes beverages throughout the U.S. and Canada.
"In choosing a new plant location, it is essential that the new facility be built in an area where dairy farms are willing and able to follow Fairlife's responsible animal care and sustainable farming practices while producing the highest quality milk," Fairlife COO Tim Doelman said in an announcement. "Not only are there amazing dairy farmers in and around Goodyear, its location enables competitive domestic and international production."
The new plant will increase production of all Fairlife products.
"The jobs that will be created by Fairlife's manufacturing operation, in addition to induced jobs created for Arizona dairy farmers, is excellent news for our state." said Sandra Watson, president & CEO of the Arizona Commerce Authority, in a statement.
The company plans to source the milk from dairy farmers in Goodyear.
"There has been significant investment in the West Valley that continues to drive the regional economy forward," Chris Camacho, president and CEO of the Greater Phoenix Economic Council, said in a statement. "Fairlife's decision to expand to Goodyear... highlights the determination local partners have to support business expansion."

Author: Corina Vanek, Reporter, Phoenix Business Journal