Wednesday, October 21, 2020 / by Juan Grimaldo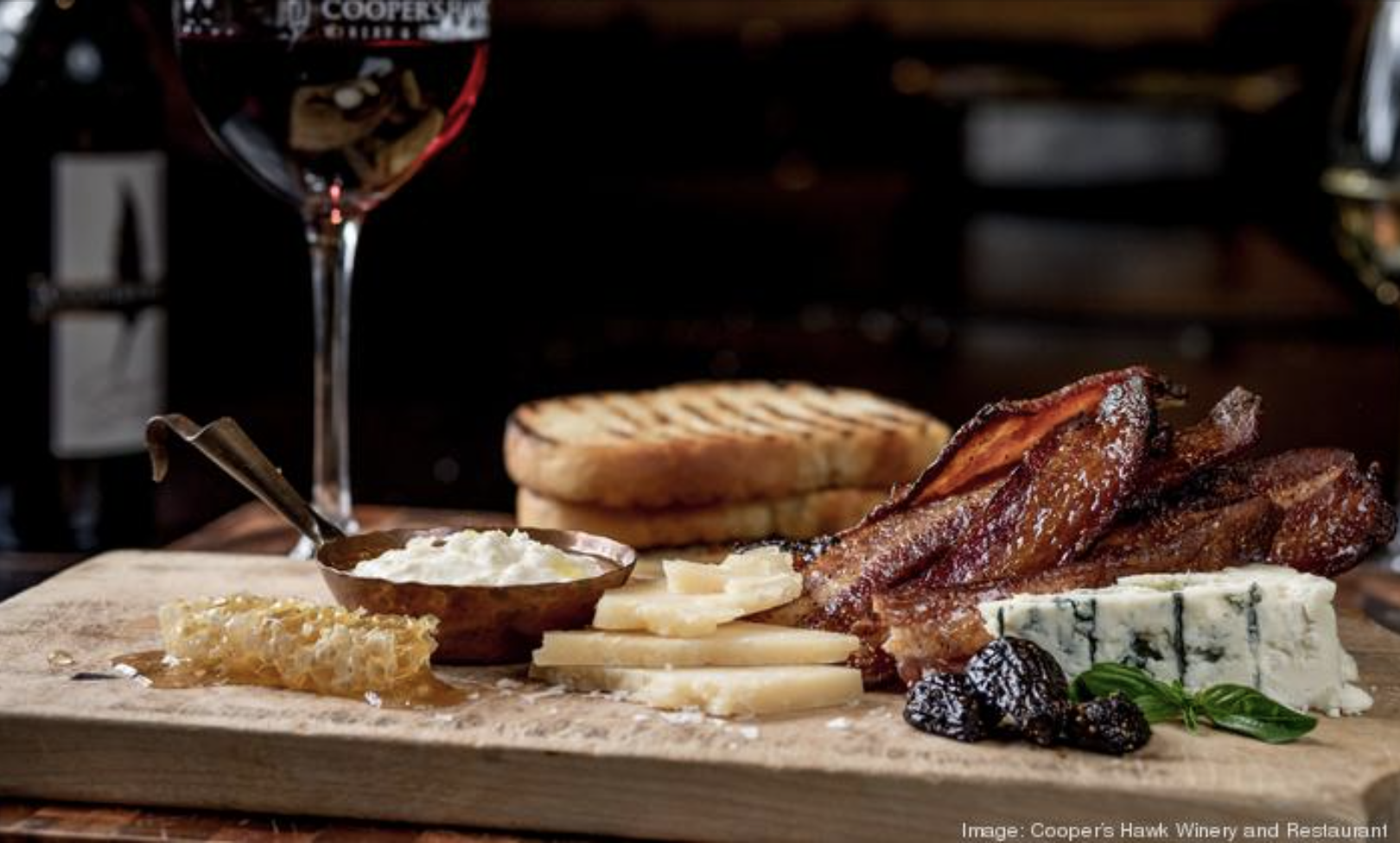 Cooper's Hawk Winery & Restaurants, an Illinois-based chain of 43 eateries nationwide, is opening its first location in the West in Scottsdale.
The new restaurant will open on Dec. 7 at 7361 E. Frank Lloyd Wright Blvd., in the Promenade Scottsdale shopping center.
"Scottsdale and the surrounding Phoenix area has gained a national reputation for fine-dining experiences, making it a natural fit for the Cooper's Hawk brand," Tim McEnery, the restaurant's founder, said in a statement. "The year-round beautiful weather, scenic surroundings and its residents' active lifestyle were also very appealing."




PROVIDED BY COOPER'S HAWK WINERY AND RESTAURANT
Cooper's Hawk was founded in 2005 and has quickly expanded the upscale casual dining concept across the country. Besides boasting a large menu, Cooper's Hawk places a special emphasis on wine and wine culture. The company has its own winery that produces around 700,000 cases of wine each year. It also has its own wine club.
Cooper's Hawk is looking to add more than 100 new employees at the Scottsdale location. In total the company said it will hire 111 full and part-time employees, ranging from cooks to key management positions, including kitchen staff, houseworkers, tasting room attendants, servers, hosts and bartenders.
Cooper's Hawk will be holding a hiring event at 16495 N. Scottsdale Road, Suite 106 starting on Oct. 19. It will hold open interviews on Oct. 20-21, and Nov. 3-4.
The company also is developing a second Phoenix-area location in Chandler, which is slated to open in 2021.